WooCommerce + ShippingEasy: Simplify shipping and save money while doing it
ShippingEasy is the ultimate WooCommerce shipping app for sellers of all sizes. Best service in the industry – we help you get set up, print labels, and save money.
Ship Fast: Manage orders, automate shipping, track shipments, and notify recipients—all in one easy-to-use, cloud-based shipping platform.
Best Rates: 46% off with Commercial Plus Pricing —the guaranteed lowest shipping rates—regardless of size. Plus, Flat Rate Green rates.
Grow Orders: We are the only shipping platform with additional features that earn you repeat business, increase average order value, and boost orders.
Save Money on Every Order Shipped
Savings quickly add up using ShippingEasy. Ways to save include:
All Paid plans get access to Commercial Plus Pricing (a negotiated pricing rate typically reserved for companies with over 50,000 yearly shipments) with savings up to 46%
Proprietary Flat Rate Green Cubic shipping rates that can beat Commercial Plus rates in some cases
If you have negotiated rates with UPS/FedEx, you can connect your accounts to ShippingEasy
Save Time Fulfilling Orders
Simplify and speed up the amount of time it takes to ship out orders by:
Phone, email and chat support to help you 7am-7pm every business day
Syncing, managing, processing, and printing shipping labels for your WooCommerce orders and everywhere else you sell online in one place
Processing orders from WooCommerce, Amazon, Etsy, eBay, and many other selling channels all from the ShippingEasy app
Eliminating the need for copy/paste of addresses and order information forever
Automatically updating order status back to WooCommerce and any of your other selling platforms
Auto-populating customs forms and simplifying international shipments
Printing labels in batches or 1 by 1 – we support your workflow
Not Just Shipping: Manage Inventory, Too
Two-way syncing for inventory—update stock levels in your WooCommerce store and anywhere else you sell online in real time
Create, send, and update purchase orders—auto-populate purchase orders, track their status, and more
Assign products to suppliers and easily reorder in a snap
Low stock threshold alerts, re-order low stock items, and much more
Boost Your Customers' Shopping Experience
Robust shipping features give you more options for customers, including:
Automatically email your customers a tracking # in real time
Automated Emails and pre-built Email Marketing templates to earn reviews and repeat business with the Customer Marketing add-on
Customer information and purchase history all in one place
Beautiful customized packing slips, branded and in color, or print packing slips on 4″x6″ shipping labels
Utilize advanced shipping features to optimize your business operations
Learn more at shippingeasy.com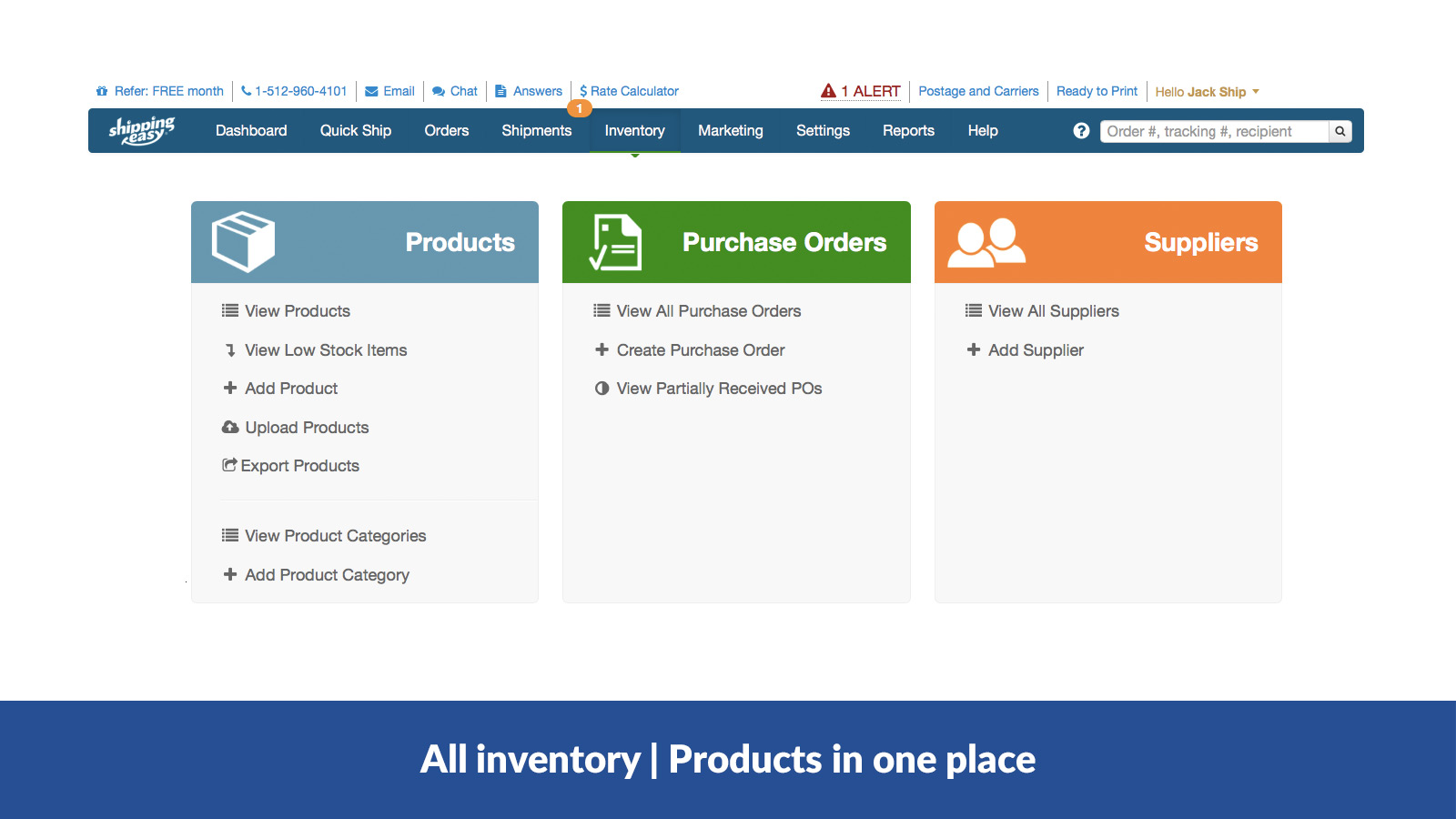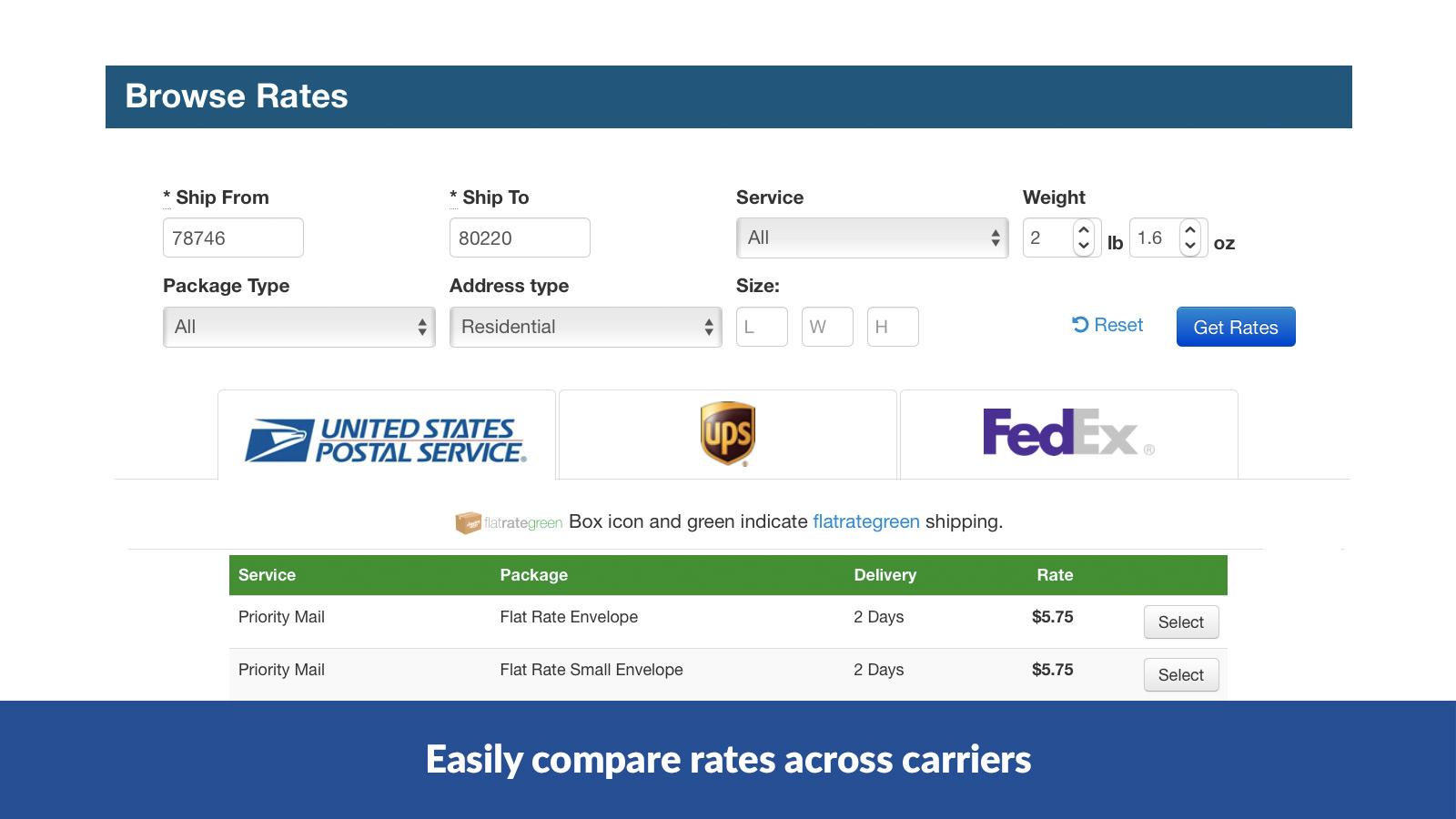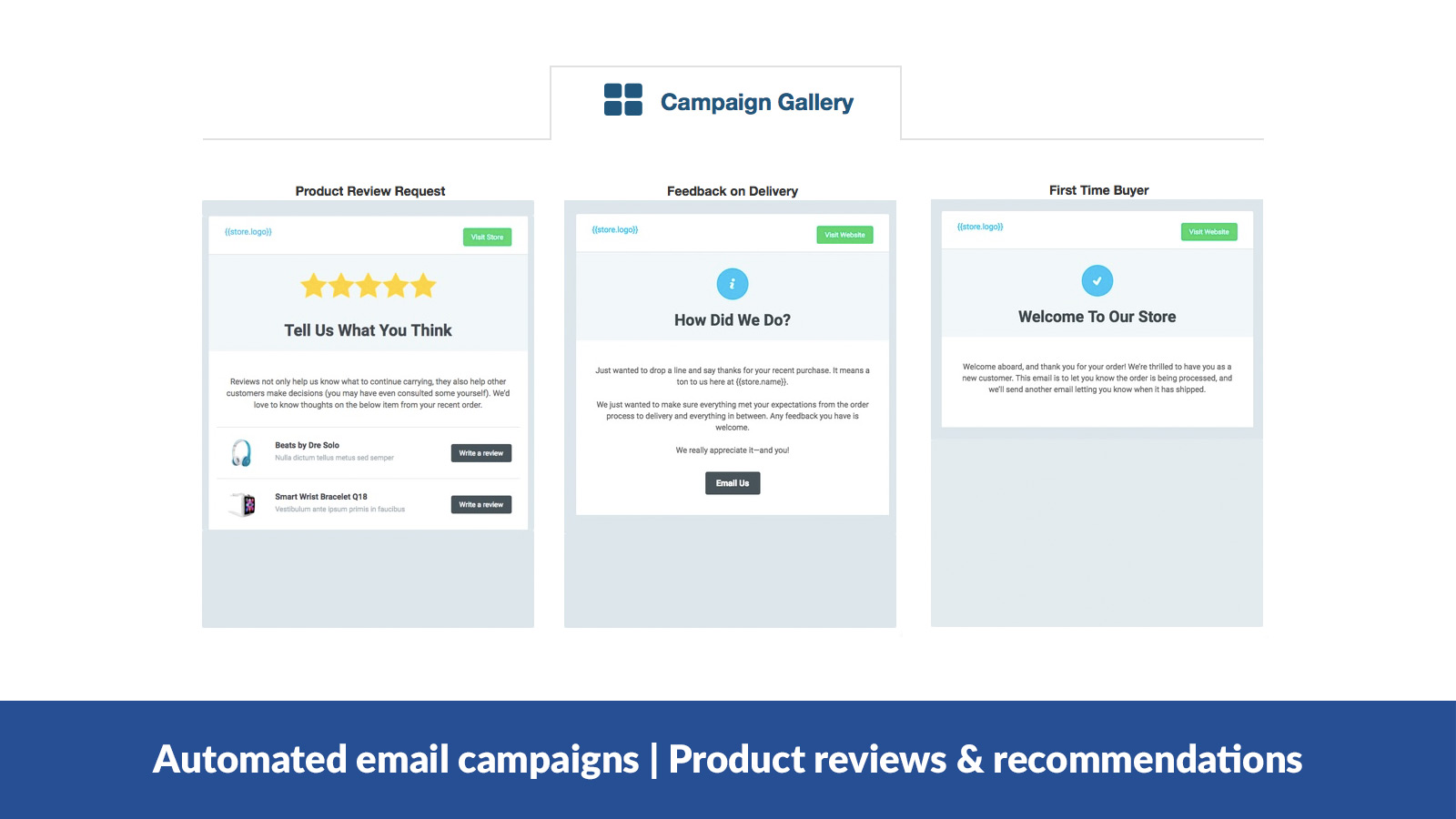 WooCommerce
The most customizable ecommerce platform for building your online business.