Earn More Profit by Increasing Sales Through Recurring Revenues…
Enable your customers to create their own product bundles and subscribe to them, improving your customer experience, customer loyalty, customer retention, sales, and PROFITS!
Subscription Box is an add-on of WooCommerce Subscription extension that lets customers mix and match products and create their own custom subscription box and then subscribe to them on a weekly or monthly basis.
Capture recurring revenues as your customers subscribe to the product bundles/boxes they create
Increase sales and profits without increasing customer acquisition costs
Increase customer retention and customer loyalty and earn higher profits
Improve your customer experience by delivering products your customers love without them placing the order every time
Core Features of Subscription Box for WooCommerce Plugin
Allow Customers to Create their Own Boxes
Subscription Box for WooCommerce allows the admin to specify which products or product categories to display on the Box Plan page.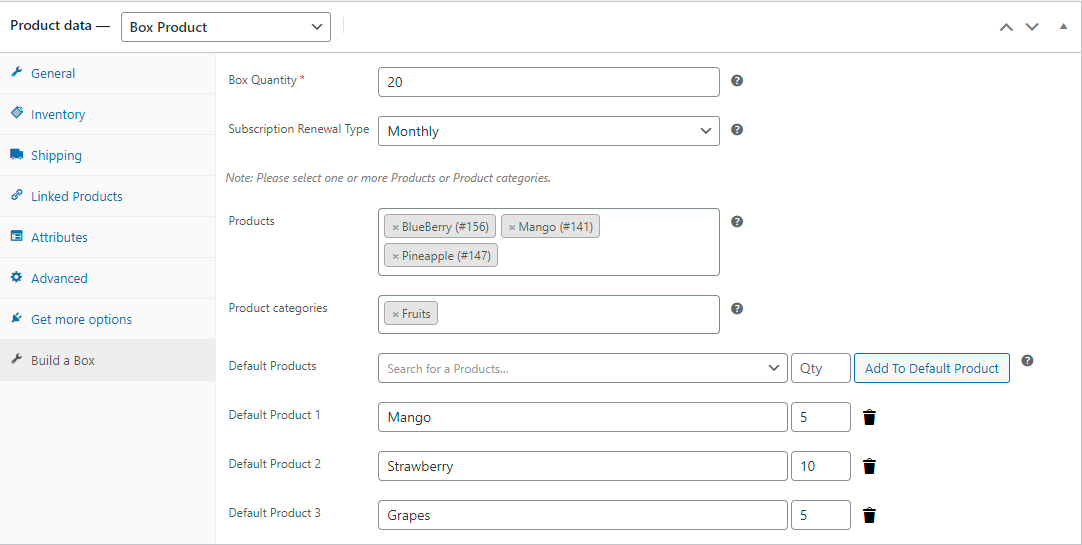 Your customers can then mix and match products specified by the admin and create their own custom boxes.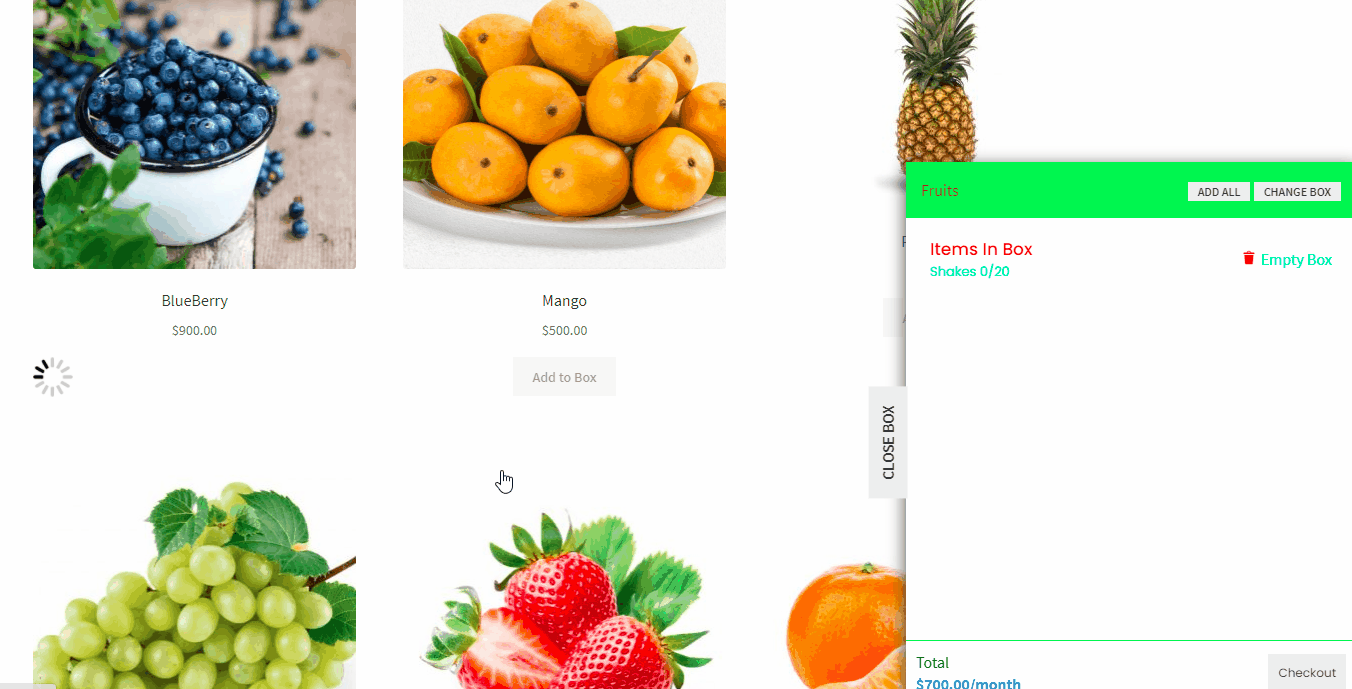 Increase Revenues with Recurring Subscriptions
The Subscription Box plugin for WooCommerce allows the admin to specify the billing frequency of the box subscription plan. 
This allows customers to subscribe to box plans and get their favorite products delivered to their doorstep without worrying about placing orders on time. 
These recurring subscriptions also translate to increased revenues and more sales for the store owner.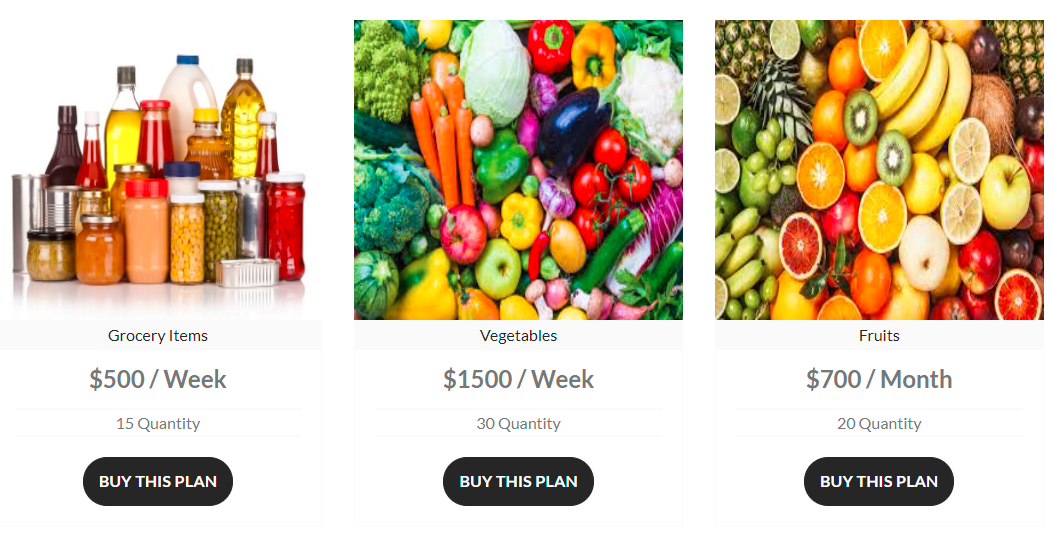 Let Customers Change Their Box Plan
An intuitive My Subscription page lets customers: 
Change Box Plan and choose a different box

Delay or rush the next delivery of the box

Edit products of their existing Box Plan

Cancel their subscription

Edit their payment method and shipping address
Fully Customizable UI with Gutenberg Compatibility
Subscription Box for WooCommerce lets the admin build a fully customized Bundles page using Gutenberg. Admin can choose which Bundles or Box plans to offer on the page and even customize all labels including button labels and bundle headings.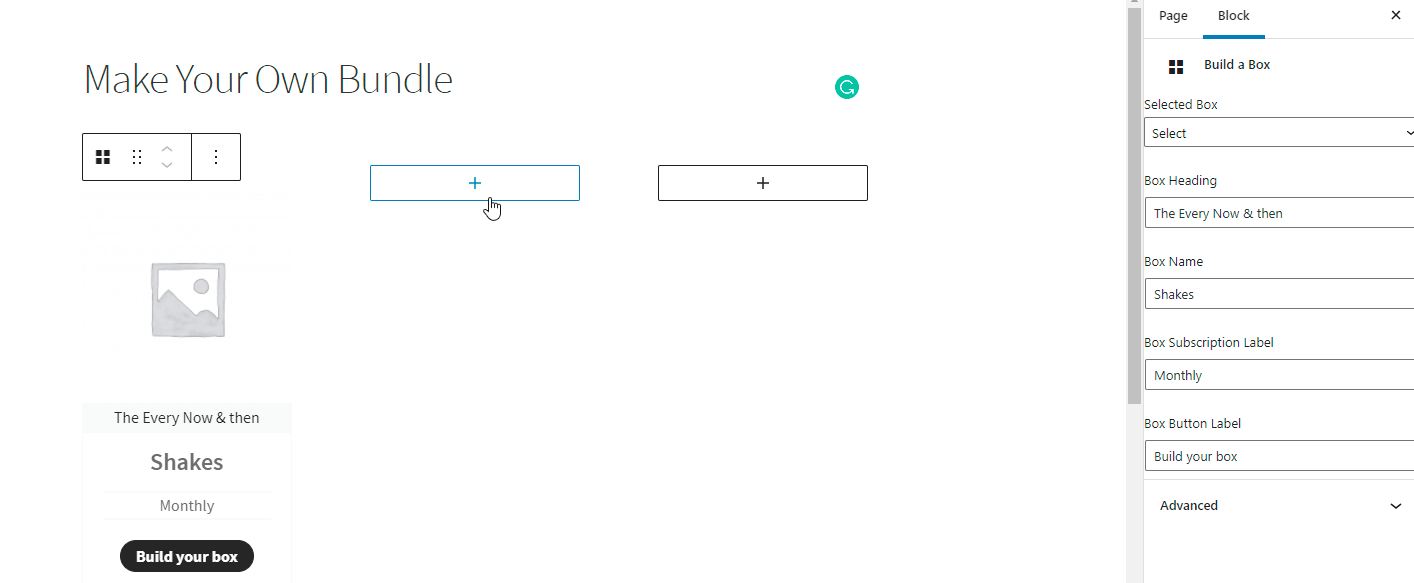 Admin can even change the font and background colors of the Mini Cart and Subscription Details page.
Subscription Box for WooCommerce is the ultimate plugin that increases customer satisfaction, improves customer experience, and increases your sales, revenues, and profits – all from one plugin!
Grab the plugin now and watch your profits grow!