What to expect from Woo
The freedom of open source
Shopify is a closed platform. There are limited product variations, no sub-categories, no options to migrate, and there is nothing you can do about it.
WooCommerce offers the freedom of open source. You have full code access and ownership, the option to customize any aspect of your site, and can integrate any service – with complete control.

Want to change something? You can.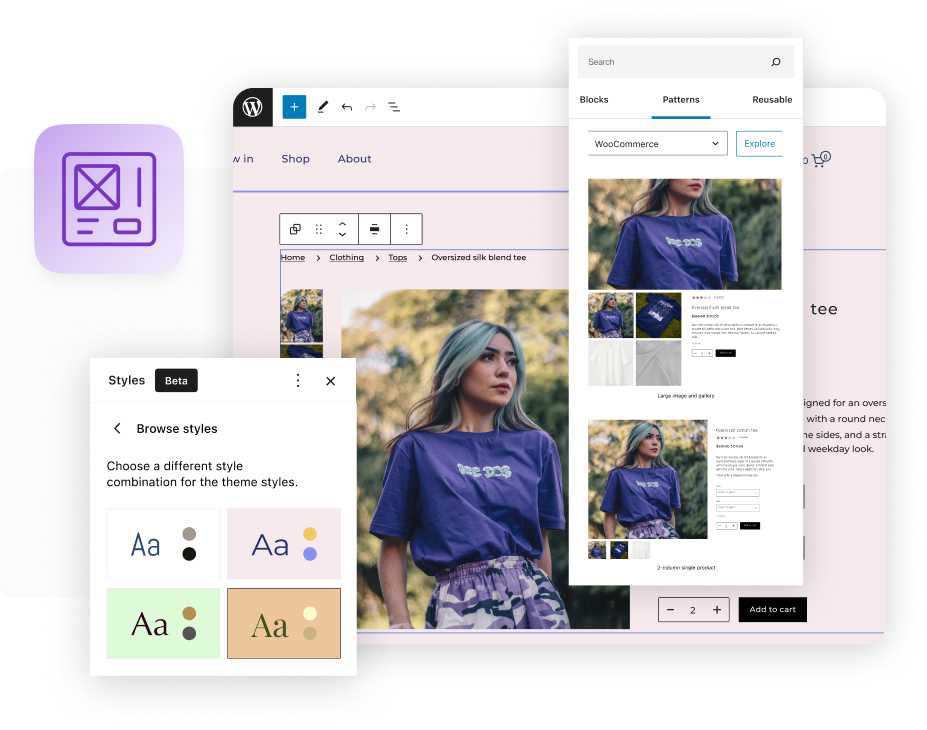 Add functionality without upgrading
All of Shopify's features are tied to their paid plans.
For example, third-party shipping rates and advanced report building are only available in the Shopify Advanced plan at $299 per month.
With WooCommerce, you can add any free or paid extensions from our marketplace or beyond – when it suits you.
Built on the world's best CMS
WooCommerce is built on WordPress, offering deep integration with the world's best content management system and publishing tools.
Updating your site's content regularly is important for SEO, and it's simple with WordPress.
This familiar framework is easy to learn, and manage for store owners and content creators alike.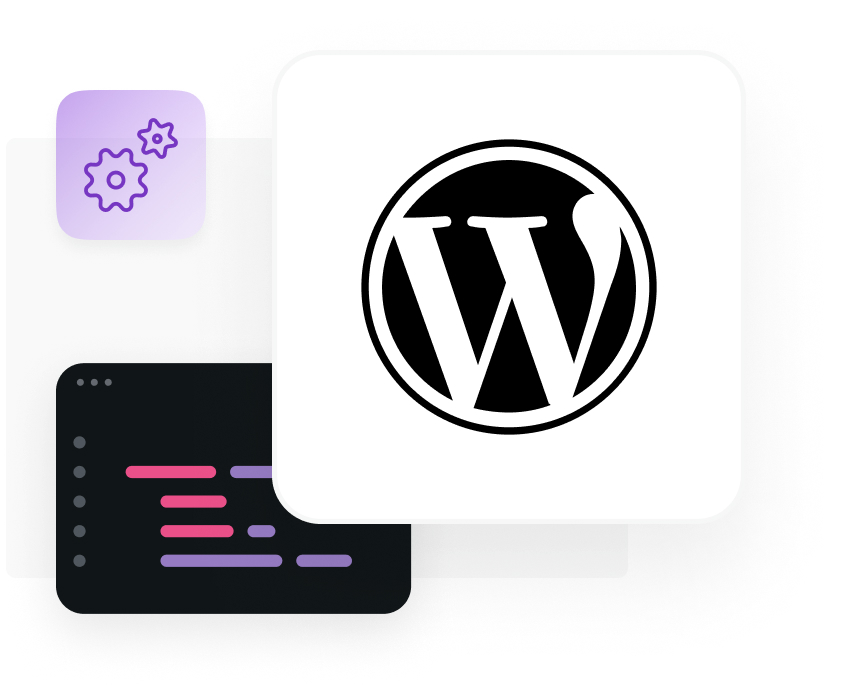 Bring your data with you
It's easy to export your Shopify catalog and import your products, orders, customers, categories, reviews, and more into WooCommerce. Whether you're planning to grow large or just take the next step for a side project, WooCommerce is flexible, so you can build a solution for today that will scale.
WooCommerce Reviews from WordPress.org
"Have used Shopify for over three years. Now finished my first WooCommerce site and am very happy with the ease of setup, design flexibility, and absence of nickle-diming for any added feature."
"The software is killer, the ecosystem is vibrant, and the people behind it all are the juice that's worth the squeeze. The developers, designers, and happiness engineers that make WooCommerce what it is are constantly striving to make the customer experience among the most exceptionally great experiences we can have. Makes me want to pass that on to my clients and their customers."
"New to all this but learning quickly loving the challenge but with all the help and support I am navigating my way. Thank you for helping me create a beautiful site."
WooCommerce vs Shopify
Ready for ecommerce on your terms? If Woo is the right solution for your business, welcome aboard.