eCommerce on Your Terms
Shopify makes it easy to accept and manage online payments, but only on their terms.
For the ownership and freedom of open source, to decide what works for you, build outside the box, and customize without limits: try WooCommerce.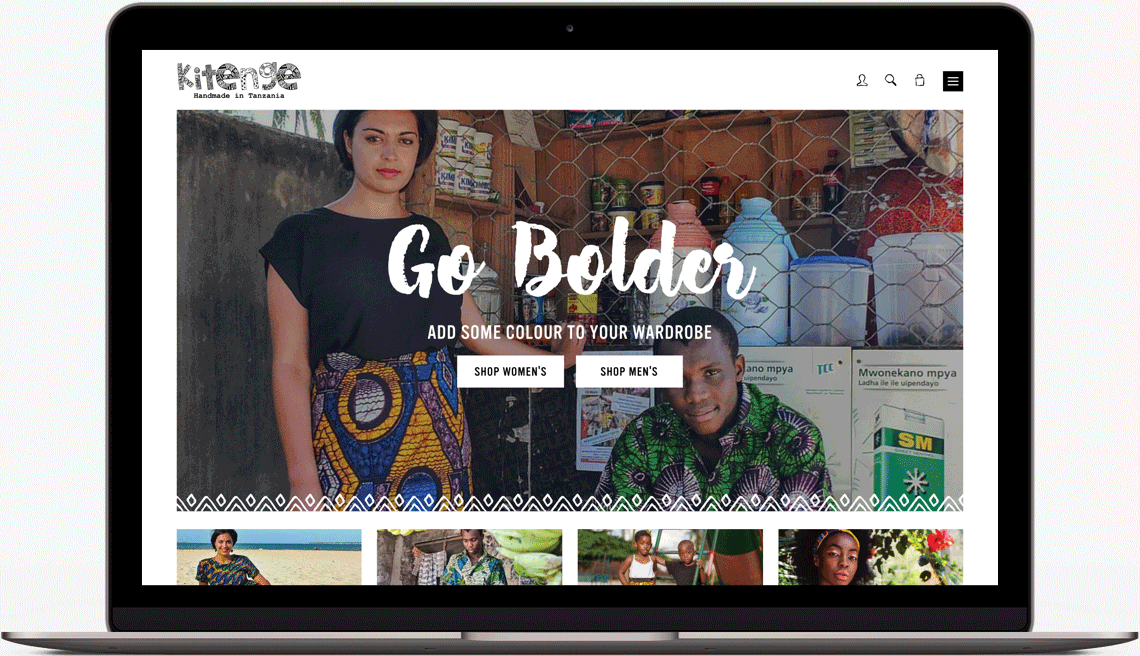 What to Expect From WooCommerce
Enjoy the Freedom of Open Source
Shopify is a closed platform. There are limited product variations, no sub-categories, no options to migrate, and there is nothing you can do about it.
WooCommerce offers the freedom of open source. You have full code access and ownership, the option to customize any aspect of your site, and can integrate any service – with complete control.
Want to change something? You can.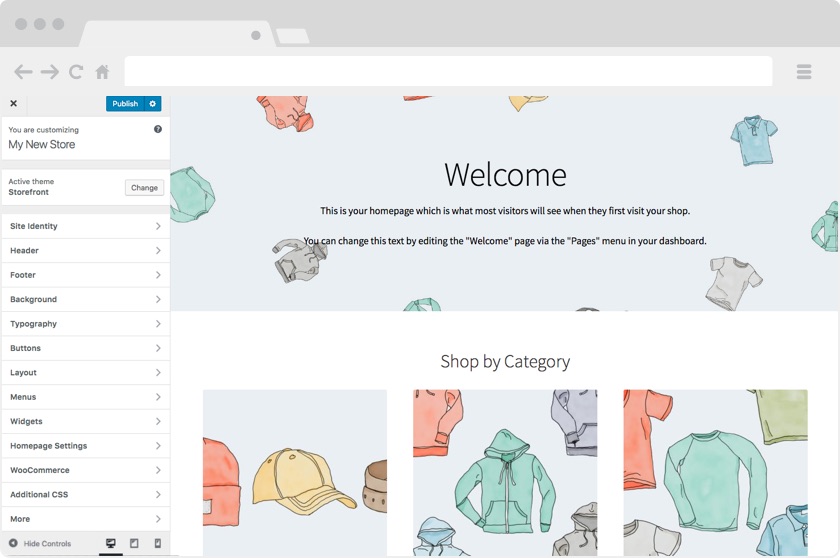 Extra Functionality is Not Tied to Plans
All of Shopify's features are tied to their paid plans.
For example, third-party shipping rates and advanced report building are only available in the Shopify Advanced plan at $299 per month.
With WooCommerce, you can add any free or paid extensions from our marketplace or beyond – when it suits you.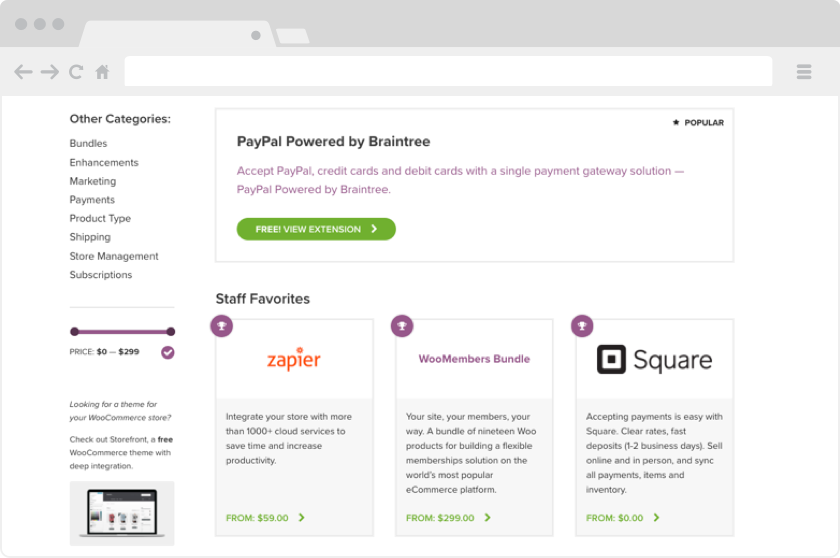 The World's Best Publishing Platfrom
WooCommerce is built on WordPress, offering deep integration with the world's best content management system and publishing tools.
Updating your site's content regularly is important for SEO, and it's simple with WordPress.
The framework is easy to learn, and manage for store owners and content creators alike.
Bring Your Data With You
It's easy to export your Shopify catalog and import your products, orders, customers, categories, reviews, and more into WooCommerce. Whether you're planning to grow large or just take the next step for a side project, WooCommerce is flexible, so you can build a solution for today that will scale.