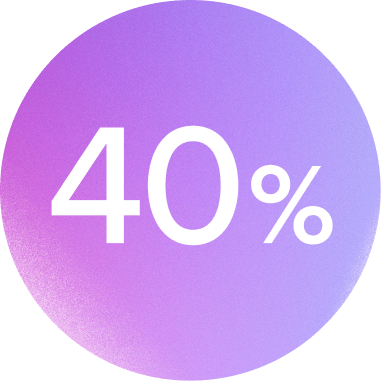 of 18-35 year olds globally plan to pay using crypto in 2022
A new way to get paid
Get ready for a new era of ecommerce with cryptocurrency for WooCommerce.
Offer more flexibility and broaden your prospective customer base by providing cryptocurrency as a payment method alongside any other payment providers. Give your customers the option to pay with digital currencies such as Bitcoin, Ethereum, and USD Coin, with the freedom of accessing your earnings in digital or local currency.

Tap into new markets, eliminate chargeback fees, and provide a new way to pay when you accept crypto payments using WooCommerce. Find out what's possible with crypto.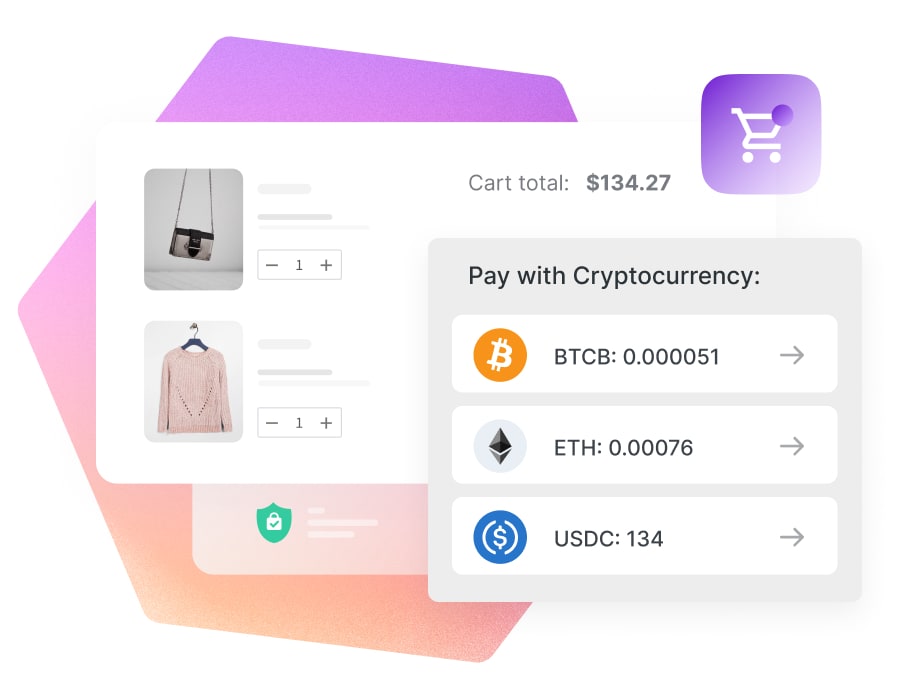 Reach new customers
An estimated 300 million people worldwide hold cryptocurrency. By offering crypto as a payment method in your store, you're opening up the possibilities of reaching customers you wouldn't have before.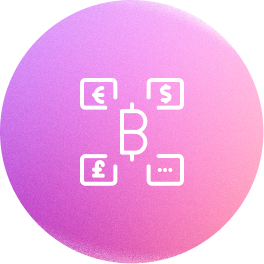 Choose how you get paid
When you offer cryptocurrency as a payment method, you can choose whether you want your earnings transferred to you in your local currency (select currencies via bank/exchange partners) or as cryptocurrency.
Expand internationally, without restrictions
Take payment from anyone, virtually anywhere, at any time. No need to wrangle local currency set up – crypto operates without borders.
Keep more of what you earn
Experience lower transaction fees when you accept crypto payments. Plus, your earnings will reach your account within minutes – not days.
Start accepting crypto payments
with WooCommerce
With WooCommerce, you have a number of options available to accept crypto payments on your store. Read up on how to select a crypto payments provider, or explore our cryptocurrency partners.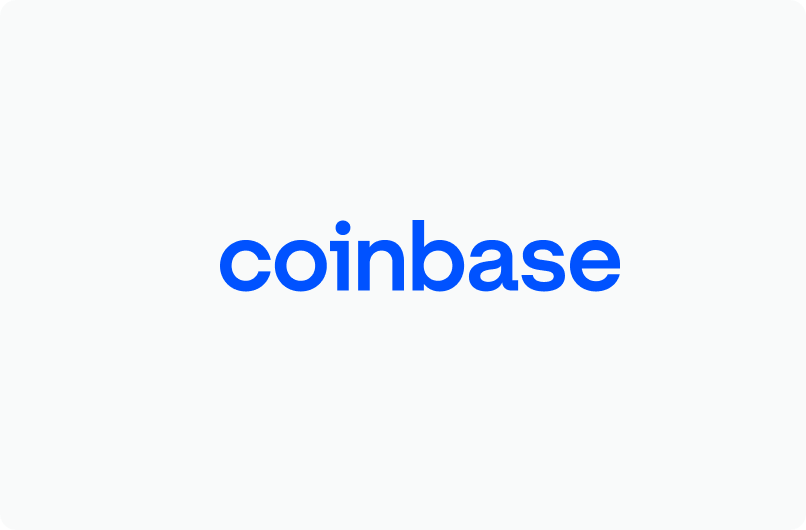 Coinbase
Choose which cryptocurrencies you'd like to accept – and how you'd like to get paid (either in crypto, or convert to fiat or stablecoins). Coinbase supports payments from all crypto wallets, and also enables you to send invoices to get paid in crypto.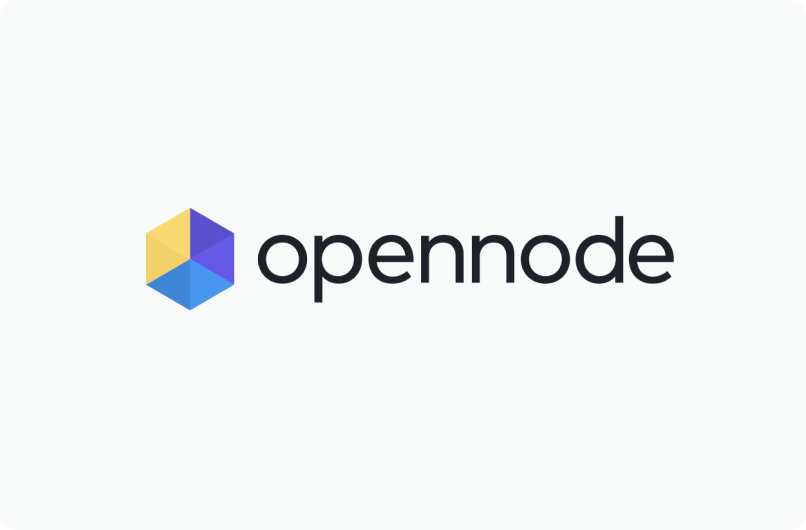 OpenNode
Securely accept Bitcoin payments, without being exposed to price volatility. Benefit from lightning-fast transaction processing and payouts with the global leader in Bitcoin processing.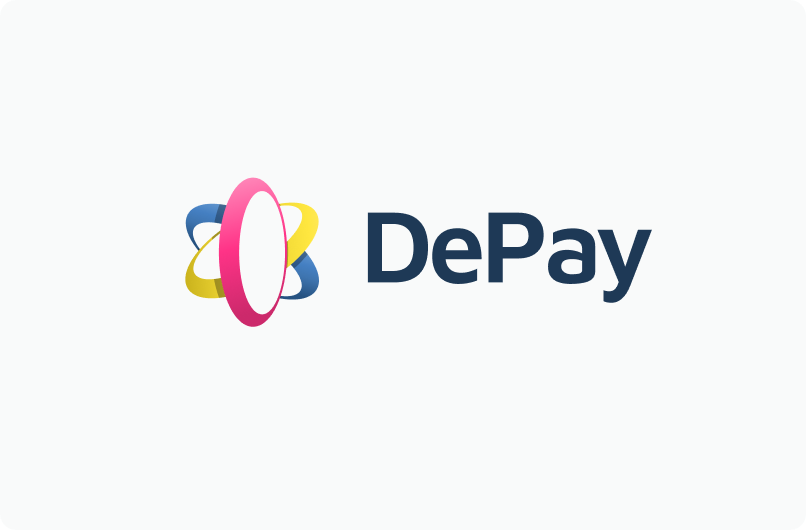 DePay
Accept any crypto tokens – directly into your Web3 wallet – with immediate conversion to the token of your choice. Plus, you can provide a flexible and speedy experience to your customers with a one-click checkout process.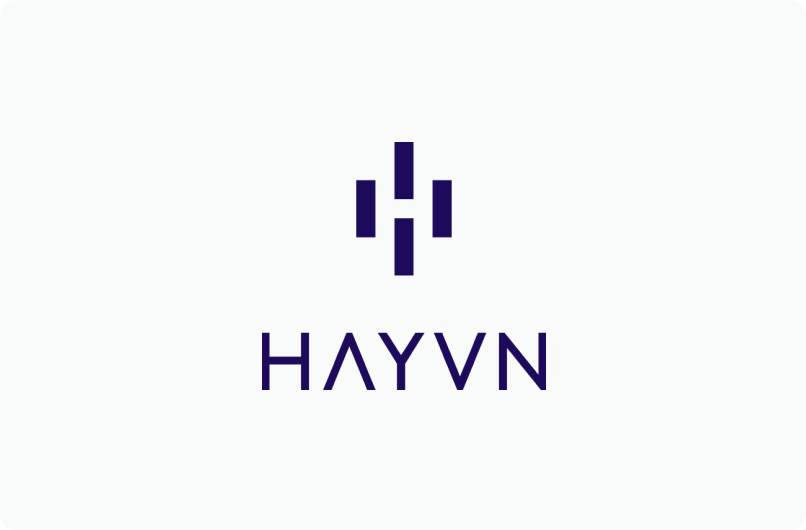 HAYVN
A market leader in integrating cryptocurrency into the traditional payments system, HAYVN is a fully regulated option for accepting crypto payments. Tap into new markets by offering crypto, while continuing to receive your earnings in fiat currency.
Discover the potential
of cryptocurrency and ecommerce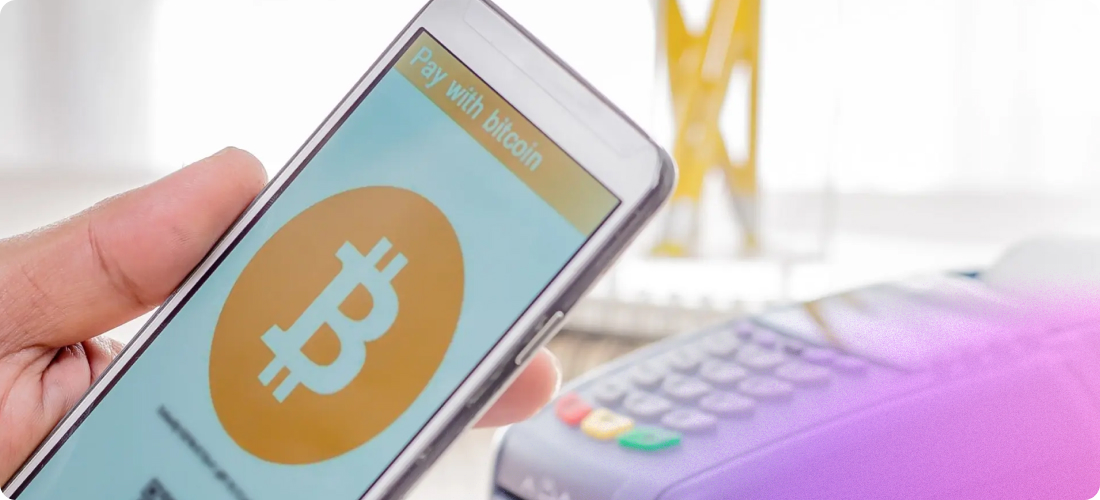 Crypto isn't a fad – many customers prefer to use it for everyday transactions. Learn what it is and why you should accept crypto on your ecommerce store.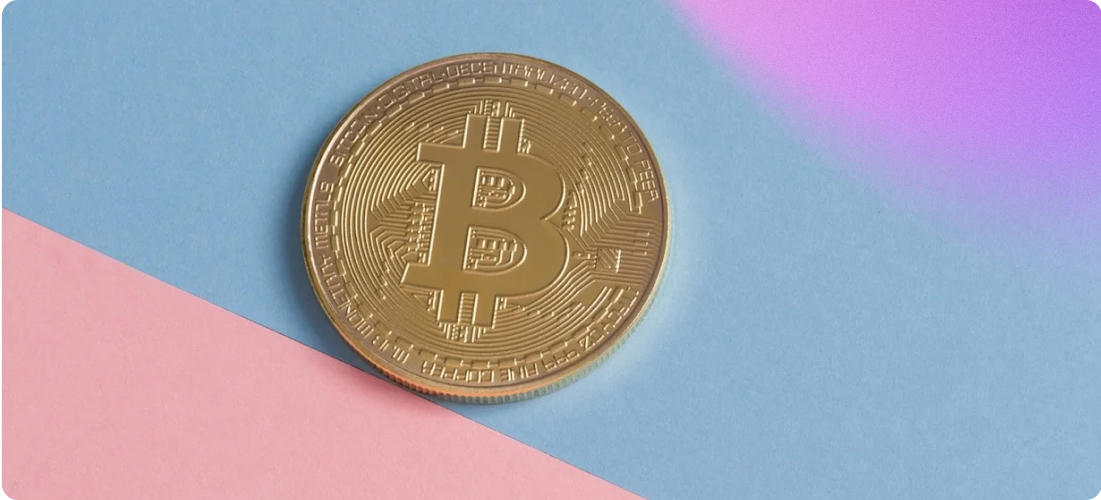 Want to enjoy the benefits of accepting crypto, but aren't sure where to start? We take a look at some of the factors to consider when choosing crypto payments provider.
Making the right decision for your store
Every situation is different and, though we've presented some valuable information, it's up to merchants to make decisions about the future of their store. We're not financial or legal professionals, so merchants should consult with their own qualified, trusted advisors.

WooCommerce doesn't provide crypto services, but we have identified partners who can form an exclusive, direct relationship with merchants to do so. We don't facilitate nor are we a party to any transaction.