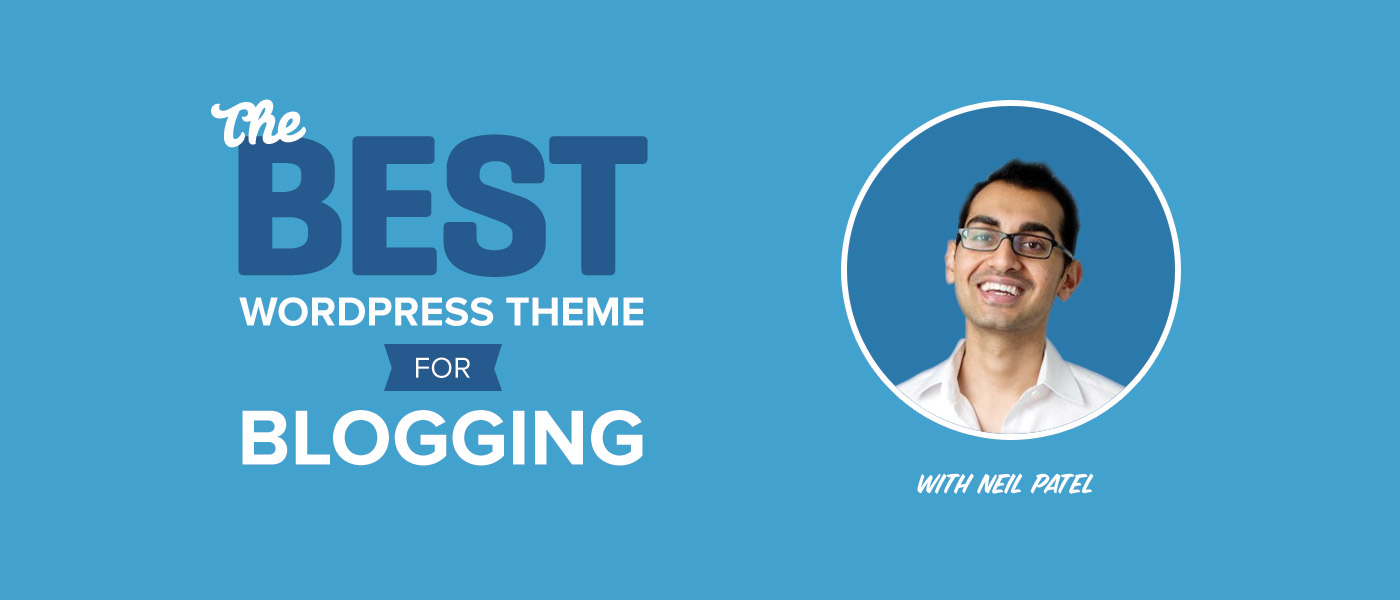 You caught me, I can't guarantee that you'll increase your blog traffic with a click of a button, but realistically you can with a few clicks.
How you may ask?
Well, Woothemes and I are creating a theme based on all of the learning's I've found through content marketing, conversion optimization, social media marketing, and SEO. Our overall goal is to create a free WordPress theme, that'll help you grow your traffic.
How are we going to do this?
We're going to create a theme that is optimized for readability. That way more people actually read your blog posts and start commenting.
We're going to optimize the placement of social media buttons so we can help you generate more social traffic.
We're going to make your theme optimized for search engines so it ranks higher.
We're going to optimize the placement of comments box and the text within it to help you increase the number of comments you get per post.
And that's just scratching the surface… we're actually going to do a lot more. But before we reveal all of our plans, we need a bit of help from you. We want your input so we can create a theme so great, that you'll want to use it.
So if you can do us a favor and fill out the survey below, we'll greatly appreciate it.