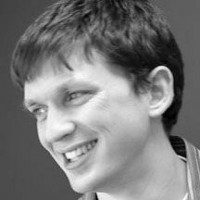 We're incredibly happy that we've added to our talented Support team with the hire of Patrick Rauland. Patrick loves yoga and is, in his own words, "constantly trying to twist my self into a pretzel or do a one armed handstand".
You'll find Patrick in our help-desk helping you with all your WooCommerce questions.
Find Patrick on twitter and github.