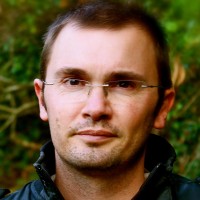 As mentioned in our post yesterday, we've hired two new ninjas at WooThemes. We're delighted to announce that Remi Corson has joined us this week as a Support Ninja. You'll find him serving WooCommerce happiness in our help desk.
When Remi isn't doing cool things with WordPress he's playing the guitar, kitesurfing, kayaking, sailing or learning a new language.
Follow Remi on twitter and github.