We've just added two new exciting projects to the upcoming products page, that we strongly recommend you keep an eye on, that the team are very excited about.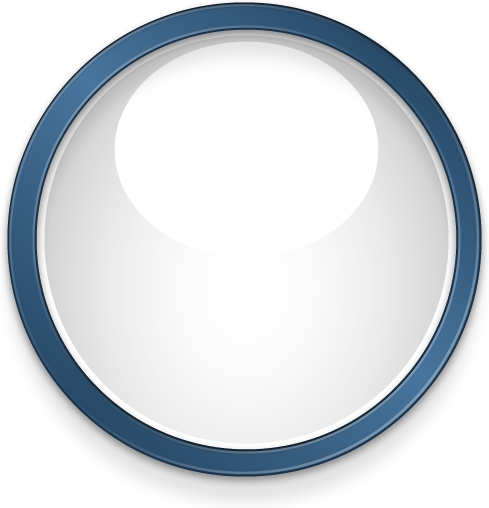 The One Pager
One Pager is a simple, yet hugely flexible theme that we've had designed by the talented South African designer Gary Murray. As the name suggests it includes all the content you wish to showcase on your website on one scrollable, completely widgetized homepage, with tight integration with WooDojo.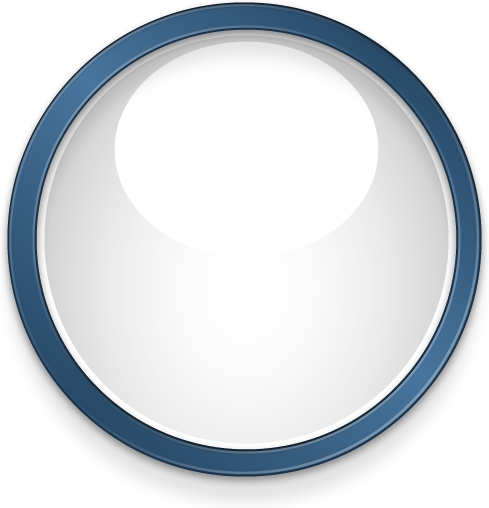 Book Store
Bookstore is a perfect WooCommerce theme and extension combo for creating stylish, feature packed book shop. Easily display book details using the Open Library API to make managing your store a cinch.
Remember the more interest in a particular product the more resources we'll commit, and the sooner we'll get it developed. Express your interest by signing up via email for further notifications (we promise only minimal contact will be made via email) on it's development. If you really want to ensure it's released make sure you share it on Facebook and Twitter for more to discover.
View all upcoming products