Subscriptions can be a fantastic gift option, and with the new WooCommerce Subscriptions Gifting a customer can easily share their love for your store with their friends and family this holiday season.
My parents are both in their eighties and are notoriously hard to buy presents for. Giving them anything remotely technological results in a Christmas Day filled with exclamations of 'How do you turn it on again?' or 'What! What! It's broken!' So most years Mum just gets her normal gardening gear and Dad gets a bottle of gin; they each have their own interests 😉
However, one year I won the 'best gift' award.
Historic houses are my parents' one joint love. While my budget is yet to stretch to buying them the real Downton Abbey, a monthly subscription to the organization that runs sites of interest in the UK, the National Trust, was within reach. So my parents could go any time and visit as many places as they wished. They loved it.
I felt pretty smug with my inspired gift idea back then, but now a subscription is a unique gift that any online store can provide – for any person, of any age.
It is a great way to stand out in the busy holiday market and give customers a chance to give something a little bit special. Also, the investment you made in getting your customers to go to your store for their holiday shopping pays dividends throughout the year. You have the chance to create the on-going relationship a subscription gets, so both you, the customer and the recipient continue to benefit, long after the heartburn from holiday overindulgence has faded. A subscription may not necessarily be for life – but it is not just for a moment either!
So WooCommerce Subscriptions allows you to create a holiday gift that lasts all year, and with WooCommerce Subscriptions Gifting it's now possible for one person to buy a subscription product for somebody else.
Customers can choose to purchase subscriptions for others by entering the recipient's email on the product page, cart, or checkout.
Can Your Store Offer Subscription Gifts?
Some products are more suited to subscriptions than others. A new comic book every month? Wonderful! A new Wonder Woman costume every week? A little more niche. Can your store offer subscription gifts?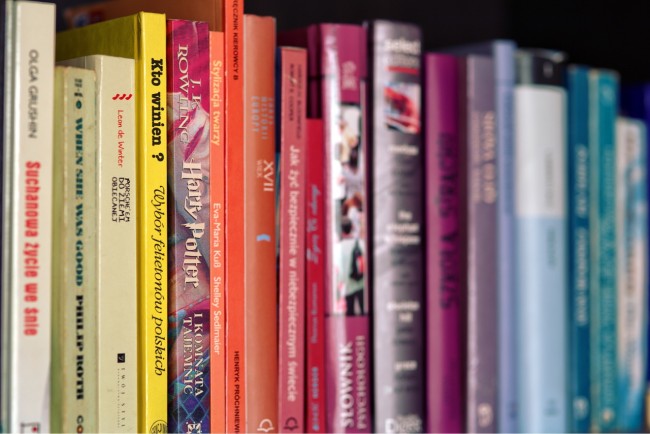 Here are the key things to think about as you weigh this up:
Level of responsibility/complexity: With great product comes great responsibility! You need a product that you can reasonably expect to be able to pack up and deliver on a regular basis.
Price: The product should be reasonably priced so that the cost of a six or twelve-month subscription does not seem too daunting. Billing monthly is an option, but if customers can save purchasing a few months at a time that is even better.
Usage: Pick something that gets a lot of use already. For example, finish a book and you are ready for another one, and if you have eaten the cheese that you enjoyed partaking in while reading said book, you need more. Even if you really love pottery cats – shelf space can get limited.
Selection: While many people enjoy the color beige; this is not necessarily a universal choice. If you have a broad variety of options with your product it can appeal to different ages and genders – a wide selection of multi-colored socks for example. This would also stop a subscription product from becoming boring – after a few months, someone's sock drawer could be a magnificent rainbow of color.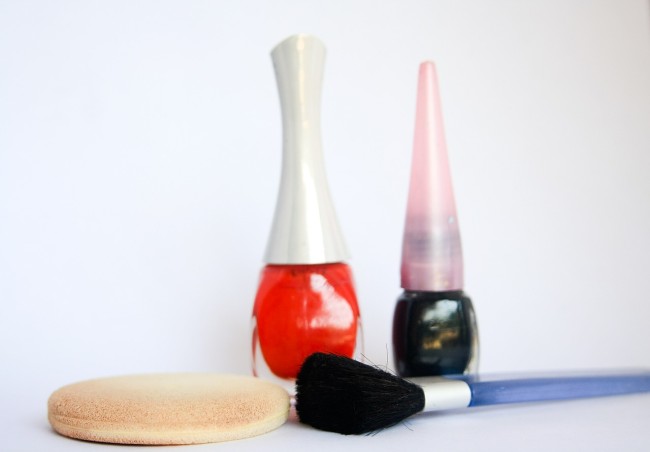 Subscription Gift Decisions
If you think you have a product that fits the bill there is still time to get set up before the holidays, great! You just have some choices to make.
How often? It is normal to set up a monthly subscription, but you can change this according to your product. With a product like coffee for example, I would require a more frequent delivery!
When? You could send out all of your packages at a set time, such as on the 1st of the month; or when they were signed up for. This can depend on both your shipping capabilities and your customers' preference. The Prospress team is currently working on giving customers the option to set the start date when purchasing a gift subscription. By the holidays, your customers should be able to choose to start the subscription on the first day of the new year, for example.
How? You may want to consider special packaging for a gift subscription to give the product the excitement of a present. It is also possible that your first package will be arriving after the holidays. One way to get around this is to provide the purchaser with a gift certificate that they can present with great flourish to the recipient on the required day. This can be achieved right on the product page, using something like Product Documents. Otherwise, you can include it via email or set up a separate email template just for subscriptions.
Payment Options? Some things to think about are whether you would like to accept monthly payments or require customers to pay upfront. For gifting it's normally easier to pay upfront for a six or twelve month period. With Subscriptions Gifting the purchaser remains in charge of billing and has complete control over the subscription, however, the recipient will also receive some management capabilities.
Marketing Your Subscription Gifts
Once you have decided on the product, variety, payment and schedule you can get set up with the subscriptions plugin and start to let people know that a subscription option on your site is available.
Family: A simple way to start is just to tell family and friends that you have the solution to them slogging round the shops! Get your first orders through the door and word will start to spread. This is also a great way to get early feedback on your subscription service.
Banners: Now you need to let your extended family know – your customers! You can do this by adding an on-site banner or graphics linking to the subscription's product page that people who are already visiting your site will see. Then they will know they have a new and exciting option.
Email: Now tell all your acquaintances! Send a holiday newsletter. Email marketing is really valuable. Make sure you have an email list of targeted customers that you can promote your subscription service to. Aim to get it out early, before your customer's inboxes reach holiday offer email overload.
Social media: Now tell the world! Social media is a great marketing tool, but it's also a Behemoth. You can target your audience by thinking about where your customers hang out, and what they want to see. For example, if you are selling something beautiful Pinterest and Instagram may be the better channels to promote it. On Twitter, find the relevant hashtags, share and engage with the audience. Talk to your relevant community as well as just promoting your product.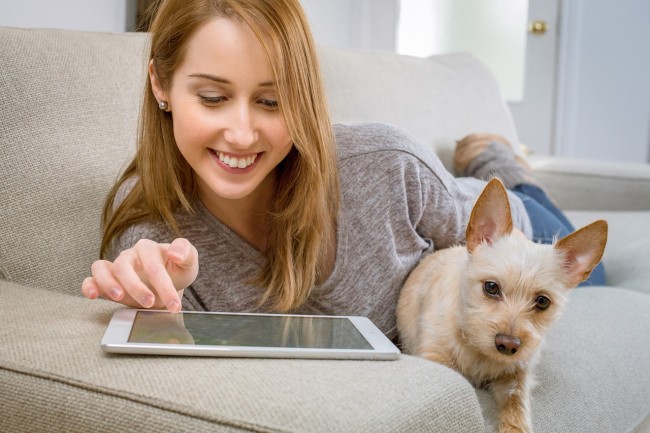 Great Content: The better your copy the more shareable it will be on social media and the higher it will be ranked by Google. So make sure all your product content is top notch.
Spend a little: You can put aside a small budget to try some paid ads with Google Adwords and Facebook ads. Pay-per-click (PPC) or remarketing ads targeting the product keyword(s) relevant to your subscription are good ways to draw in potential customers from search who are already interested in your product. Start small and you can always scale up when you figure out which ads have the best conversion rates.
One at a time: If you just start off with one subscription package you can focus your marketing and have one clear call to action for the holiday period; 'Year round musical hats can happen!' On a practical note, if this is your first subscription offering, it's also going to be a learning process. It'll be easier to learn from shipping just one item.
Keep them! After the gift period ends, you also have the opportunity to continue the relationship. It can be harder to earn a resubscribe with gifted subscriptions – as the recipient did not make the initial decision to buy. However, that does not mean they won't stay! A few tactics include putting messages inside the gift boxes that provide product and contact information; emails to keep in touch with the gift recipient towards the end of the gift subscription, and using social media to draw them in and become part of your Slack community.
Subscriptions Make Great Gifts!
Subscriptions can be amazing presents! Some of the stores we've seen using subscription gifts successfully include DuelloTV – videos to learn swordplay online; and Archaeology Scotland, where you can sign up to help preserve archaeological sites in Scotland. So this holiday season you can literally give someone the gift of sword fighting or archaeology, or even both! That's pretty special.
For your customers, Subscriptions and Subscriptions Gifting mean a gift that keeps on giving – potentially for a whole year.
The recipient will get a little rush of excitement from a present arriving at their door months after the holiday season. Their gratitude can last a year rather than a day! For your store, it is a perfect opportunity to create an on-going relationship so your bottom line continues to benefit from this chance long after the holiday period is over. So these holidays pick up your sword and learn something new!
Ready to give subscriptions a try? Purchase WooCommerce Subscriptions and set up your first package today. Have any questions? Give us a shout in the comments — we're always happy to help.