We're back for a second installment of our Showcase Showoff. We had some fantastic sites in the last post, and are keeping the trend going. Be sure you visit each of these sites and see them in action, and vote in our poll below! If you have your own awesome WooThemes, WooCommerce, WooDojo, Flexslider, etc… site. Be sure you submit it to our showcase!
Nick Pierno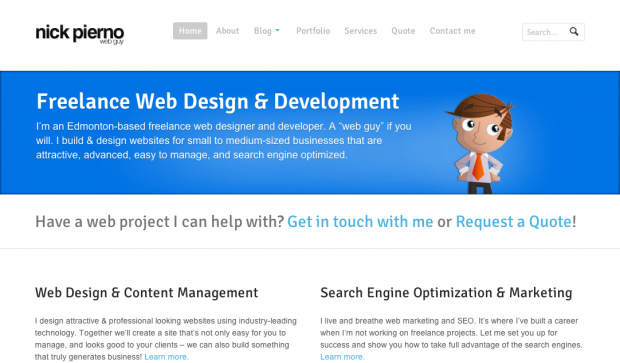 Our first site this week is Nick Pierno's awesome customization of Whitelight. It's clean and feels very fresh with the light blue and greys. He's made great use of many of our unique WooThemes features. I see shortcodes, WooSidebars, footer customizations, etc…! Of course, let's not forget some of the great customizations Nick has put in.
Well done Nick, hopefully Whitelight is helping you land clients. Maybe those clients will be using WooThemes and showing up in our showcase soon. 🙂
Empire Wines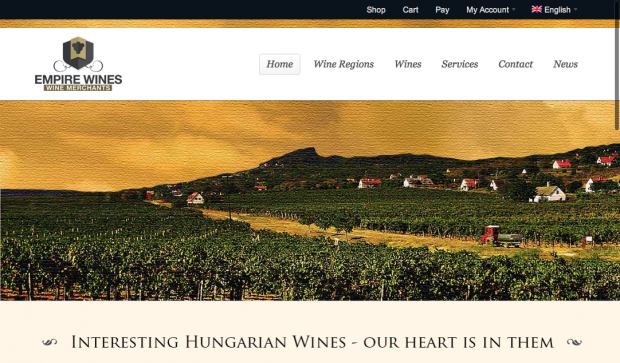 The next site up is for all you Winos out there. Empire Wines has taken Simplicity, Simplicity Commerce, WooCommerce, transforming it into their own site with plenty of elegance and class. They've got a gorgeous home page, complete with a wonderful header image and awesome buttons that will pop up around the rest of the site. I definitely recommend you check out the wines and take the tour from their homepage. You may end up purchasing some wine from each region they service, just be sure to send some my way too.
Great work on adding more class than we thought possible to our themes and WooCommerce, Empire Wines. If ever in the area, we'll be sure to stop by!
Opus Coffee

From wine to coffee now with our final site, Opus Coffee. This is our first contender that isn't actually using one of our themes. They are putting WooCommerce to good use though on a beautiful site! If you are a fan of coffee, the first thing you must check out is the ability to create your own blend. You can do so right on their site! We need to know how you guys built that blend builder, because it's so awesome. From there they've got plenty of wonderful roasts and plenty of other products to check out.
If you're ever in Gainesville, Florida stop by and check them out! Amazing work on your site and with WooCommerce Opus Coffee!