We've been in-undated with emails, tweets and blog comments on the expected release date of our much anticipated e-commerce WordPress WooThemes. This post sheds some light on the progress we are making, to keep our community of users in the loop, and not create any false expectations of a unrealistic delivery date.
Nearly there
We've been working on the e-commerce themes for a good few months now and made solid progress, BUT not without hiccups along the way! We've worked with some great developers on the e-commerce framework, but the sobering news for our eager early adopters is that the project has been larger than we originally anticipated – given our very high standards, and us not wanting to put our names behind something that is only half baked.
We now have the super-talented Melburnian Anthony Cole and his team of code wranglers tying up the loose ends, as we speak. We hope to have delivery of the framework by the end of next week, after which we'll be entering into the stringent beta testing phase.
We already have 4 pixel perfect e-commerce themes designed by Chris Rowe, Jonno Riekwel, James McDonald and our very own Magnus "The Magatron" Jepson in html/css format – eagerly awaiting their transformation into WooThemes. Please note I've specifically linked to their Dribbble pages as you might find some hints of the designs there.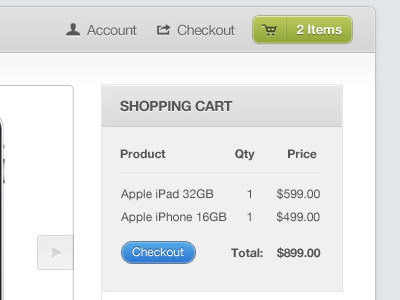 In other good news
The good news is that a few of these e-commerce themes have been sent off to other pixel mechanics to port to other platforms too. Behind the scenes there has been a lot of action. If all goes according to plan one of these platforms we are hugely excited about will be announced next week. The other will follow suite a *few* weeks later…
We hope this blog post serves the community a realistic time frame you can expect the WordPress WooThemes in, and helps answer some of those tweets/emails and blog comments.