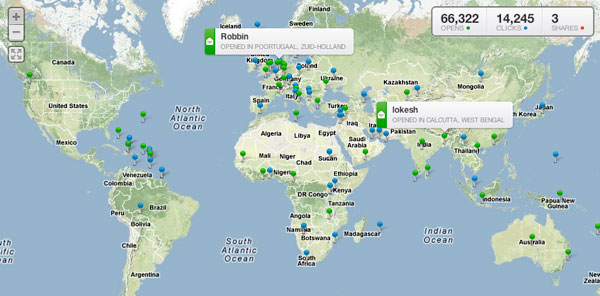 Last night we sent out our newly designed newsletter with information on a couple of our upcoming product releases, amongst other news. We encourage our users to sign up for the newsletter as we hope to promote more developments/company news/special offers going forward, first via your inbox.
For the really big online shops
We tweeted about our Superstore theme concept a few weeks ago, and Jay has since been busy planning it. Superstore is perfect theme for retailers who have a large catalog of products with many categories and attributes. It has a no-frills design and a clear purpose – to get your products sold as frequently as possible.
View the Superstore theme
Teach a course via your WordPress website
Our other exciting theme we've had designed and now at the development stage is LMS. LMS is an app theme allowing one the functionality to run a course through their WP website, & even charge for it thanks to WooCommerce integration. Enabling anyone to be a teacher & make some extra dosh.
View the LMS theme
We've created an upcoming products page for you to bookmark and track all our new significant future product releases. You can then also express your interest in particular upcoming products, and be notified of their release, by subscribing for more news on them specifically.