WooCommerce and the GDPR
The General Data Protection Regulation (GDPR) takes effect on May 25, 2018. The resources below are to inform and equip WooCommerce.com customers, WooCommerce business owners, and developers who build stores and/or sell extensions, with regards to the GDPR.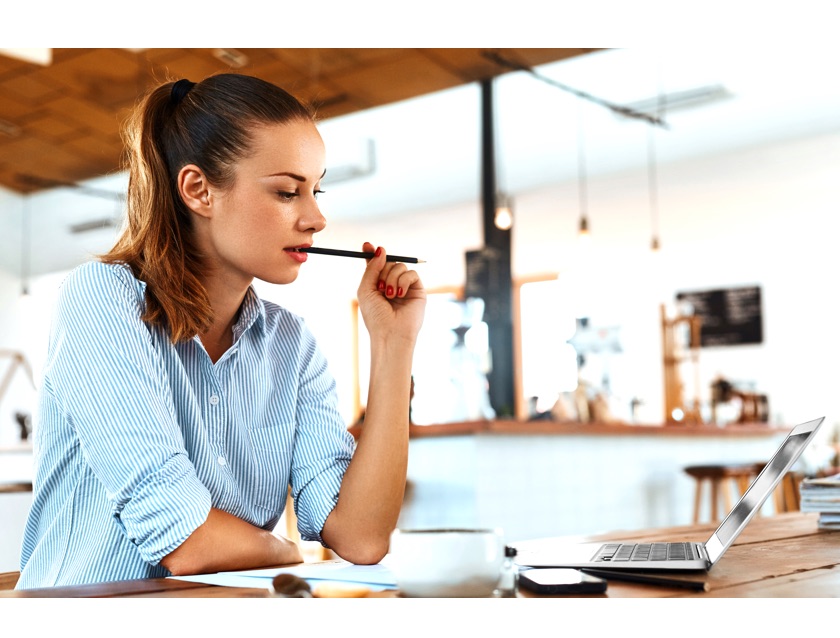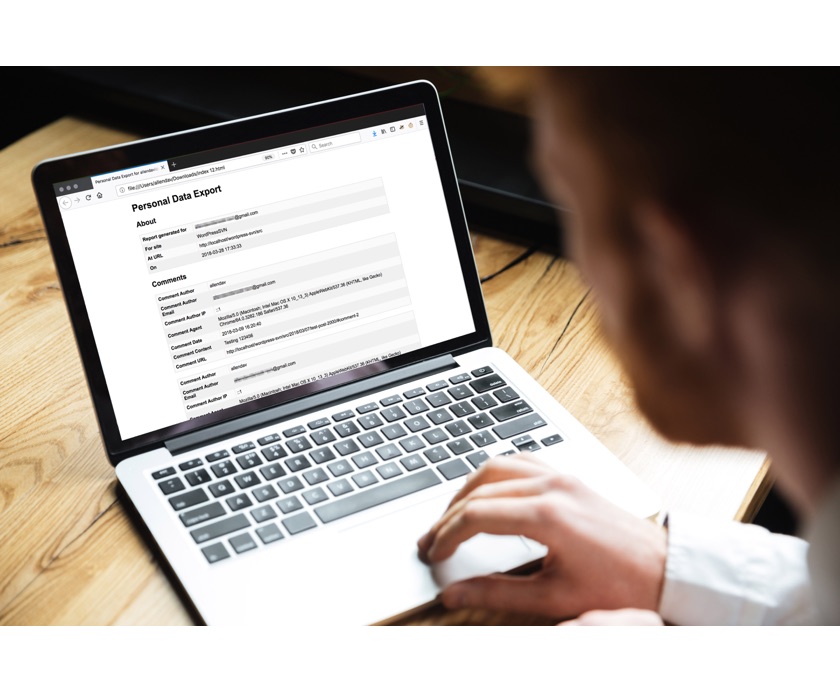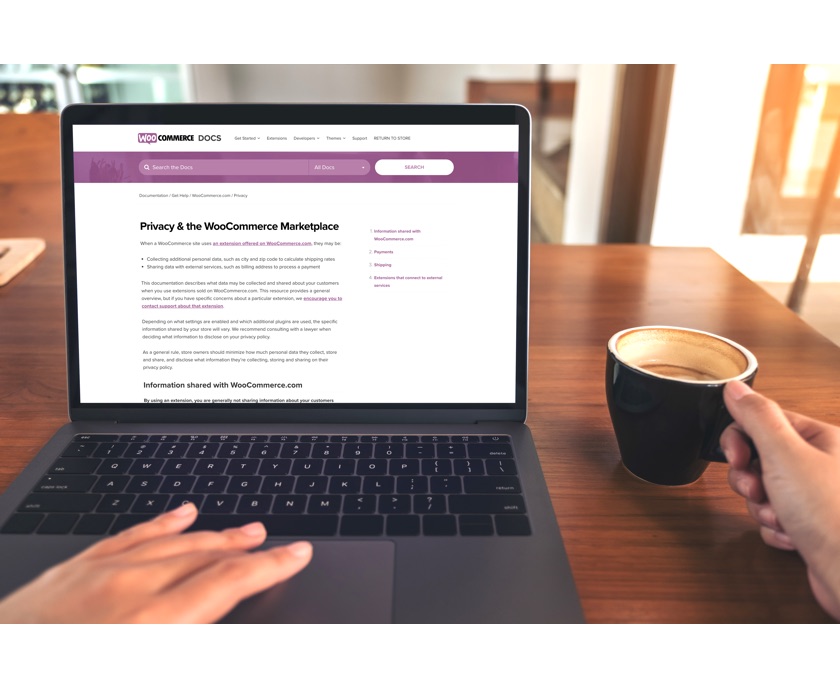 May the GDPR force be with you
We trust these resources will be helpful as you navigate eCommerce in this brave new world of the GDPR and protected data. If you have any questions about WooCommerce and personal data storage, please reach out to us at
privacy (at) woocommerce (dot) com
WooCommerce
La plateforme d'eCommerce la plus personnalisable pour développer votre boutique en ligne.