When your colleagues are all spread out across the world one of the ways you get to know them is through extensive social media following and stalking. Instagram is a crowd favourite at Woo and we keep an eye on one another to learn the little things. Take a glimpse, if you like, and also scroll down to find out about some of our favourite books (in honour of the release of Jotter today).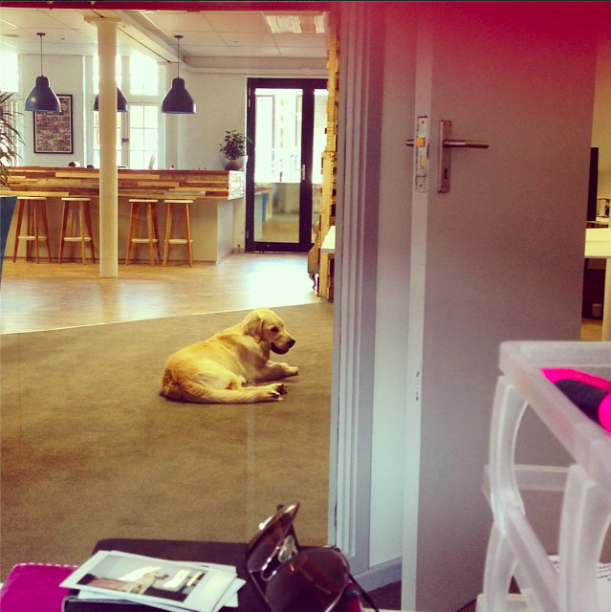 So those are some photos and now, in honour of Jotter, some of the WooTeam's favourite magazines, books and authors:
Marina: Kinfolk magazine; The Lion The Witch And The Wardrobe, by CS Lewis.
Bryce: 1984.. because Jotter + Jotter = Success and Woo is Watching
Patrick: Favorite novel is The Magician by Raymond E Feist.
Nicola: Author: Wilbur Smith and novel: The Ancient Egypt series by Wilbur Smith, Metro 2033 and Metro 2034 by Dmitry Glukhovsky
Gareth: I quite like "Blue Like Jazz" by Donald Miller. Terry Pratchett books are also potent.
Matty: I'm going to be a total nerd, here, and say J.K Rowling and Harry Potter.
Andrew: I'm going to echo Matty on the nerd train, and say J.R.R Tolkien and his LOTR series are fantasmical.
Warren: Hugh Howey's Silo Trilogy
Tiago: I always liked the "His Dark Materials" trilogy by Philip Pullman. I read it quite a few years ago, but it stuck for some reason.
Stuart: Alistair Urquhart – The Forgotten Highlander, amazing true story of survival, determination and catching a few breaks.
Mikey: The Frontiersmen by Allan Eckert
Will: Shantaram
Erica: My favorite book is Sex, Drugs, and Cocoa Puffs by Chuck Klosterman but I don't think that will be appropriate.
Dan: A Song of Ice & Fire (Game of Thrones)
Jeff: C.S Lewis – The Screwtape Letters
Job: The Day of the Jackal by Frederick Forsyth; Maus by Art Spiegelman; Everything by James K.A. Smith (esp. Who's Afraid of Postmodernism)
And there you have it. A little glimpse for you into the world of the WooTeam.