It's been almost three years since we designed Fresh News, and since then it has been our most sold theme up until recently when Canvas finally passed it on our theme leaderboard. We have continually updated it to fix bugs and make it work with thelatest WordPress versions, as we do with all our themes, but time had come for a complete overhaul to bring it up to today standards.
We received some suggestions from one of our users on what was missing from the theme, which was a pity because the theme still had killer looks, but was let down by the seemingly outdated features. We listened to the suggestions and after almost a week of coding we can now present version 3.0 of Fresh News.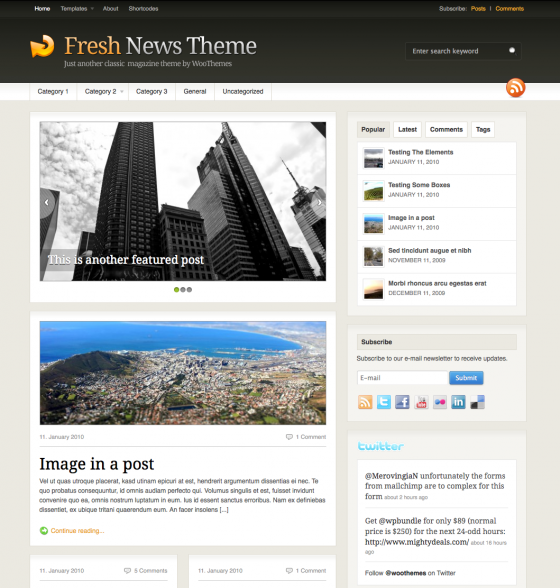 The theme has been re-coded so it isn't bound by the strict 960 grid system it used before. It also has a more flexible header now which was restricted in height in the old version, which made it harder to customize. Here is a rundown of the major features, some that you will also see in our other new themes in the future.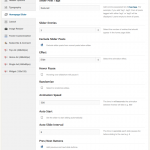 Slider
The most requested feature in Fresh News has been a slider, since most of our other magazine themes had one. So we have included the basic SlidesJS script which lets you slide or fade your posts.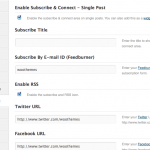 Subscribe & Connect
This is a new area below your single posts that allows the user to subscribe and connect with you. There is also a widget you can use in one of your sidebars. This will become a standard in all our new themes.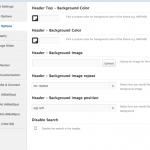 Styling and Typography options
As with all our new themes, you can now change background color or upload an image, both for the body and header. You can also change all the typography in the theme. You'll notice that we already use Droid Serif which is a Google web font on the titles as default.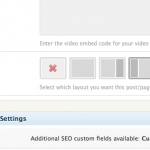 Layout and Footer Widgets
You now have some extra functionality to change the layout of your single post or page, where you can choose from full width, left sidebar or right sidebar layout on a per post level. You also have a new optional widgetized area in the Footer where you can add up to 4 widgetized areas.
Looking back at all these lovely new features, it should make Fresh News a solid candidate if you are looking for a new magazine theme. We hope our users appreciate the effort we put in to maintaining our older themes as well as releasing new themes!