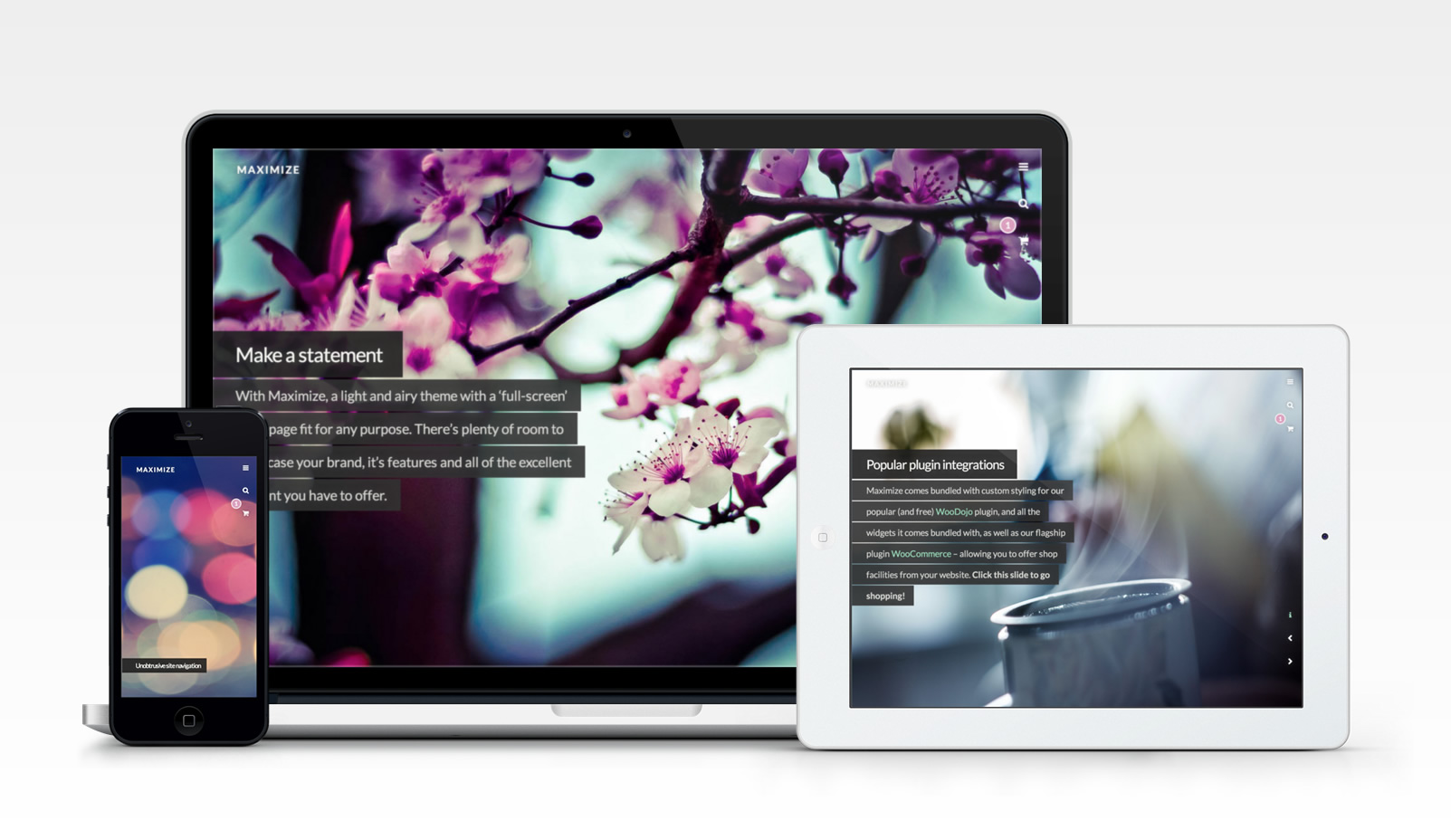 For us at Woo, we're all loyal WordPress users, as well as developers and designers. We love creating and sharing content, as much as we love WordPress and our various design, development and technical support roles.
In addition to being loyal to the WordPress cause, our team members enjoy photography and sharing images, be it on Instagram or via a high-end SLR camera. With this in mind, we'd like to introduce you to Maximize, a theme aimed at showcasing your images.
Maximize your imagery
The goals set out for Maximize are present in it's very name; maximize your imagery. To this end, the theme's homepage places it's main emphasis on showcasing your imagery, first and foremost, without forgetting about the text content accompanying your imagery. Maximize strikes a carefully crafted balance between photography, showcasing your emotion behind the image, and the text content, for providing the context.
Designed by our very own James Koster, Maximize can be shaped and crafted as desired with a few small tweaks in a child theme, or using the in-built theme styling options.
With the store functionality powered by WooCommerce, the entire WooCommerce extensions library is also at your disposal to take your online store to the next level.
Sell your photography, using WooCommerce
Alongside Maximize, we'd like to provide a sneak preview of a WooCommerce extension we've been working on, aimed at photographers. This extension takes Maximize to a new level, enabling the collection, selection and sale of your photographs in collections and with various customisations and settings applied (dimensions, etc).
If you're a professional photographer and wish to sell your prints, look no further than the WooCommerce Photography extension.
This extension is estimated to be launched towards the end of Q2 2014. Please stay tuned to our blog for updates as soon as we have them.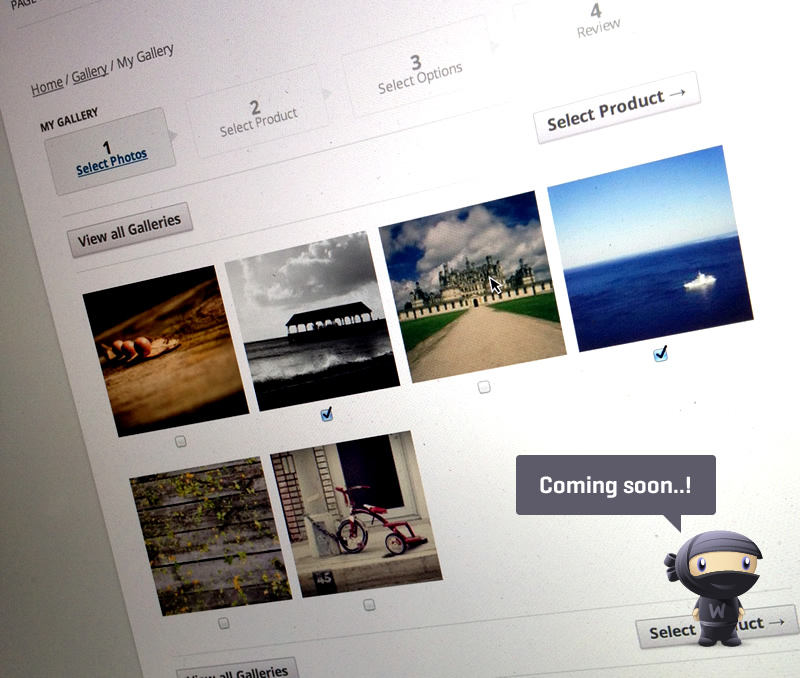 Not just for blogging
While Maximize is primarily aimed at photographers, the theme can be used for anything from a standard blog-style layout to a website showcasing your company's range of high quality products. With styling support for our Features and Testimonials plugins, as well as a "Business" page template, your own design is just a few small tweaks away in the "Theme Options" section.
As long as you have great and personally passionate imagery, Maximize is the theme for you.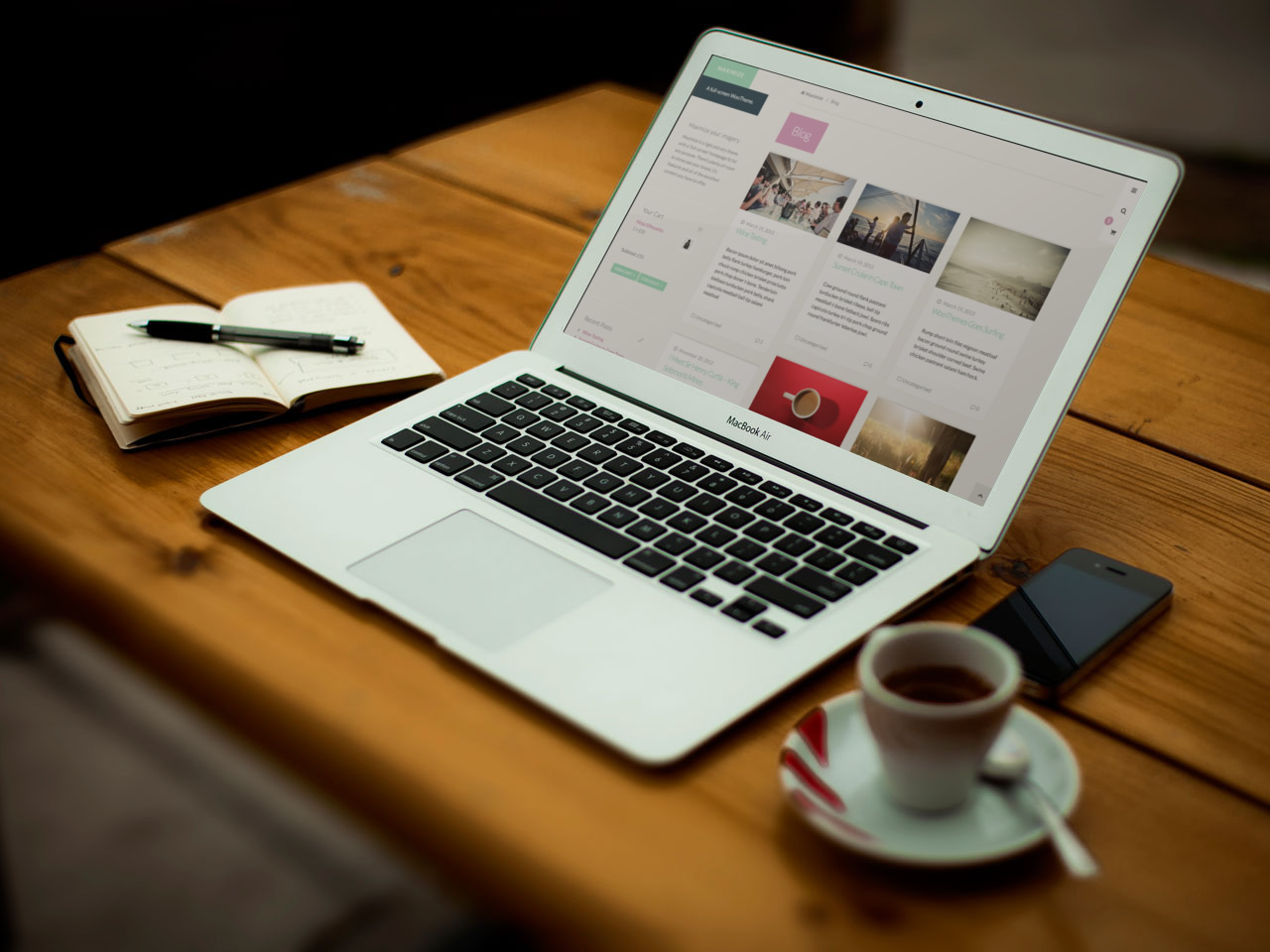 To illustrate this, we've set up a demo website to showcase Maximize and to show off some wonderful imagery at the same time.
Create quick and simple styling adjustments
Customising your copy of "Maximize" to meet your desires is important to us. With this in mind, no expense has been spared to ensure ease of use and customisation of the theme with a few clicks and your custom eye-catching imagery.
Quickly provide a unique feel on your website, using our tailored selection of customisation options. A few simple clicks, your logo and your branding colours can transform Maximize into your very own, uniquely-branded, website.
Discount Coupon
Grab this theme with a 13% discount coupon, valid until 31st October, 2013. Just use MAXIMIZE13 as your coupon code on checkout.