Attending the worlds largest eCommerce event IRCE in Chicago last year was an eye opener for us. We met dozens of service partners for the first time and it drove home the value of meeting potential partners and big players in the eCommerce space in person. We sure have much to learn.
Like IRCE, our involvement at WebWinkel Vakdagen in Utrecht Holland last month was a significant moment in our eCommerce journey. Why? The people.
We know Holland loves WooCommerce (and WordPress) and so having a presence at Holland's largest eCommerce event seemed a wise idea. An American, a South African and a local walk into WWV and…. were met by 12,000+ attendees.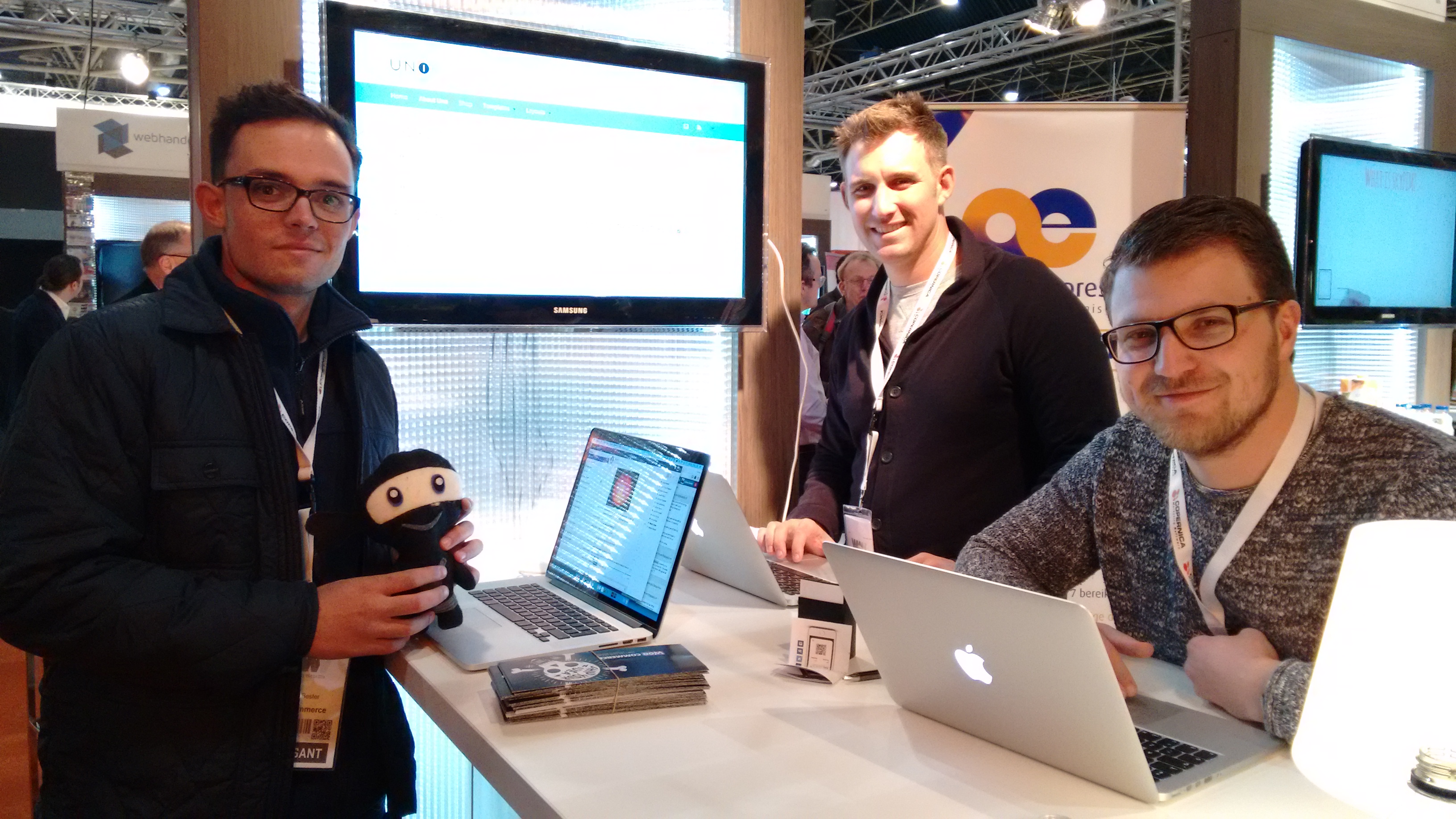 Woo had a sponsors table and the interest, excitement and questions about WooCommerce came at us in the form of a steady stream of people keen (even queueing) to engage. It's always great to answer a technical question or two and explain how WooCommerce differs from other platforms but the most exciting takeaway for us tends to be the individuals we connect with.
Nothing beats catching a glimpse of the heart, soul and dreams-in-the-wings that are present at the start of a business and it's often our privilege to connect with entrepreneurs and business owners at this stage.
We get to help people when they are starting out, watch out for their success, help them when there are scrambles and in a way, share in their victories. This conference, more than any other we've attended, presented rich and unrushed opportunities to engage with attendees. Perhaps this says something about Holland? Sincerity, intentionality and the right kind of serious.
Top of mind in the wake of WWV:
WooCommerce users need more training (this we know)
They need us to recommend local developers
We need to build products and realtionships that make WooCommerce more local
We need to form closer relationships with key agencies and developers on the ground
There's room for WooCommerce to become so much better, and that's where we're headed!
Speaking of local products, and on the back of WWV we're excited about our recent release of integrations with:
PostNL (the most popular shipping service in Holland) and
Rabo OmniKassa (a highly demanded payment service).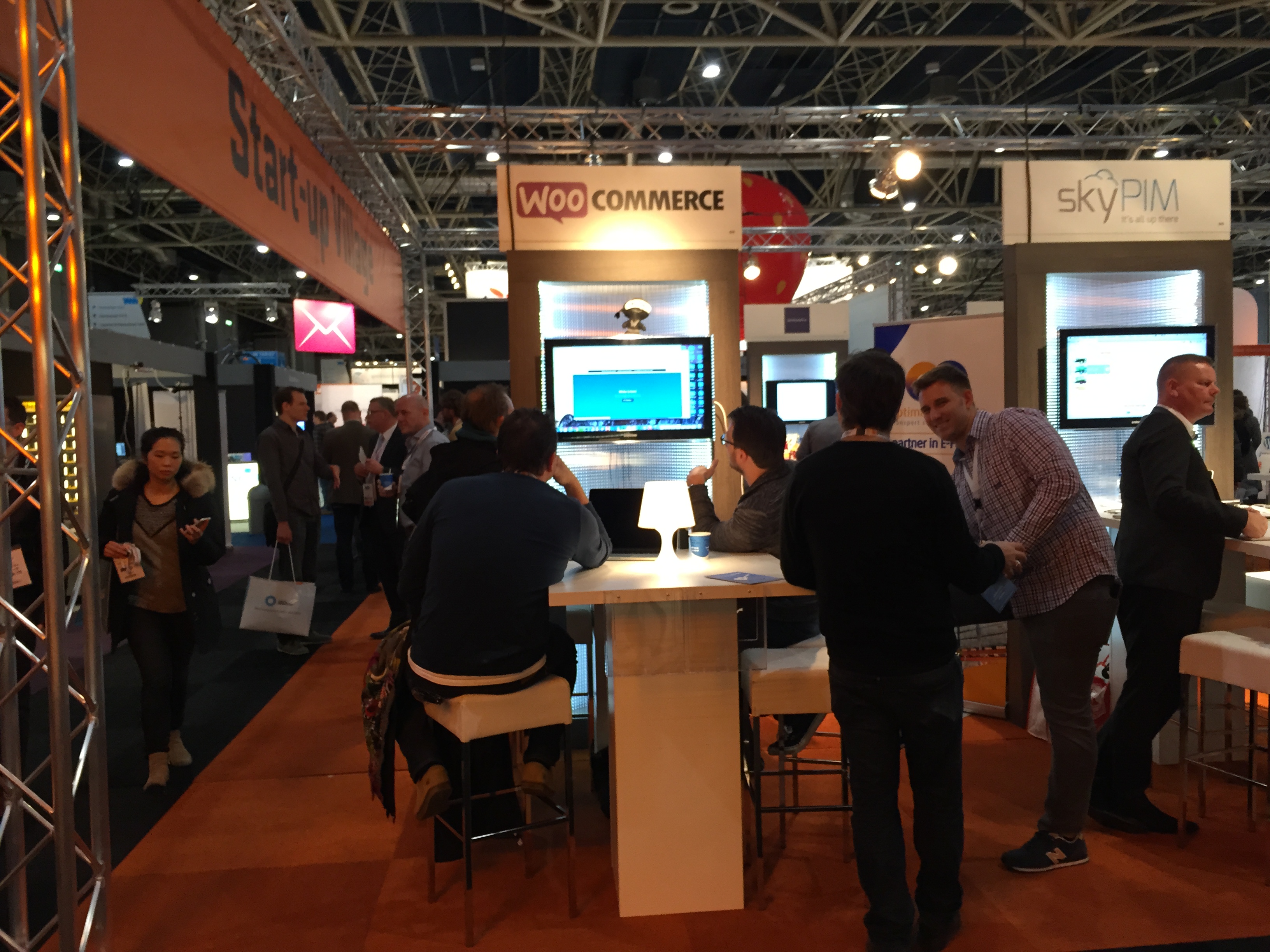 We hope these products will serve our Dutch WooCommerce community well and look forward to hearing some feedback. Also holler to all the individuals we met, you nearly made Barry lose his voice around that trade stand!
If you're a storeowner, give us a heads up about eCommerce events you'd like us to attend and if you're an agency or developer, keep an eye on this space for announcements about changes to the Affiliated Woo Workers program.