Many times out of ten the reason I buy something, or into something, is because of proven positive impact. Reviews impact sales more than price, social proofing sells and seeing live examples of the thing you are considering is a dead effective way to build confidence.
So where can one find great examples of WooCommerce?
Great question. Despite WooCommerce powering a staggering 30% of all online stores, until last week we didn't actually have a curated space where we showed off our favourite examples. As so often happens, this suddenly came up a bunch of times and we realised it was time to hop to it.
Particularly: developers and agencies wanting to easily show their clients WooCommerce in action, aiding in the pitch to use us over other platforms. Game on.
Enter Woo's marketing meetup in Chicago in June, including a weekend hackathon at a lake house in New Buffalo and the perfect opportunity to brainstorm, build and begin the showcase.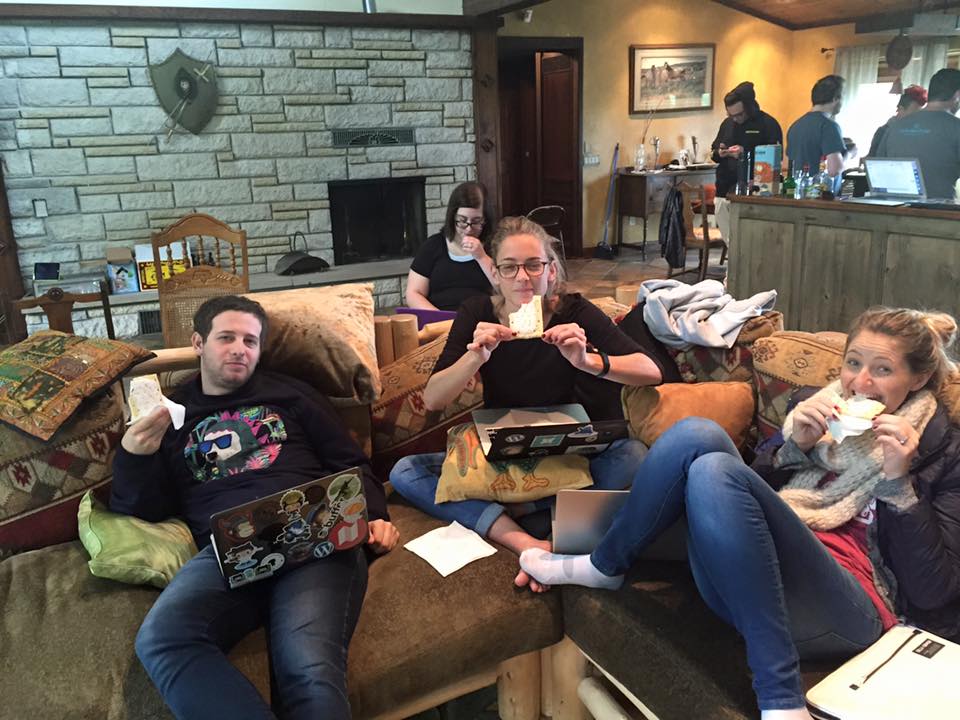 What we aimed for
We wanted it to be the quickest way to "inspire confidence at a glance," show off what WooCommerce can do and inspire store owners searching for a beautiful way to sell online (i.e. S'Well, we love that one).
Without going into too much technical detail we also wanted to give people browsing an idea of which WooCommerce extensions each of the featured sites used, and that they'd need to recreate something similar. And finally, we know having a couple of recognisable brands in the mix would go a long way.
And so we bring you theWooCommerce Showcase!
We are pleased to have it up and running, and will be adding more sites and features going forward. We're also looking forward to telling the stories of the showcase entries on our blog.
Most recently, we've taken a closer look at:
How THX.co are using WooCommerce to drive donations to non-profits
How Nick and Eric are helping people sleep better with WooCommerce
How Jill used WooCommerce to create 'the Netflix you have to wear pants for'
As things stand, we have showcase entries across a bunch of categories including clothing & fashion, food & drink, automotive, electronics, and design and will be building these out, and adding more in time.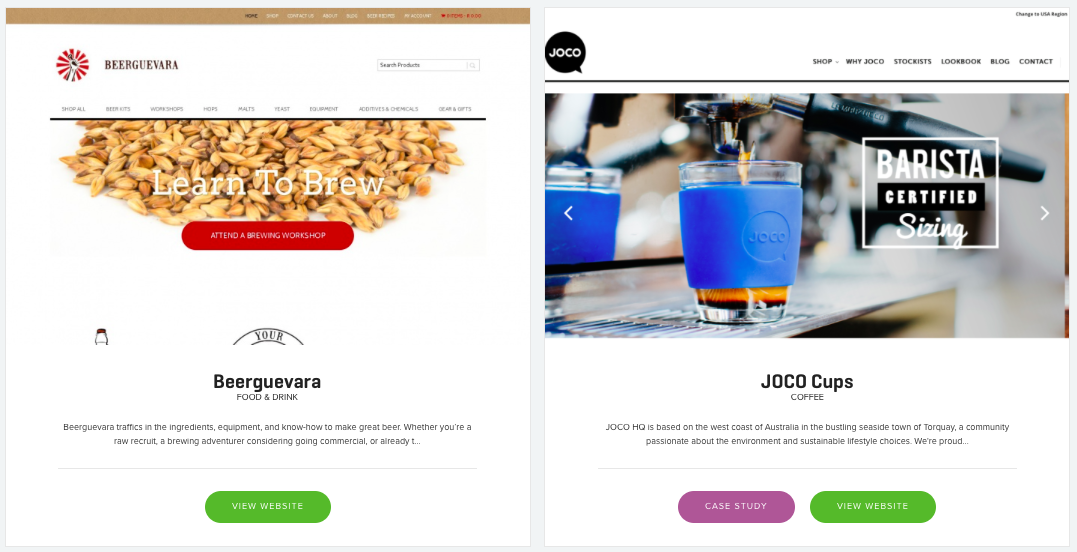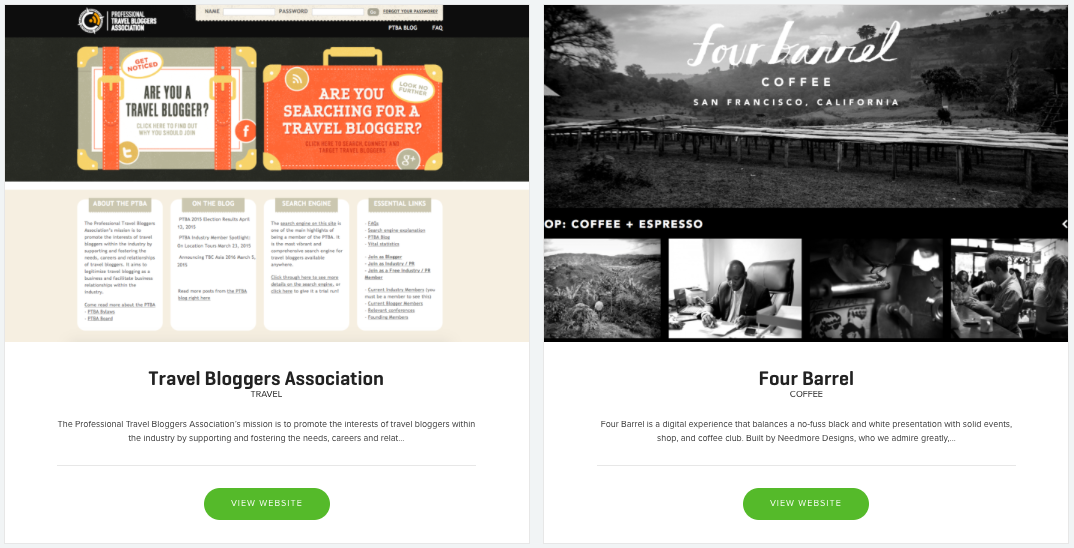 Can anyone submit a site to the showcase?
Anyone who has purchased a product from WooThemes.com will be able to submit a site via a form that shows up if logged into a Woo account.
We look forward to receiving submissions from our store owners and developers doing great stuff with WooCommerce.
Kudos to the sites that have made it in so far, we (obviously, as we chose you) love your work.

Still keen for more?
Here are a couple more of our favorite WooCommerce customer stories from the Showcase, enjoy!
Pro4Mance: How an Australian sport nutrition company get snack to athletes far and wide
PagePink: Using WooCommerce to create a beauty and wellness portal for women in Singapore
VotalFoods: Building an online store for one of South Africa's most respected health brands
Joco Cups: Two surfing friends decided they could do better job of reusable cups