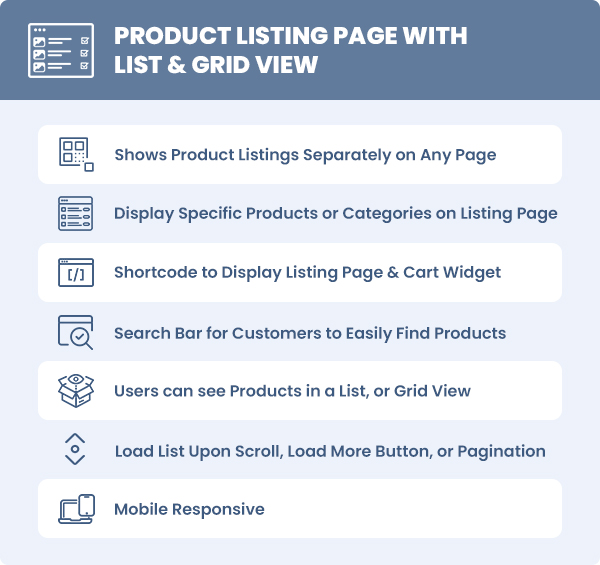 Woocommerce list view plugin transforms the default catalog view into an attractive and engaging product listings page to help customers add multiple products to the cart in one go. 
WooCommerce product list view enlists specific products or categories in a compact table to show items with more information for customers. It makes it easier for customers to add products to the cart, select quantities, or purchase multiple products with a single click. 
Use it for a wholesale business, a restaurant, or technical products. For example, restaurants can allow customers to order multiple dishes with simple clicks, and computer shops can prompt customers to choose specifications when customizing their machines.
Increase visibility of your products by enabling customers to help your customers to select the number of products they want to see on the shop page with the
WooCommerce product per page plugin
.
Key Features of the List View Plugin for WooCommerce
Shows Product Listing separately on any page
Display specific products or categories on listing page
Simple shortcode to display listing page and cart widget
Search bar for customers to easily find products
Option to display listings category wise for grid view
Users can see products in a List, or Grid view
Load list upon scroll, load more button, or pagination
Select custom colors for table components
Personalize Load More button
Mobile Responsive
Enable Product Listings for Better UX
Use the WooCommerce product list view plugin to enable product listings for customers to easily add products to the cart with just one click. You have the option to display products either in the list or grid view on the listing page.
List View:
Grid View: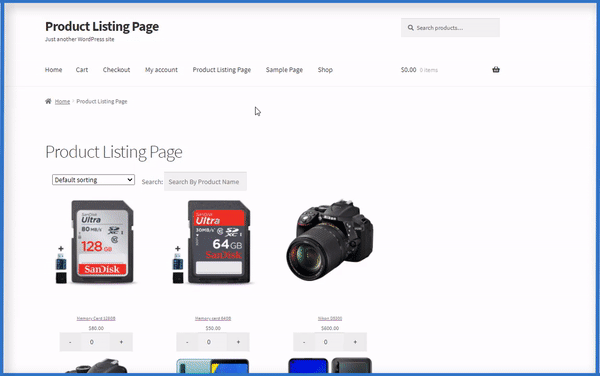 Display Listings Category Wise
You can also display products category-wise on the listing page for the grid view option with the WooCommerce product listing page extension.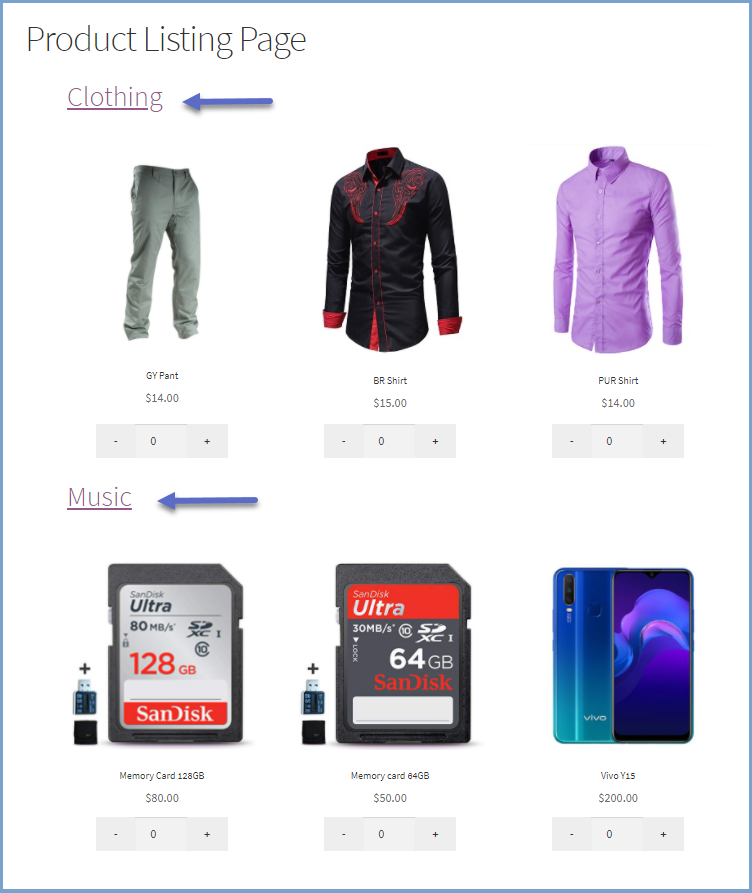 Shortcode for Showing Listings & Cart Widget on Any Page
WooCommerce product list template plugin creates a shortcode of the product listings and cart widget. Admin can paste it on any page where he/she wants to show them.

List or Grid View
Show products in list or grid view depending on your preference with grid & list toggle for WooCommerce. The list view shows the catalog in a table, whereas the grid view show products with bigger images.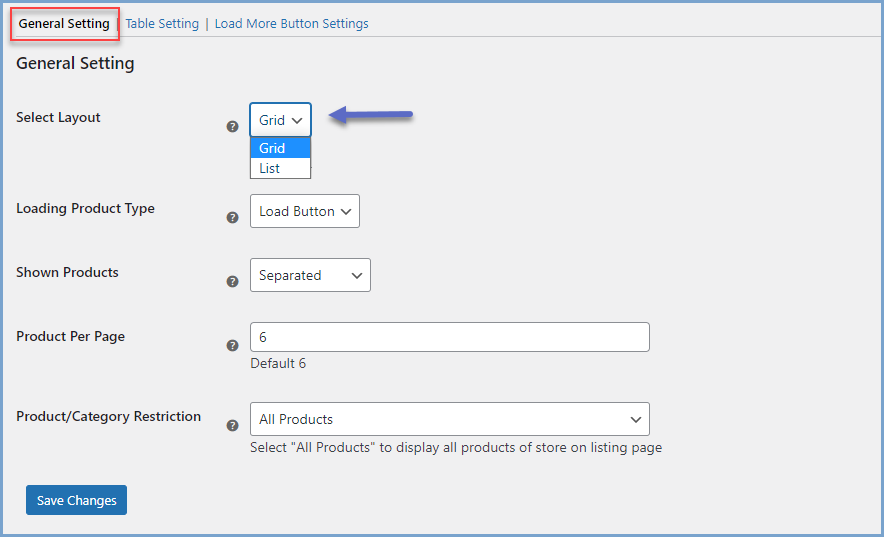 Customers Can Use the Search Bar, Too
Customers who are facing difficulty in finding their required items can use the search filter. They can type a name and the product will surface above the listings.
Multiple Product Loading Type Options
WooCommerce product listing page template plugin comes with three different types of product loading. You can select the additional products to show on scroll down, load more button, or in pagination.
Numerous Table Customization Options
WooCommerce product table view plugin allows customization options of the listings table. Choose the color or font size so that the table design matches your website.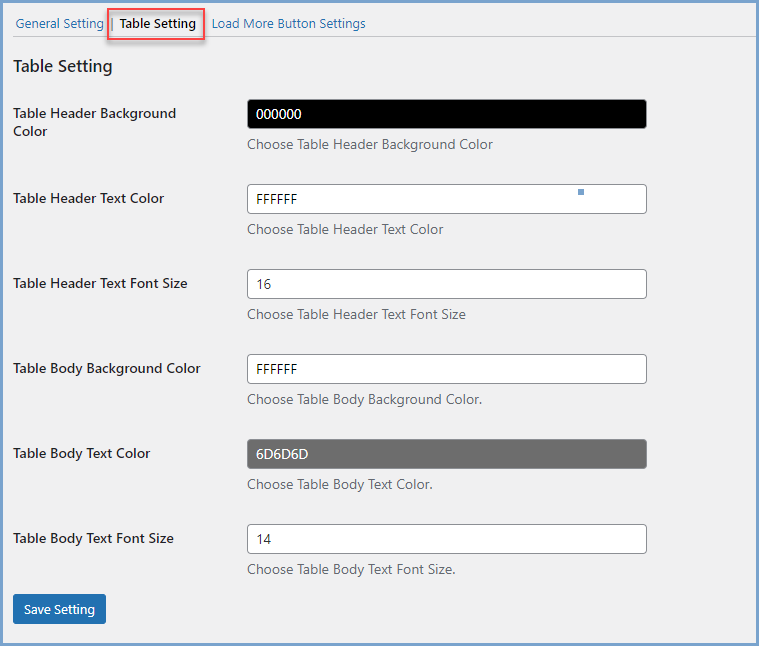 Configure Load More Button
With the WooCommerce custom product list page plugin, you can customize the "Load More" button.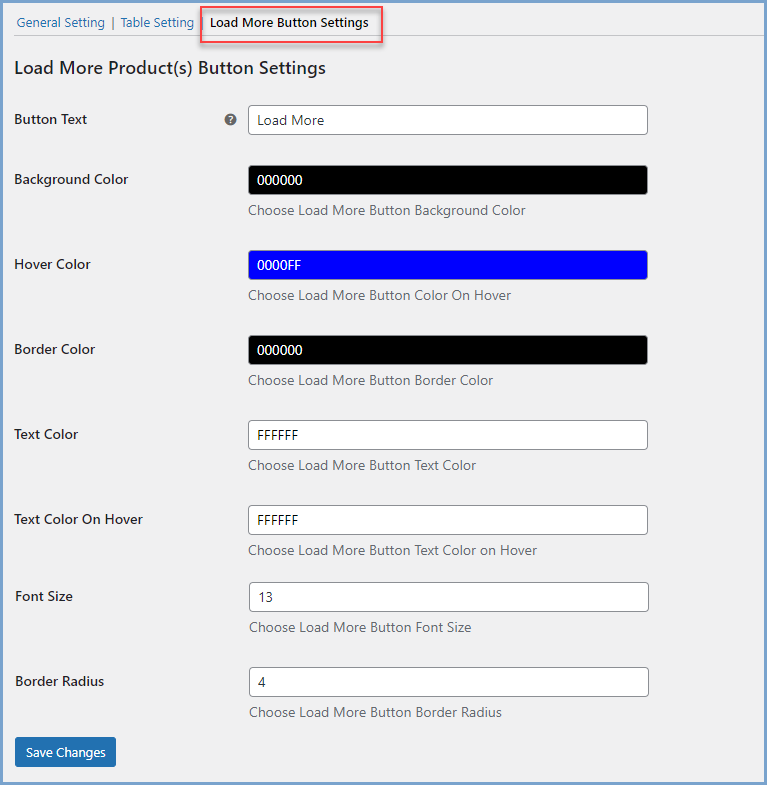 Get Started
Purchase Product Listing Page with List & Grid View from WooCommerce.com.
Download and install the extension.
Activate the extension.
Go to WooCommerce > Product Listing Page  to configure this plugin.
Read the full installation guide here.
WooCommerce
The most customizable ecommerce platform for building your online business.
30-day money-back guarantee
Support teams across the world
Safe and secure online payment