The ecommerce platform that grows with you
No matter what success looks like for you, you can do it with Woo. Our open-source ecommerce platform helps merchants and developers build successful businesses for the long term.
No credit card required Support available 24/7
How can Woo help you?
I want to sell online
Woo Express makes it simple to launch a beautiful online store designed to convert.
I want to build stores for others
Build powerful ecommerce solutions with our truly open, WordPress-based platform.
Loved by millions of brands 💜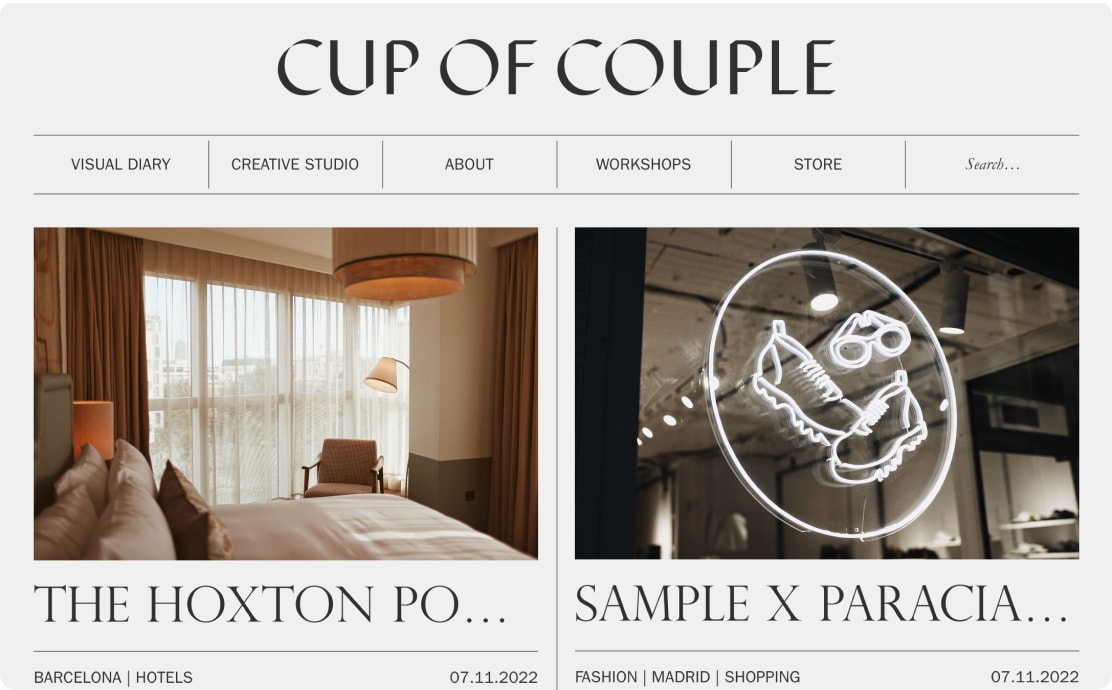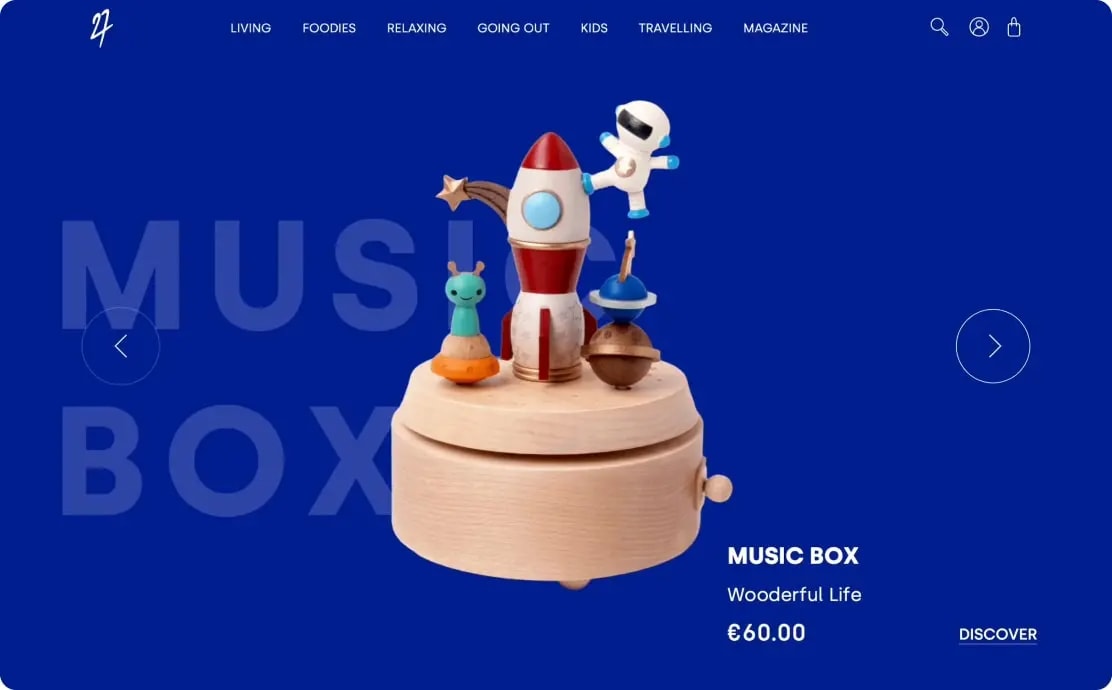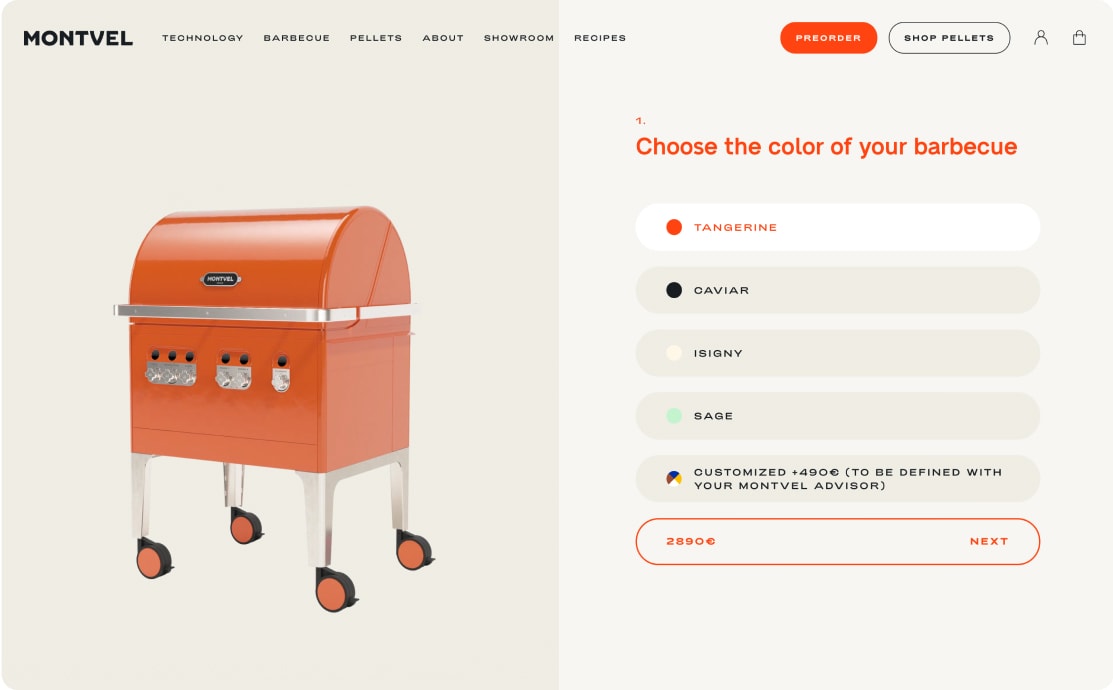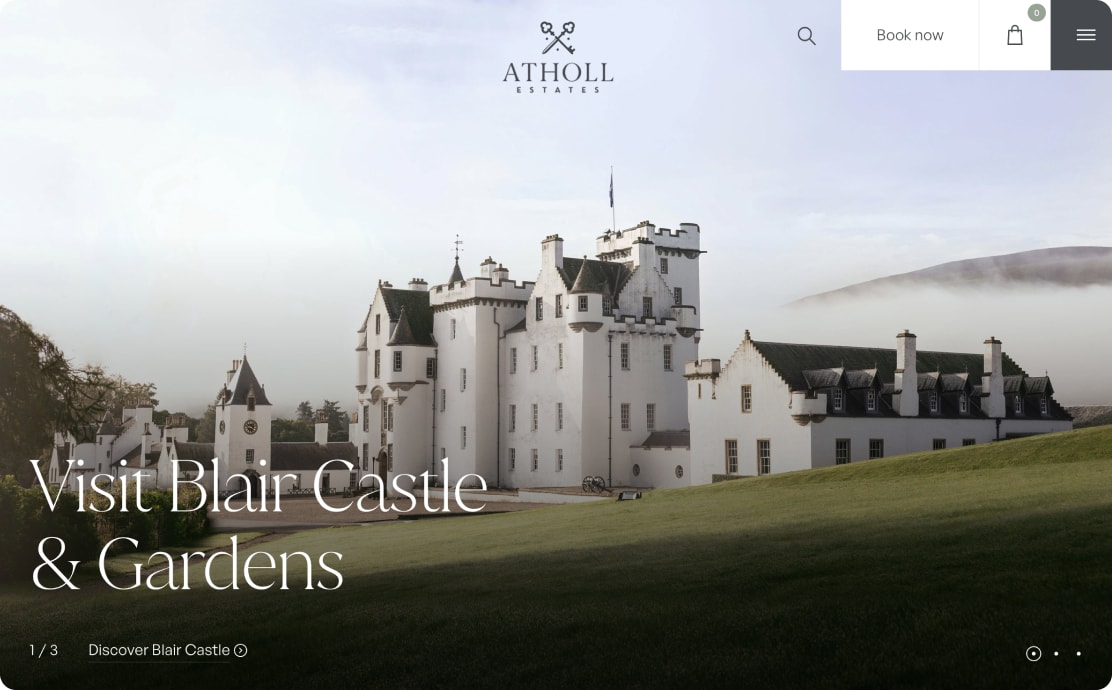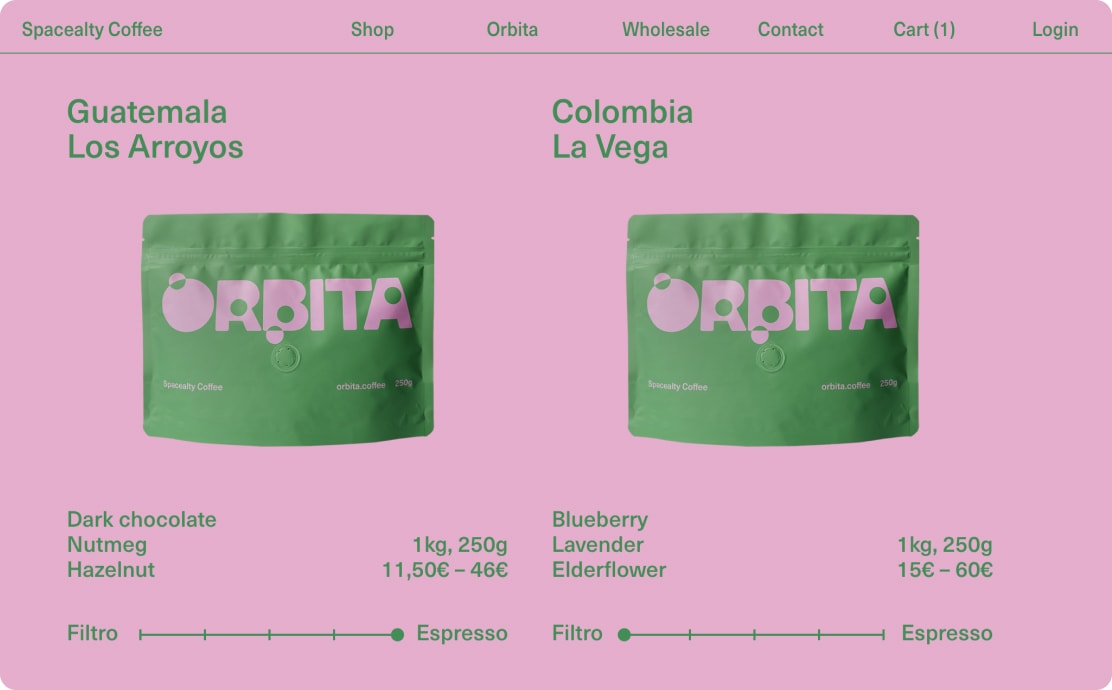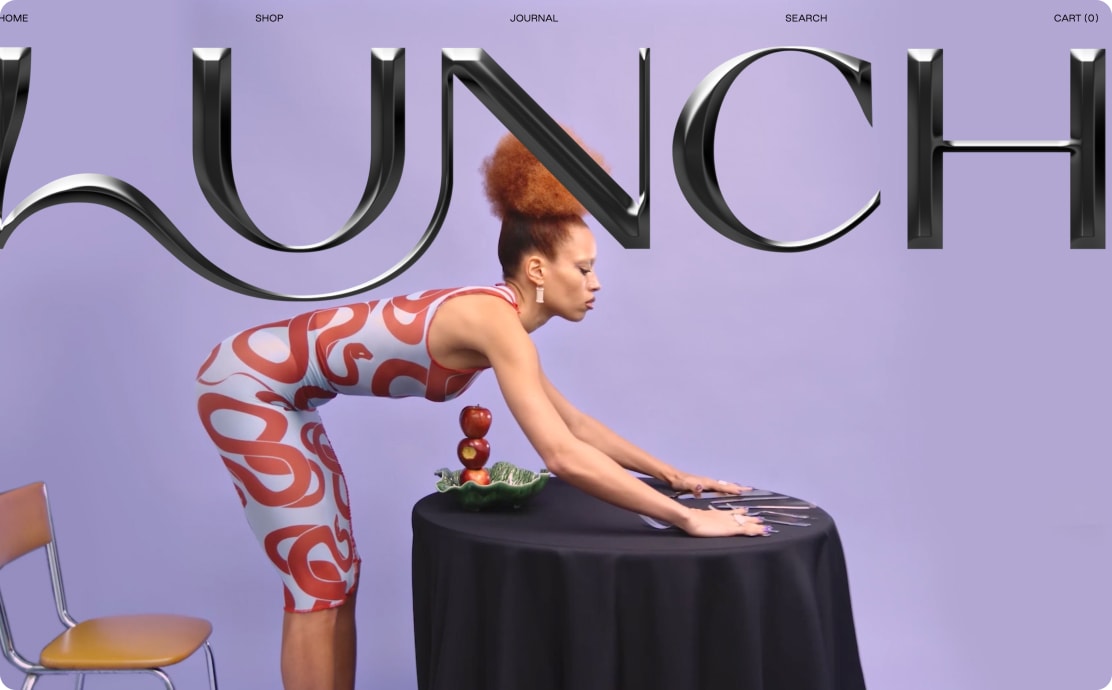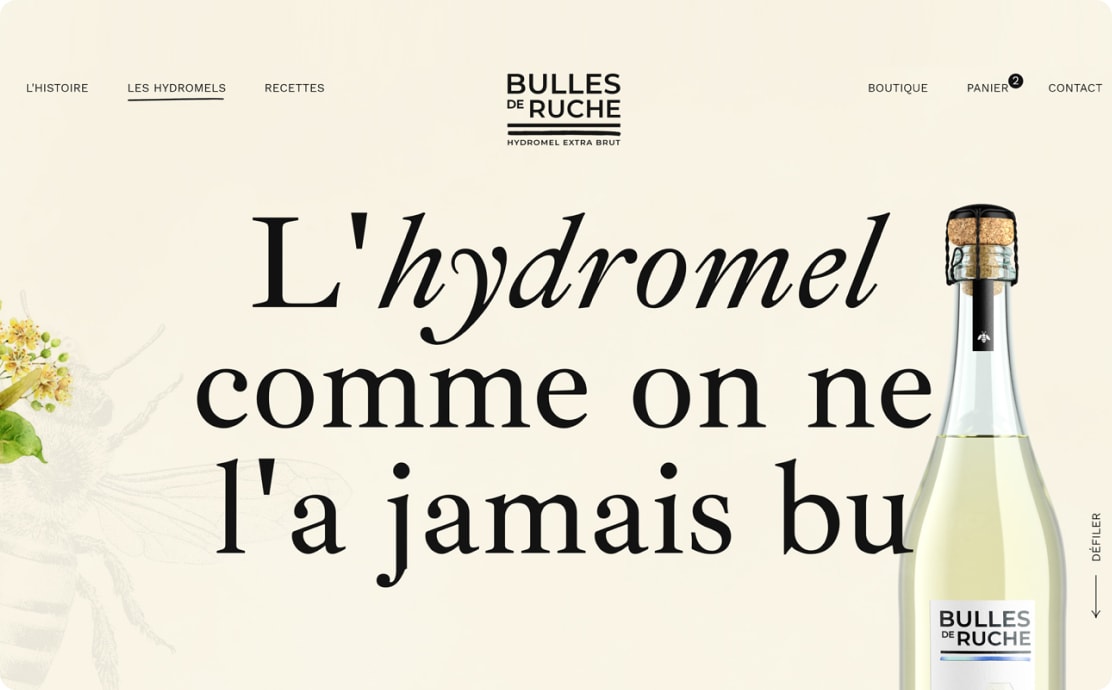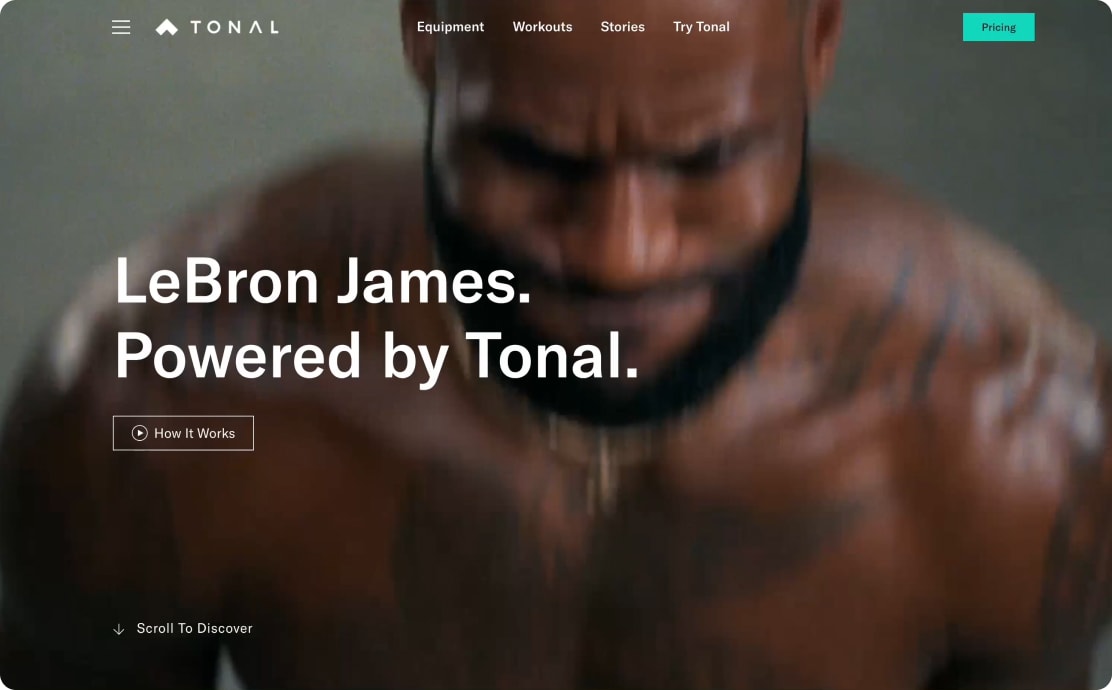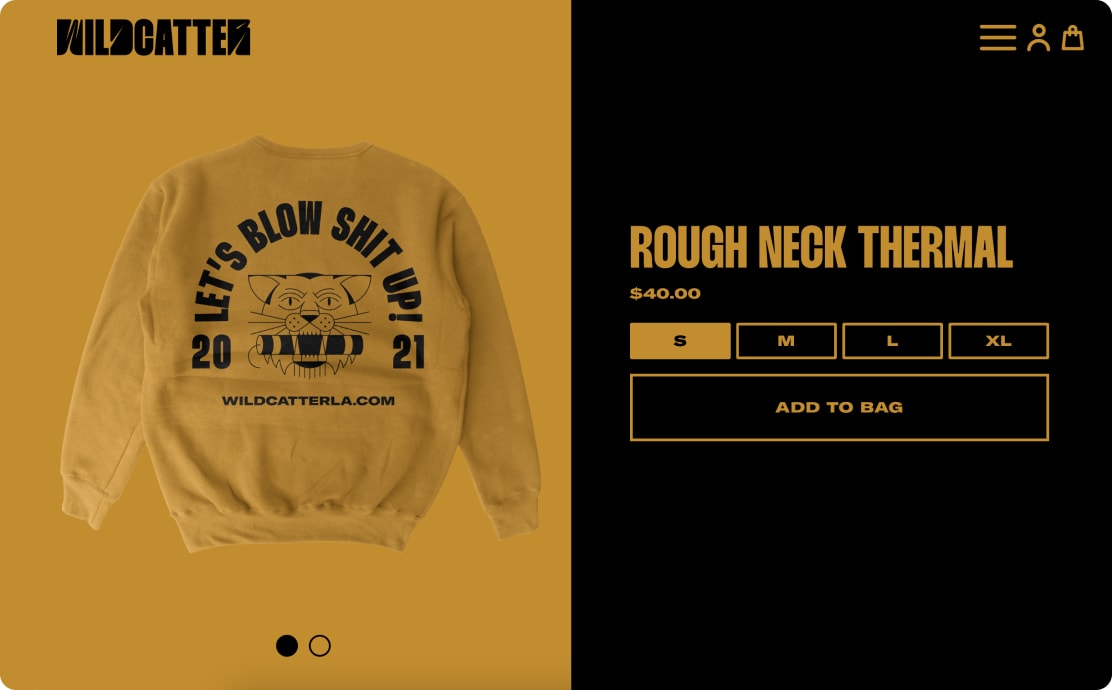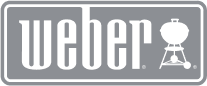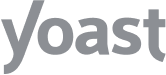 "No other ecommerce platform allows people to start for free and grow their store as their business grows. More importantly, Woo doesn't charge you a portion of your profits as your business grows."
Get expert help
with your Woo store
Save time, sell more, and stay ahead of the competition — hire one of our trusted WooExpert agencies to help you start or optimize your Woo store.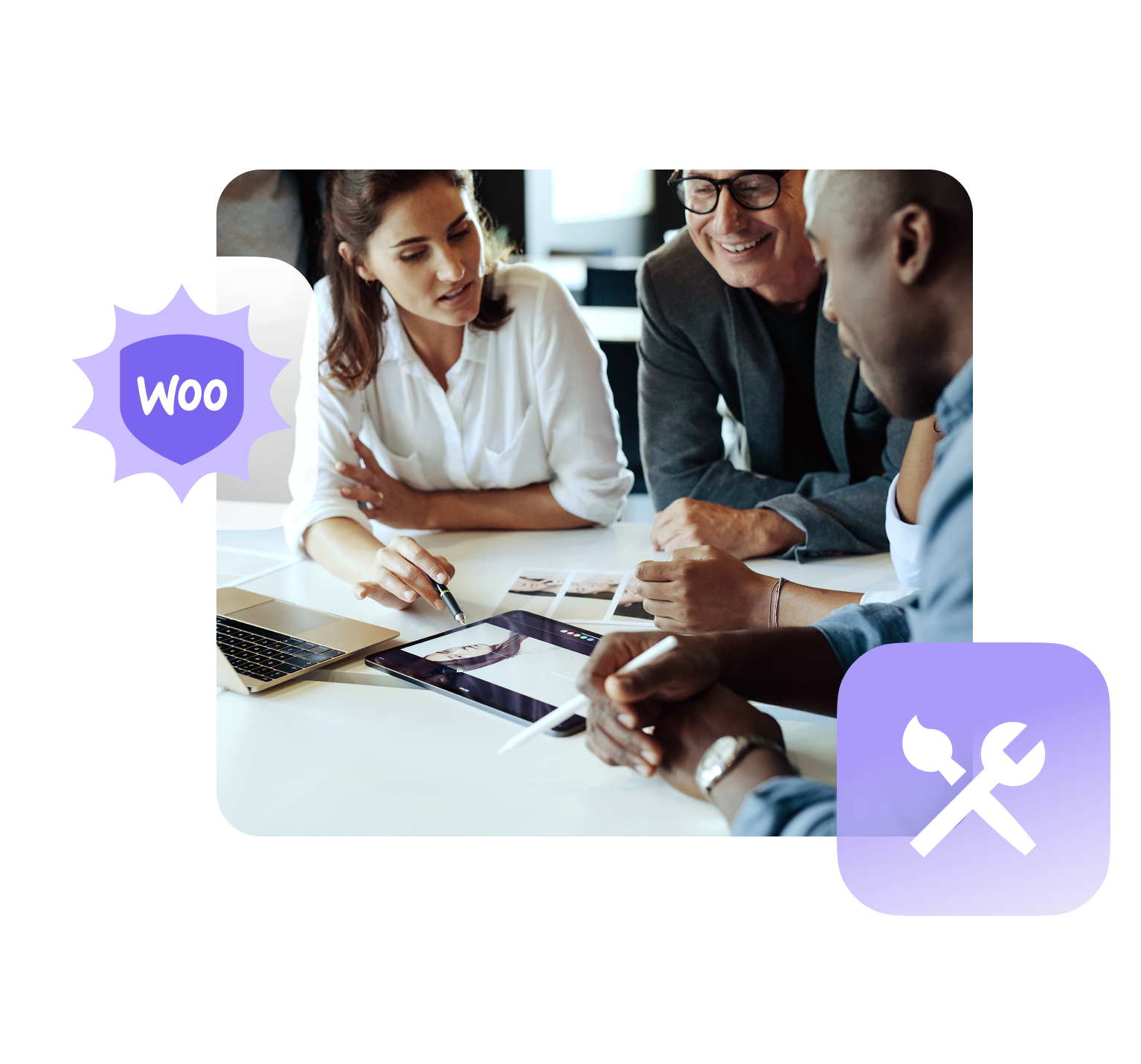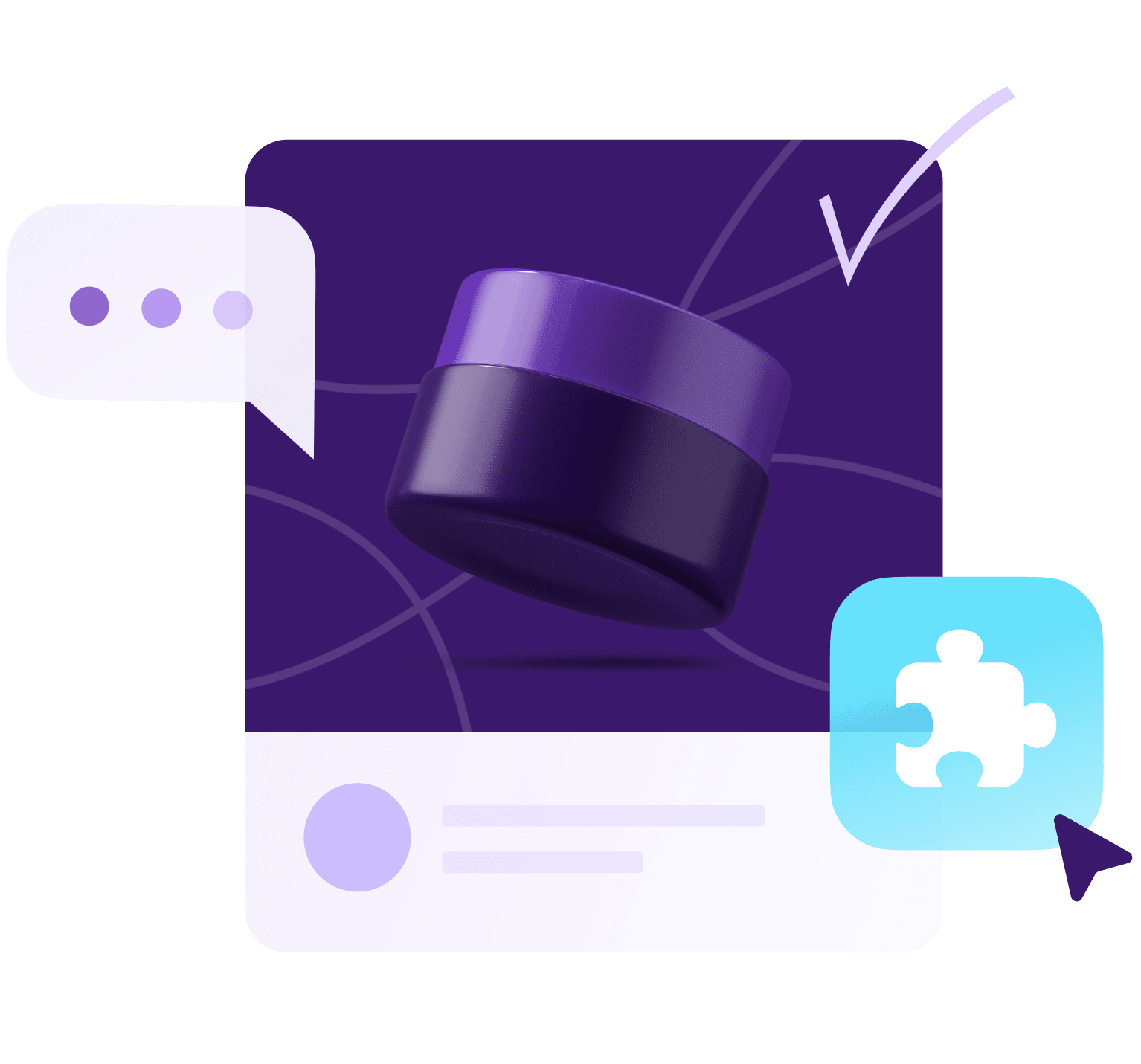 Power up your
Woo store
Already sell on Woo? Our Marketplace has hundreds of extensions and themes to boost your conversion and streamline your business.
Custom solutions
for high-volume stores
Woo offers next-level customization, advanced selling features, and dedicated support to help established merchants continue growing.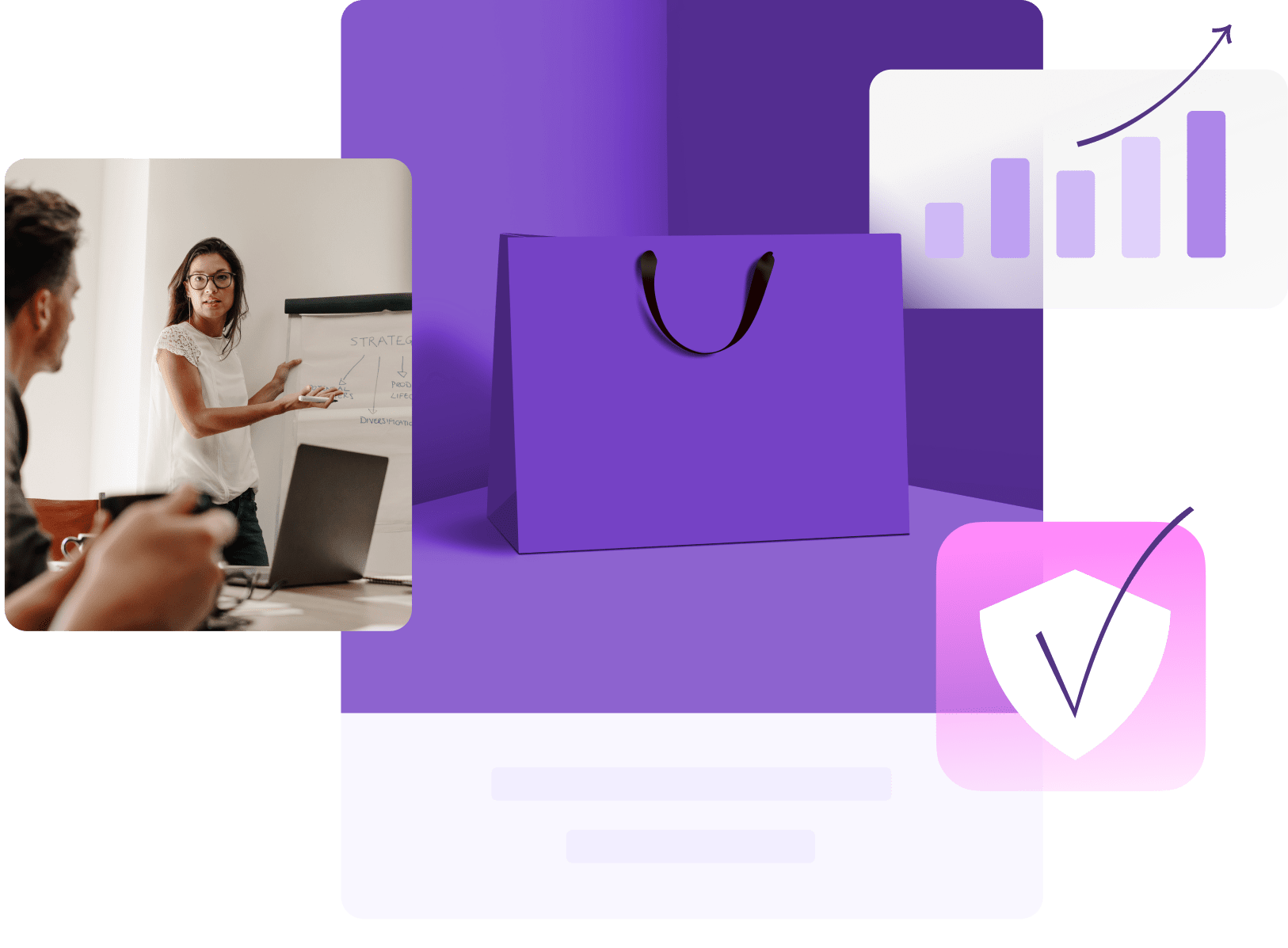 Introducing
Woo Express
The fastest way to start selling.
Get everything you need, all in one place: an online store designed to convert, hosting, payments, marketing tools, and more. Try Woo Express for free for 14 days – no credit card required.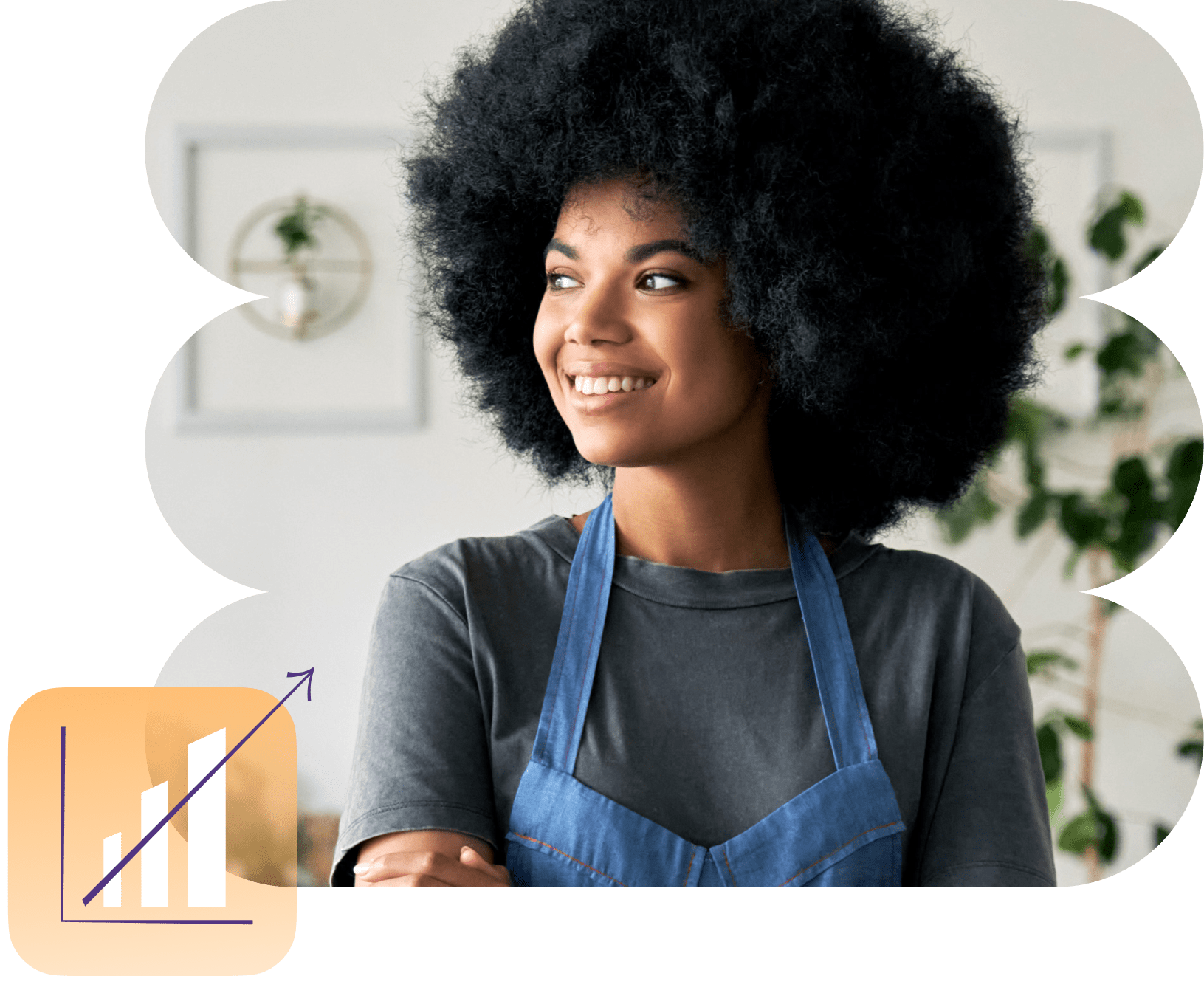 The most-trusted ecommerce platform for building success ✨
3.9M
online stores
built with Woo
BuiltWith, Checkout Usage Statistics
23%
of the top 1 million
ecommerce sites
BuiltWith, eCommerce Usage Distribution in the Top 1 Million Sites
43%
of the web is built
on WordPress
W3Techs, Usage Statistics and Market Share of WordPress
"Woo's greatest strength is its extensibility. There's very little I can't build with Woo. Given enough time and resources Woo can be finely tailored to even your store's most niche feature."
Start growing your business with Woo
Whether you've got dreams of selling online or want to build stores for others, you can do it with Woo. And we'll be with you every step of the way.