Making ourselves and our community stronger
In recognition of the open-source nature of the WordPress community we make contributing back to it a part of how we work at WooCommerce. We strongly believe that WordPress is only made better by the community working together and we aim to be a core part of that growth by helping to build the community itself as well as local projects and organisations needing help.
Charities we've helped
We're a proudly bootstrapped company thats been able to report profits since our inception. Based in Cape Town, South Africa, we realise the importance of our social responsibilities.
Here are some of the local causes we believe in and have helped enable. We encourage you to browse their websites to view the work they are doing in our local communities.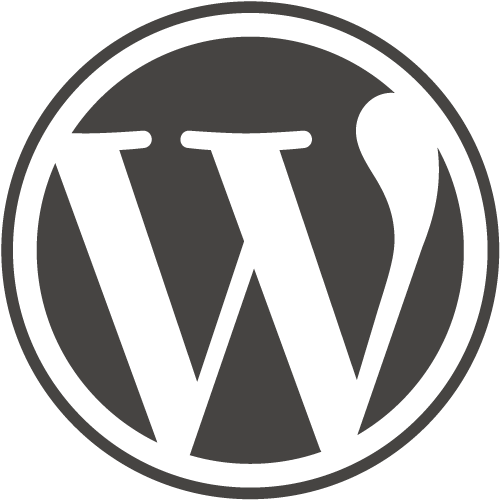 WooCommerce

Loves

Open Source
With WooCommerce itself being built on top of open source software, WooCommerce strives to interact with the community to develop and maintain a variety of projects. Get involved with our projects on GitHub. Fork away.
View all our open source projects on GitHub