WooCommerce
WooCommerce for Enterprise.
Extendable, adaptable, scalable.
Giving you the control to sell anything.
Flexible eCommerce
With hundreds of free and paid WooCommerce extensions, spanning all your logistical & technical requirements, you can rest assured there's an extension for your specific needs.
View extensions
Like WordPress? So do we!
28% of the web uses WordPress, from hobby blogs to the biggest news sites online. WordPress in the enterprise takes many forms. It can serve as the entire backbone or a key component of your digital content management infrastructure.
Supported by developers
WooCommerce is built with developers in mind. It provides a strong, robust framework to extend as you need.
Coolblueweb
Coolblueweb's focused WooCommerce team leveraged the flexibility and open source environment inherent to the WooCommerce platform to build an Enterprise level system for Funko Pop's mystery box subscription program, Smuggler's Bounty, which allowed Funko to process over a hundred thousand subscriptions in under a 24 hour period.
Jonathan Martin, founder
coolblueweb.com
View Showcase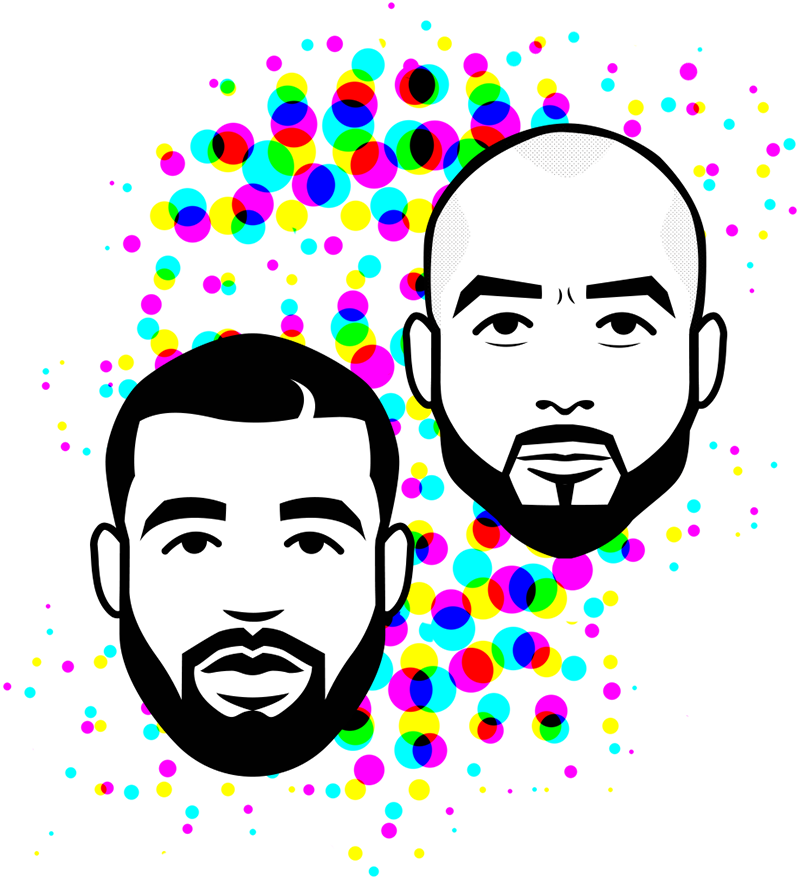 OUTPUT
After we started to attract the attention of high profile artists like Drake's producer, Diplo, and many others, our business really started to scale — but our website wasn't keeping up. We needed a platform that could be customized to our needs while also staying highly user friendly for our marketing staff who was managing the site.
WooCommerce became the clear choice. It's incredibly flexible and scalable and has given us a strong foundation to build our business. It also helped that we used a WooCommerce-preferred vendor, Saucal, on the execution. They really made it sing.
Brian Zarlenga, General Manager
output.com
View Showcase
Control your own data.
It's all yours. Forever.
You have complete control over the development of your website. Move it to any host and extend upon WooCommerce and WordPress any way you'd like.
Build your databases
WooCommerce allows you to integrate with a variety of extensions that you can use to build your own databases for promotions and marketing campaigns.
Secure, audited code
WooCommerce is audited by industry leaders to ensure that our plugin adheres to WordPress best practices and coding standards - keeping it secure and up-to-date.