Part One: Choosing an Audience
A successful, sustainable business focuses on meeting the needs of its customers. And to do that, you have to identify and truly understand your audience.
Part One explores how to identify and learn about your target audience and provides inspiration from successful audience-focused businesses on WooCommerce.
Key takeaway: Be specific. The more focused you are, the more successful you'll be at meeting your audience's needs.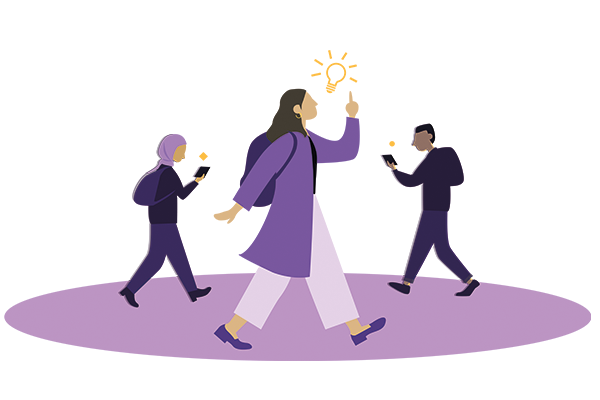 Part Two: Finding a Problem to Solve
With your audience chosen, you can start to explore the problems they face and how you can solve them. 
In Part Two, you'll learn the common types of problems every audience has, how a successful business grew from a simple discovery, and the two must-have steps to choosing a problem to solve.
Key takeaway: It's all about serving your audience. Let them lead.
Part Three: Selling It Before You Make It
Now that you know your audience and have pinpointed a problem to solve, it's time to confirm the value of your solution before you make it. 
In Part Three, you'll learn how to create an offer, test it on your target audience, and ensure that your solution truly solves their problem.
Key takeaway: Confirm the value of your solution to build a solid foundation for your store.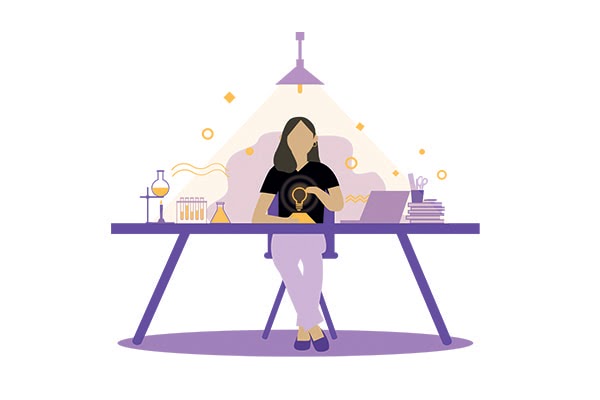 Part Four: Creating the Product
Now comes the magic!
Combine the idea you pitched to your audience, the information you gathered about their needs, and your own imagination to bring your products to life. There's no set way to do this — the sky's the limit!
We provide tips for creating your first product and common methods used by successful businesses around the world.
Key takeaway: Stay focused on your audience's problems, no matter how you decide to create your products.
Part Five: Choosing an Operating System
Setting up an eCommerce store doesn't have to be expensive or complicated. With the right operating system, you can have your shop up and running quickly and easily.
So how do you choose? We'll explore the most important factors to consider, compare popular options, and give you guidance about setting up your new business.
Key takeaway: WordPress and WooCommerce provide everything you need to build and grow a successful online store.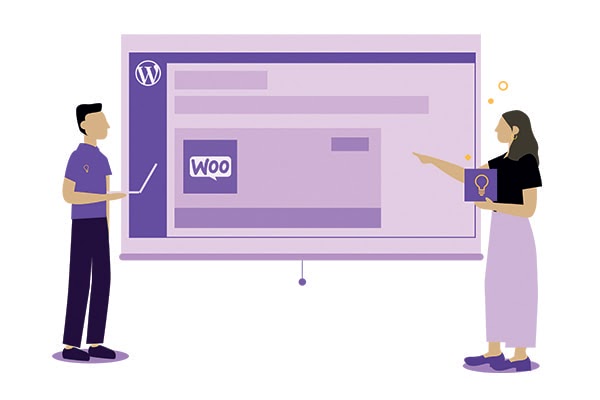 Part Six: Getting Your Product to Your Customer
There are three key parts of a successful shipping solution: carriers, logistics, and customer experience.
We'll teach you how to consider the needs of your audience, products, and business to find the perfect shipping strategy for your store.
Key takeaway: Keep it simple and delight your new customers along the way!
Part Seven: Creating Happy Customers
If your audience is happy, they'll be more likely to increase their average purchase amount, leave great reviews, and refer you to their friends and family.
From customer reward programs to unforgettable shipping experiences, learn how to gain a competitive advantage by inspiring deep customer loyalty.
Key takeaway: Build real relationships with buyers to keep them coming back.