A great case study by Australian Mike Langford on how he quit IT consulting to become a 'Tigger Trainer' (as he defines himself in his email signature) selling animal onesies on a WooCommerce powered website.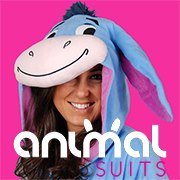 It's an embarrassing thing to admit on a WooThemes blog, but 9 months ago I thought WordPress was just for blogging; and that coming from a guy who works in IT Consulting! Okay blogging is a long way from generic project management of large CRM implementations, but the reality is that I have built several websites from scratch using PHP / MySQL, including a couple with shopping carts, so I should have known better. I also now realise how many weeks of my life I could have got back!
In July 2012 I had a new venture that I needed to get off the ground fast: a niche product from Japan that had gone crazy in the US and UK. Animal Onesies! As I whinged to technical friends about the pain of having to build another new website, one of them suggested WordPress and explained that some themes are designed for eCommerce. So I started my research and within just a few hours I had chosen WooCommerce as my shopping engine of choice. I didn't have any experience with WordPress, let alone integrating with a commerce platform, but that's the beauty of WordPress – it's designed for people with no experience! WooCommerce's fun branding and positive reviews, combined with the plethora of plugins and extensions, drew me in.
Things moved fast – within 3 days I had a test site up and running while we simultaneously pulled together our domain name, brand and product photos, and within a week Animal Suits was born!

We launched with just 12 designs of animal onesies, sourced from Japan and shipped to us by sea. We combined this with a second product, animal hoods based off the popular trend product Spirit Hoods from LA. It was a very simple shopping experience with just 16 products and two categories, integrating with Paypal, clean and easy. But as things grew, so did our needs, and I started investing in plugins and extensions, and spending more and more time on the WooThemes community forum. Occasionally I would need to go to WooSupport, and considering the small amount I had paid for WooCommerce I didn't expect much back; but again and again I was impressed with the speed and friendliness of the response (despite the occasional stupid question), and the success rate in fixing my problems.
So I now have 52 products and am about to launch my kids sizes, adding another 12 styles to the range. I just counted 30 plugins which is actually a reduced number after I conducted a website page load speed review. Similar to the adage "there must be an app for that", I've learned that if you need some functionality for your site, someone has probably built a plugin for it. Sadly I learned this the hard way after spending a week custom building an automated email to be sent to customers after they would have received their products. I then discovered the Follow Up Emails Extension from Woo. Dang!
I see all 30 of my plugins as essential (I know I should reconsider that!) but here are 5 that I couldn't do without: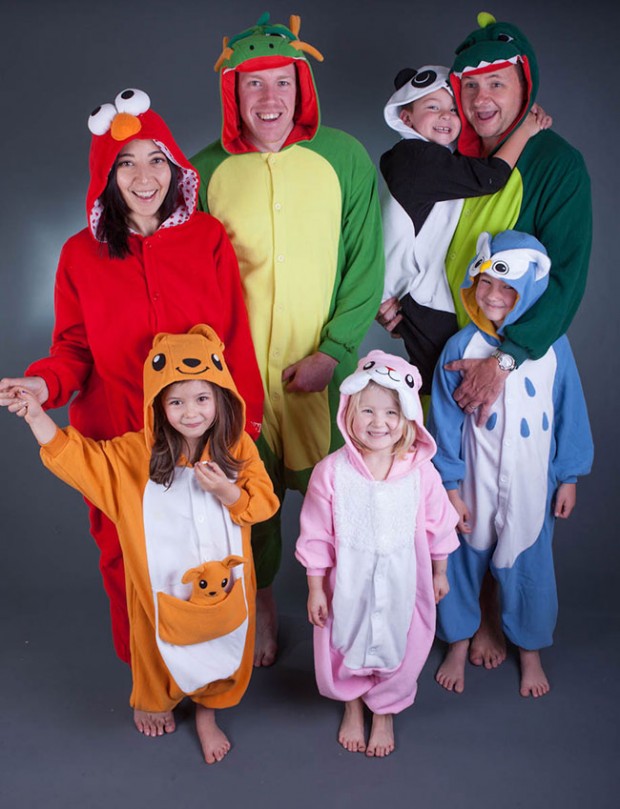 I'm now taking this to the next level with a freelancer to build out some of my more complicated requests, and a conversion optimization team about to do a deep dive on my site. As my needs have grown, WooCommerce has been able to support them and I'm confident that it will continue to do so long into the future.
Would you like to be featured on our blog? Share your experiences working with WordPress and our products and if we believe it will benefit our community we'll publish it.
Contact us
.