Wondering if your business should be on Instagram? The short answer is that whatever you're selling, you should consider it. Instagram now has over one billion monthly users — as of January, 2018, 7 percent of internet users in the United States accessed Instagram once every few days.
And if you're in certain eCommerce categories or selling a visual product, you definitely should.
Here are six questions to ask if you're weighing whether Instagram should be part of your marketing strategy.
1. What industry are you in?
Instagram doesn't make sense for all industries, but in some — such as auto, fashion, beauty, travel and retail — there is widespread adoption by brands, and not having a presence is a lost opportunity. Be guided by what the leading brands in your industry are up to on Instagram.
2. Is your product visual?
Instagram is the social media home of beautiful photography and visual storytelling. If you can translate your selling proposition into something visual, you'll be able to showcase it perfectly.
If you're selling photographable products, you have an obvious visual. But effective use of Instagram isn't limited to physical products! For example, a golf lesson company could tag lessons in videos of the perfect swing.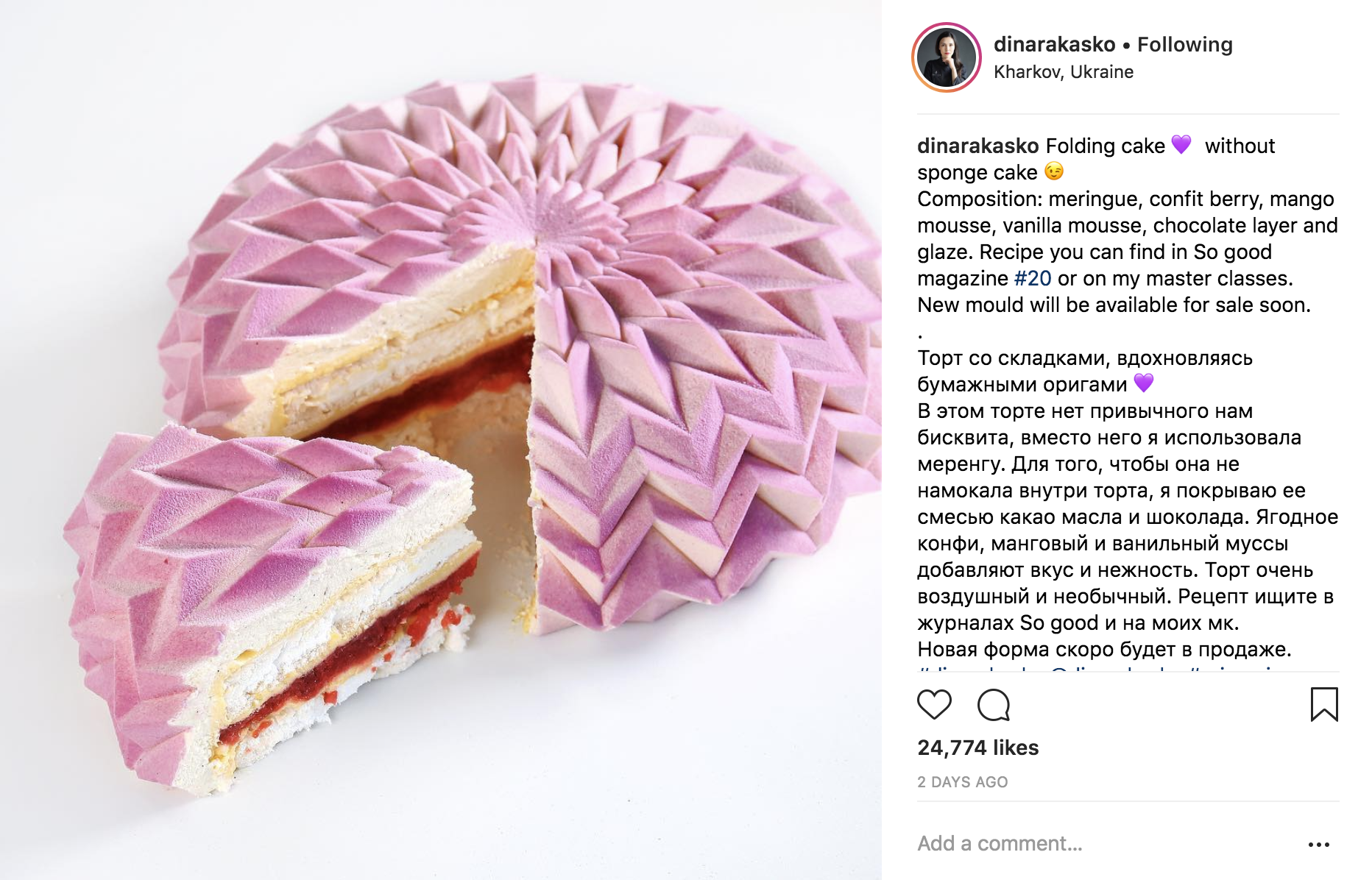 3. Are your customers on Instagram?
If your customers are using Instagram, you have an opportunity to engage with them where they like to be social.
Make it easy for people to engage with your brand on Instagram by adding follow buttons to your website and sharing buttons to product pages. Social proof is an extremely powerful selling tool!
Research has found that
pre-purchase social shares are strongly linked to revenue.
One study from ShareThis
showed that millennial shoppers (those born between the 80s and early 00s) are approximately
twice as likely
to buy a product they've personally shared on social media.
Check hashtags associated with your brand (e.g. #WooCommerce) and industry (e.g. #WordPress, #eCommerce) and engage where the opportunity arises. Keep an eye out for anytime someone makes the effort to tag your brand (e.g. @WooCommerce) in a post — and be sure to respond!
4. Has Facebook advertising been effective?
If you've had success running Facebook ads, you're just a few steps away from trying similar ads on Instagram and reaching your customers there, too.
Learn more about Instagram advertising.
5. Does your website need some dynamism?
Once you've posted a few pics to Instagram, you can pull a feed of your Instagram photos onto your website, adding some life and boosting SEO.
For WooCommerce, you can automate this with the WooCommerce Instagram feed extension.
6. Do you need a little help making photos look good?
While taking professional photos of your products for your website is preferable, Instagram's filters, crops, and editing tools are really helpful. Get into a habit of snapping and posting on Instagram, and you'll create an image bank you can draw on for your product pages and marketing. Here are some great tips if you're just starting out.
Two final tactical tips
Don't make your sole purpose clicks and revenue: To build an engaged audience and see ROI on Instagram, you need to create content thoughtfully — don't make selling the goal of every post. Figure out how to offer value, without asking for clicks and dollars every time, and balance the cadence at which you will aim to sell (measured in clicks and revenue) versus engage (measured in likes and comments)
If you're running a cosmetics store, think about what potential customers might be curious to know, and post about that. Perhaps there's a new product or trend — like charcoal toothpaste! — that you don't sell, but think the people who might purchase your products would like to know about. Go ahead and share it!
Or here's a real-life example — TinyTags sells customizable jewelry online with WooCommerce, and use Instagram to not only showcase their products but also share inspirational quotes:
Do tag your products! Thanks to the introduction of Shopping on Instagram, it's now possible to tag products in posts and Stories and send people to checkout in a few steps. Historically, links were discouraged and limited to bios, so these Shopping link-outs are a potent new traffic and sales opportunity.
You'll need an Instagram Business profile to access features like Ads and Shopping — so it's highly recommended. Here's how to create one, including how to convert an existing personal account.
———
The visual, browsable nature of Instagram lends itself to product discovery, and the potential reach is significant. It's the perfect platform for visual storytelling and makes a good photographer of anyone.
Next week, we'll cover how to set up Shopping on Instagram — see you then!