If Pinterest isn't already part of your marketing playbook, you're missing out on an opportunity to tap into a highly-engaged community. Over 250 million users log in each month, actively looking for inspiration and new ideas.
Pinterest for WooCommerce is a new extension that creates a seamless, secure connection between your store and Pinterest. Get set up in minutes, and start driving sales from Pinterest users as they discover your products.
What is Pinterest, and why does it matter for eCommerce?
Pinterest is a social network that enables you to share and discover visual content, such as images and videos. It's a bit like sharable bulletin boards: You can pin interesting or relevant content to thematically-organized boards.
Many people use Pinterest as a visual mood board to plan an event (such as weddings or parties), a space, or a creative project. It's also a great place to explore your own interests – from recipes to tattoo ideas, you'll find boards full of inspiration.
Branded content with visual appeal finds a comfortable home on Pinterest. Users are open to exploring what brands have to share, and product photography features prominently.
Around 70% of "pinners" say that they use Pinterest to discover new products. Pinterest also drives more referral traffic than other social platforms (33% more than Facebook, 71% more than Snapchat, and 200% more than Twitter).
What can I do with Pinterest for WooCommerce?
List your entire WooCommerce product catalog on Pinterest in minutes
No need to manually upload each of your products to Pinterest – add all of them automatically. New products and product updates are synced, so you can be confident that pins are always up-to-date.
Optimize your products for sales
The extension automatically adds key product information that potential customers look for – product name, description, price, and stock availability.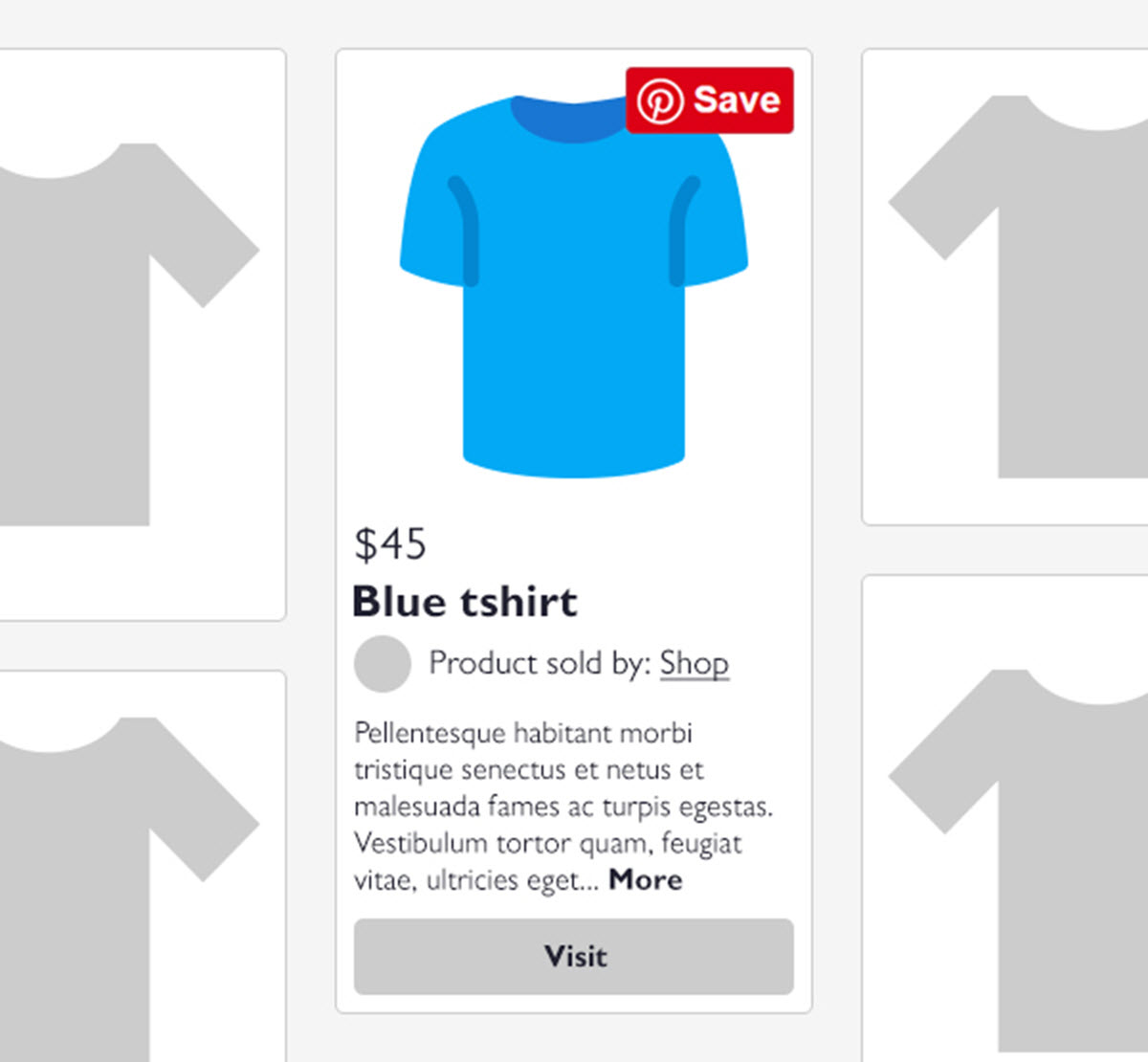 Add the Save button to product photos
A one-click "Save" button makes it easy for visitors to save your products to their personal Pinterest boards.
Streamline Pin management from your WooCommerce dashboard
Bulk-pin multiple products and customize the images you'd like to display on Pinterest in WP Admin.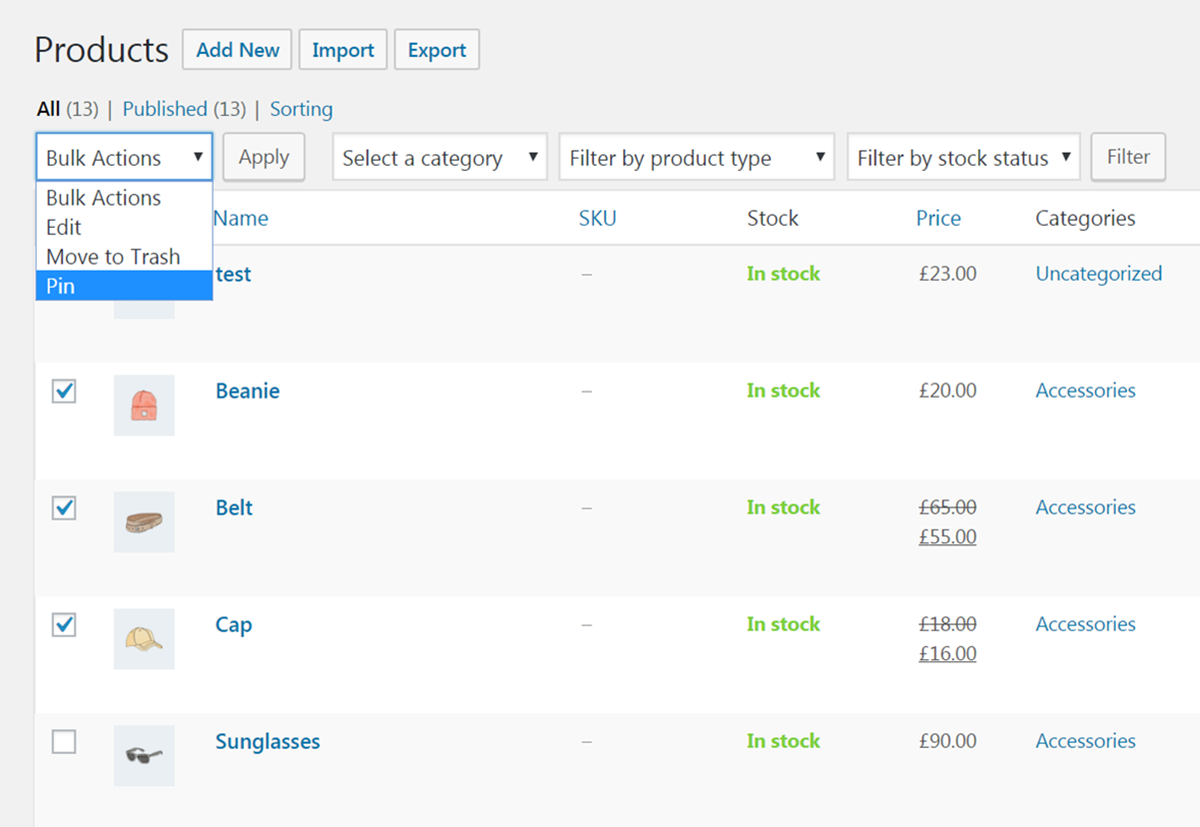 Improve ad performance
Conversion tracking and analytics let you assess ad performance, allowing you to figure out how Pinterest works best for you and your products.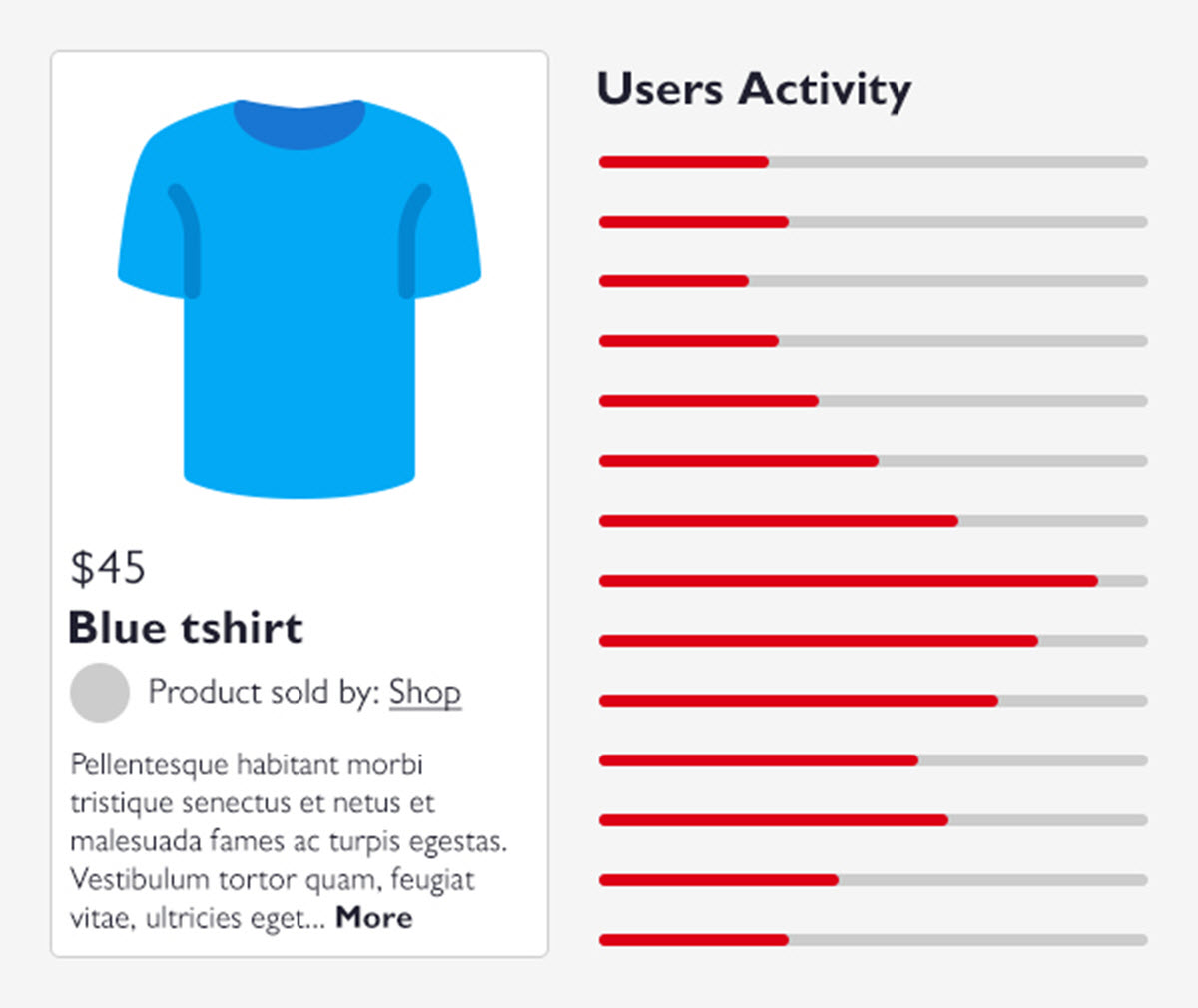 As you can see, it's quick and easy to set up product pins, and get your catalog in front of new customers.
Ready to connect your store to Pinterest and drive more sales?