Connect to more customers with Shopee
Integrate your WooCommerce store with Shopee to reach a wide range of its customers and create a seamless selling process.
With the Shopee Integration for WooCommerce, you can take advantage of automated functionalities such as product listings, inventory and price syncing, centralized order management, automated inventories, and more.
Why sell on Shopee?
Listed among the "5 disruptive eCommerce startups" in Southeast Asia, Shopee is a leading eCommerce platform in the region. Founded in 2015 in Singapore, now operates in Malaysia, Indonesia, Taiwan, Vietnam, Philippines, and Thailand. In a nutshell, Shopee is an online mall where shoppers buy, and merchants sell. A quick registration process — all you need is an e-mail ID and a phone number — lets you start selling fast.
Why Shopee?
Mobile-first: Our mobile-first eCommerce marketplace caters to the mobile-driven online shoppers of Southeast Asia.
Lower Commission Rate: Shopee charges a nominal commission rate only after a successful transaction. You pay only when you make a sale.
Cash On Delivery: Shopee witnessed a skyrocket in the sales after adding the COD feature.
Still have questions about selling on Shopee? Visit the FAQ.
---
Key features
The Shopee Integration for WooCommerce saves time and automates your selling process. Here are the highlights:
Automated and simplified listings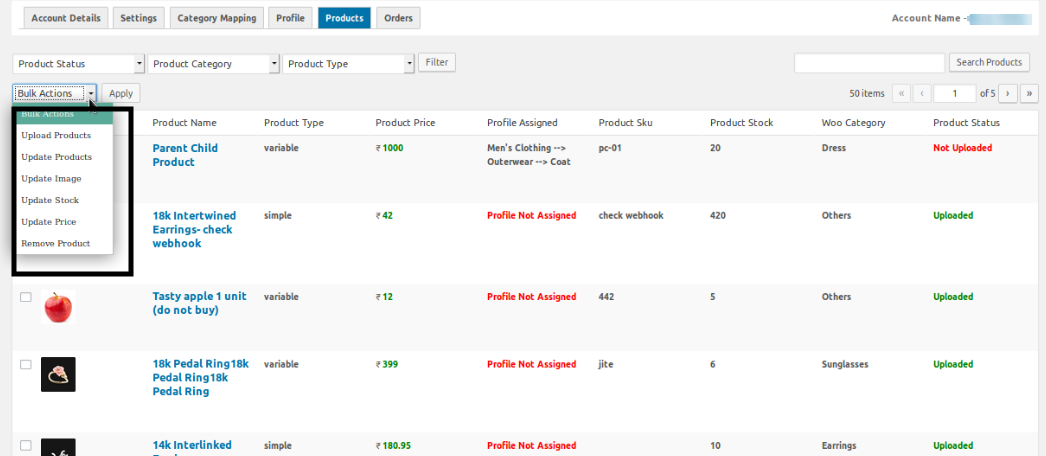 Uploading products one by one consumes hours. Shopee's bulk upload feature adds all your products in one go.
You can also set different pricing, fulfillment rules, and product details for Shopee listings based on your existing WooCommerce inventory data.
Product preview option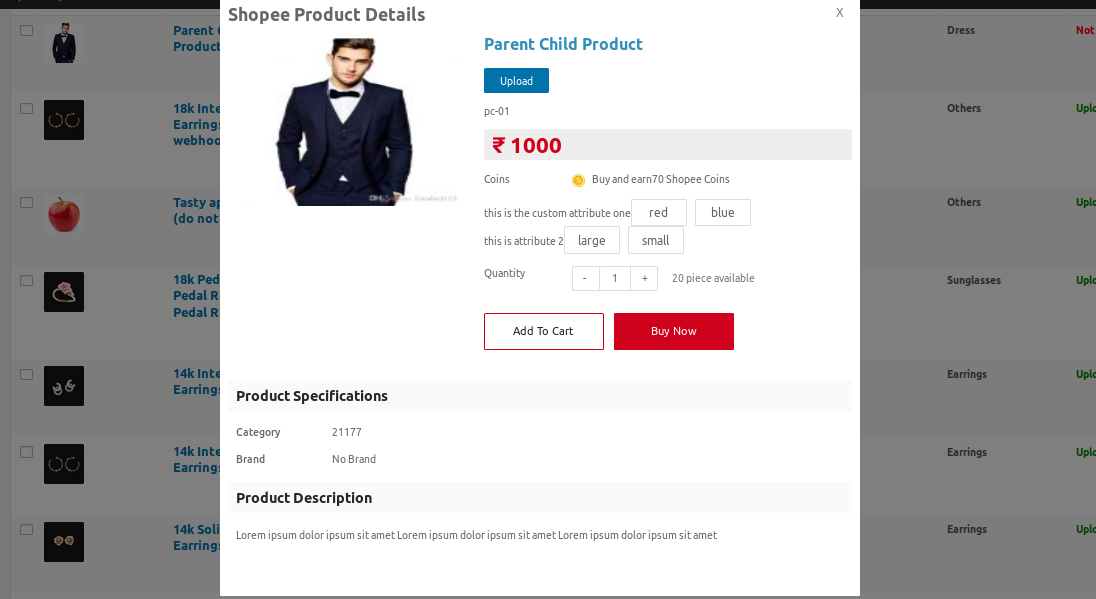 Most merchants want to preview their product pages before making them live, since the wrong description can adversely affect your product rankings. So the Shopee previews give you a complete view of your products. You can check their descriptions, product images, and other details and make any changes needed before you go live.
Real-time and regular sync of product data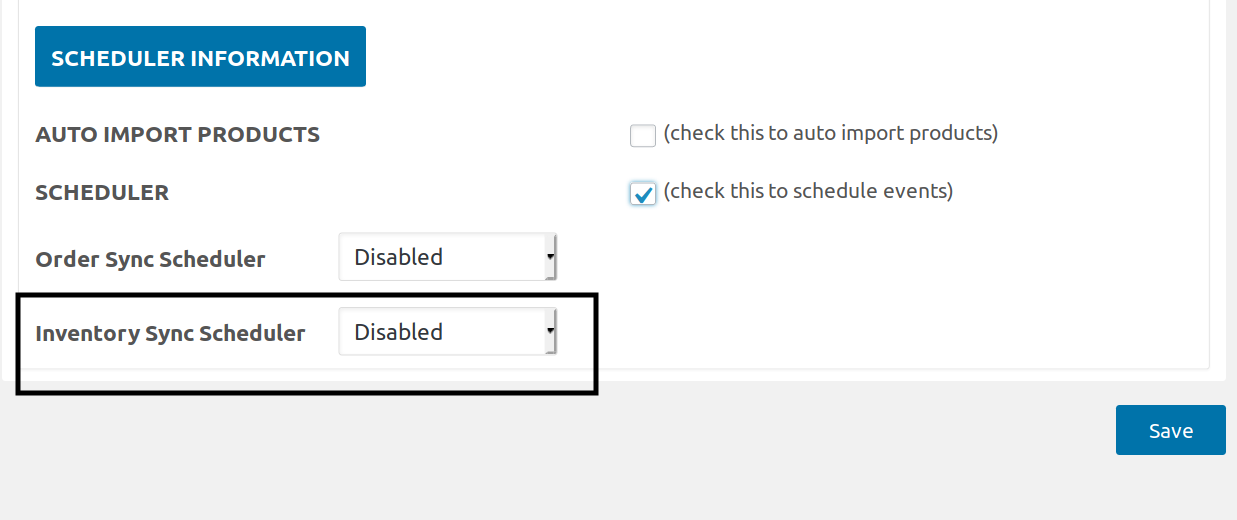 Increase your Return On Investment (ROI) by drawing more prospects to your products through the Shopee marketplace — and avoid overselling by regularly synchronizing quantities between your stores, in real time.
In-built product importer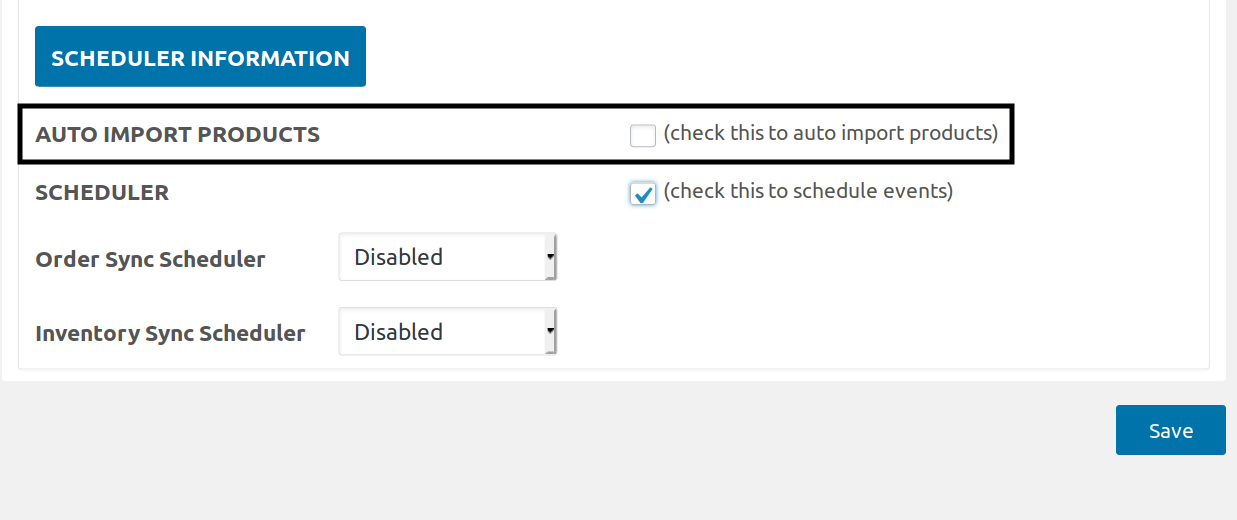 Merchants can spend hours adding products to the right categories, but all your existing Shopee products can be brought to your WooCommerce store seamlessly. The Shopee Integration connects existing Shopee listings with the matching products in your WooCommerce catalog.
Centralized Order Management

Bring all your Shopee orders intoto your WooCommerce store and manage centrally orders, cancellations, and other updates from one place. Receive direct order updates from the Shopee marketplace to your WooCommerce store, and control everything from WooCommerce for hassle-free selling.
Submit shipment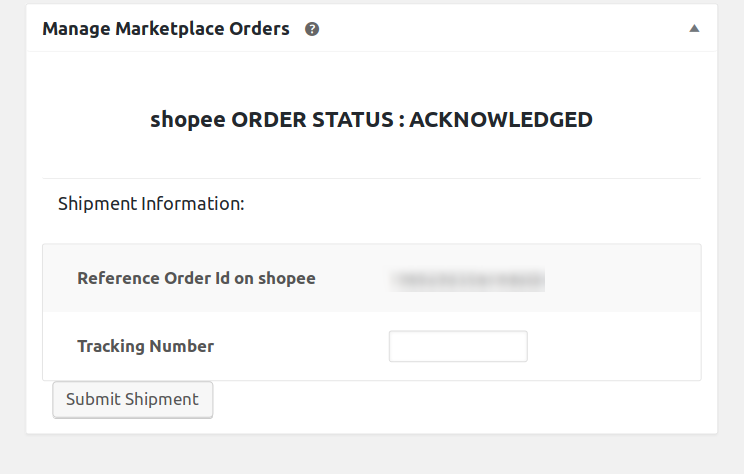 Buyers are more keen on tracking their orders. Submit shipment and fulfilment details so your shoppers can track the shipment details of their order. As a result boost your customer loyalty and trust.
---
Benefits of the Shopee Integration for WooCommerce
Experience a hassle-free selling with great support when you use the Shopee Integration for WooCommerce.
Dedicated account managers
After installation and setup, you get a dedicated account manager to help with issues, questions, and advice.
24/7 FREE support
Our experts are only a message away: contact us via Skype, e-mail, WhatsApp, or phone, and we're at your service. Feel free to contact us here.
---
Is the Shopee Integration for WooCommerce worth your business?
Shopee is therefore packed with features that simplify selling, but its possibilities are limitless. If you want to customize any of the functionalities, just let us know. Keep a proper balance in your stock and orders and avoid overselling.
Get started by simply installing the extension, and bring your products to the Shopee audience.
Looking for more reasons to integrate your store with the Shopee marketplace? Sit back and relax by handing over your website to the experts in the industry. We help you increase your ROI. Focus more on selling over Shopee, and drive more revenue. Get started today!