WooCommerce continues to grow day by day, and as it does we need to react in order to keep up with the ever challenging support demand. Along with our impending switch to zendesk, to improve our WooCommerce support further we're delighted to announce that we've recruited two talented developers who will be focusing on WooCommerce as part of our support team. Everyone please give a warm welcome to Daniel Espinoza (who you may have already met in UserVoice) and Gerhard Potgieter who starts officially on December 1st.
Both developers are seasoned WooCommerce extension developers and their general eCommerce experience will be fantastic assets to the WooCommerce arm of our support team.
But the excitement doesn't end there…
8 new extensions
Today we launch 8 new extensions including several payment gateways (two of which have been built by Daniel), Mad Mimi & Twilio integration, a custom tab manager and a kick-ass brands module.
Buy now

$

39.00
Create, assign and list brands for products, and allow customers to view by brand.
Updates, updates everywhere
In addition to these 8 brand new extensions, today we also release updates to some old favorites;
Subscriptions 1.2
Subscriptions sees a huge update including several exciting improvements such as:
Support for sale prices on subscription products
On the Manage Subscriptions page, store managers can now search for subscriptions by subscriber username, email, order ID, product ID or subscription item name (subscription product name at time of purchase)
Any payment gateway with a WooCommerce extension can now be used to purchase and renew subscriptions via manual payments each billing period.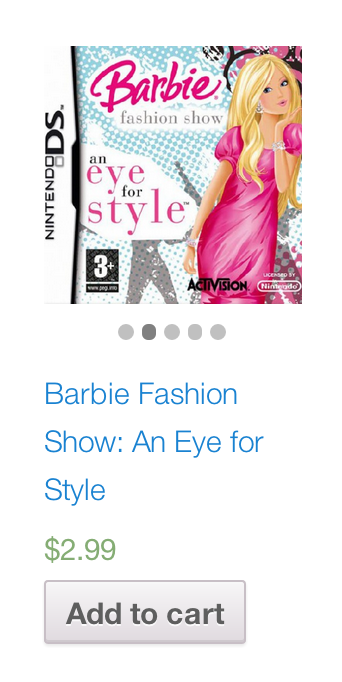 Product Gallery Slider 1.1
Product Gallery Slider now allows you to transform the product thumbnails on archive pages into sliders. FlexSlider has been updated and several new options have been added to give you more control over the sliders.