Back in May we announced we were joining the Automattic family. After much paperwork and addressing all the legalities, we officially closed the WooMattic deal on July 1st, which makes us three-month-old Automatticians!
Here's a little of what has been happening behind the scenes, and what's next for Woo.
Concentrating on team integrations
Our primary focus these last three months has been the integration of our team with Automattic's.
Throw back to when we said cheers about #WooMattic #tbt pic.twitter.com/310NcaEZYh

— WooThemes (@WooThemes) August 27, 2015
Two distributed teams coming together, already sharing an unequivocal passion for WordPress? Sounds like a relatively straightforward merger. But even with our strong cultural fit and similar workflows, there were still nuances and differences that needed blending to create an optimal working environment for all. We're all aboard for Automattic to be the best and most inclusive workplace the internet has to offer.
People wax lyrical about the benefits and freedoms of remote working, but one of the many times it can be challenging is during immense change, when everything can feel a bit foreign. For those of you sitting next door to your colleagues — relish it!
Making the transition has been fun and a privilege. We're looking forward to face-time at the Automattic Grand Meetup next week, and meeting all the Gravatars we've been pinging on Slack.
So far, as Automattic…
We've made strong progress in the past few months, namely:
Adding some incredible Automattic developer talent to WooCommerce core to bolster security, scalability and extendability, plus more Happiness Engineers to support our customers. And we're hiring.
Forming better partnerships with payment providers and hosting providers (look out for promotions soon).
Updating VaultPress to include WooCommerce tables as part of its backup offering. This should provide peace of mind that your site is even more safe.
Most Ninjas have now completed their three-week support rotation with Automattic, learning more about our new customers and the wonderful systems and resources required to support them. It has been a truly valuable experience and has improved team integration even more.
Up next? Developing WooCommerce and scaling up
This post won't provide you with a comprehensive product roadmap, but we're happy to share some details on the discussions being prioritized as we move forward with Automattic.
Putting wind in the WooCommerce sails (and then some)
Being a smart bunch, many of you have picked up that we've stepped up our focus on WooCommerce in the past three months.
Some of the fruit so far includes redesigned WooCommerce pages, new educational videos and partners, a dedicated @WooCommerce Twitter handle, and the WooCommerce Showcase. This is just the beginning.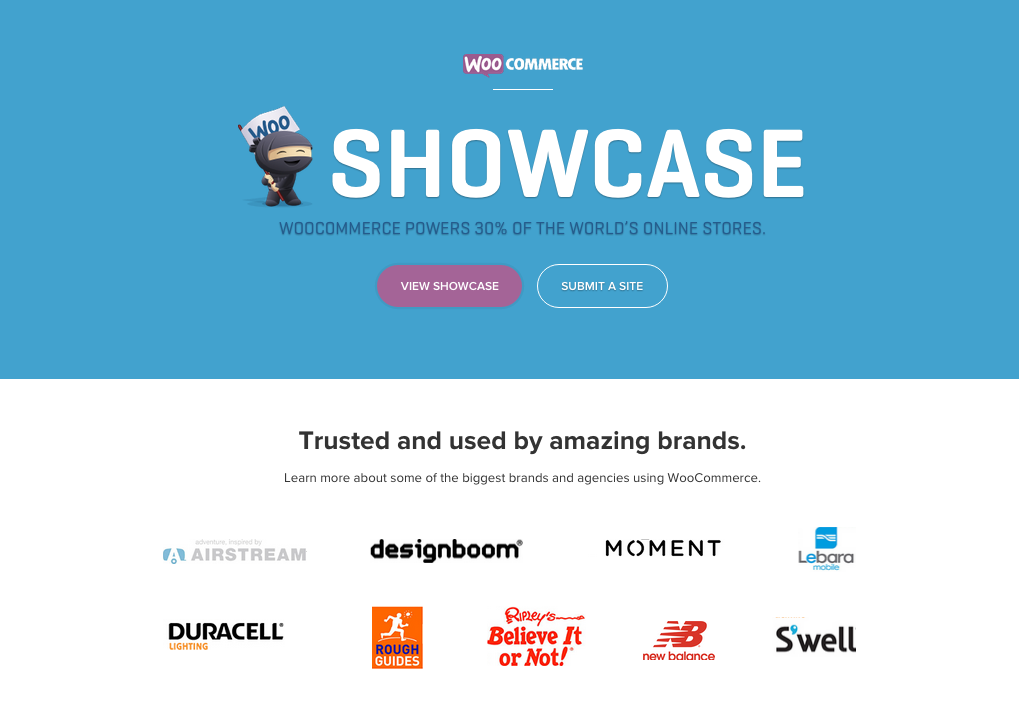 "WooCommerce, a product of WooThemes, part of the Automattic family?"
While that is an accurate description, it's a mouthful. We're currently fine-tuning the WooCommerce brand and messaging, making better use of WooCommerce.com as the home for our platform. Watch that space.
WooCommerce ecosystem
Our partners remain hugely important. Being part of a bigger team enables us to do more in house, but we are reviewing applications and third-party extensions daily.
With further improvements to the API endpoints in WooCommerce 2.4, and large extensions like that of Memberships and Subscriptions being developed outside of Automattic, our ecosystem remains a hotbed for opportunity.
WooCommerce on WordPress.com?
There are no immediate plans here. This is something we know folks are wondering about, and we will communicate should anything change.
Continued growth of WooThemes products
As for our themes and other plugins, to the extent that they complement our platform and we can confidently say they represent the best we can offer (i.e. code we're proud of), they'll remain actively developed.
WooThemes.com has huge value and history, and we plan to continue to innovate in the theming space. It's the perfect playground for Automattic theming adventures.
Canvas retains a huge market share and neither it nor its development team are going anywhere. The lion's share of our theming efforts will be spent between Canvas and Storefront, our eCommerce theme. With exciting new Storefront extensions and child themes, we hope to prove our experience and expertise in the arena we grew up and thrived in.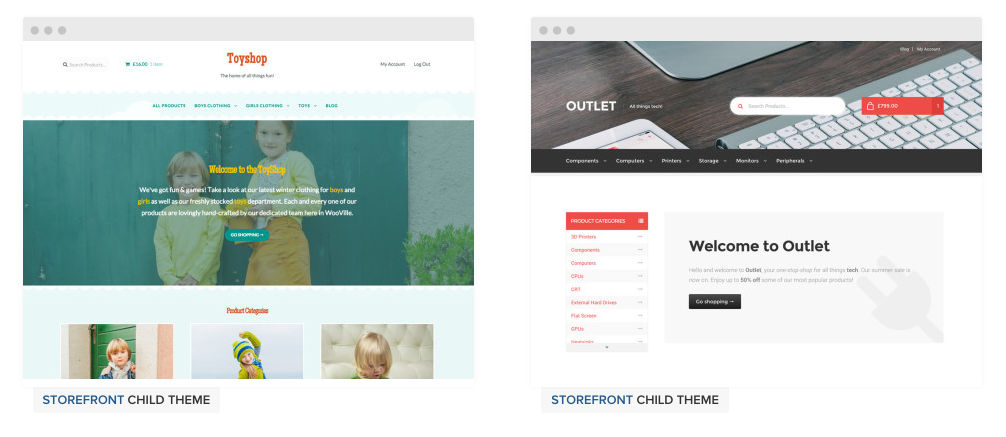 Balancing stability, opportunity, and innovation
Woo is a constant work in progress, with the potential to make a lasting mark in the world of eCommerce. Supporting our customers' desires with opportunities and the innovation we're capable of as Automattic is truly a balancing act, and will take time and thought.
We're excited for the ride ahead, and we look forward to sharing more detail with you as time marches on. As always, thank you for your support us as we learn and grow.