Your products and services need to be seen to be sold. The more customers you reach, the more successful your store will be. 

Sharing your business with the world is exciting, and also challenging. How can you increase visibility and opportunity without a big budget or marketing team? WooCommerce stores use these top extensions to find new customers and spread the word about their products. 
Google Product Feed
Get your products on Google and use the power of Ads.
WooCommerce Google Product Feed enables you to provide the best possible product data to produce a real-time text and/or graphic feed of products and variations for Google Ads and Adwords, plus a Google Product Review Feed for Shopping Ads.
Amazon and eBay Integration for WooCommerce
Maximize your audience by getting in front of millions on Amazon and eBay, the two most-visited eCommerce sites in the world.
The Amazon and eBay Integration lists your entire catalog in minutes, creates and manages marketplace listings, and syncs orders, inventory, pricing and products in real time. Free to download and try for 30 days.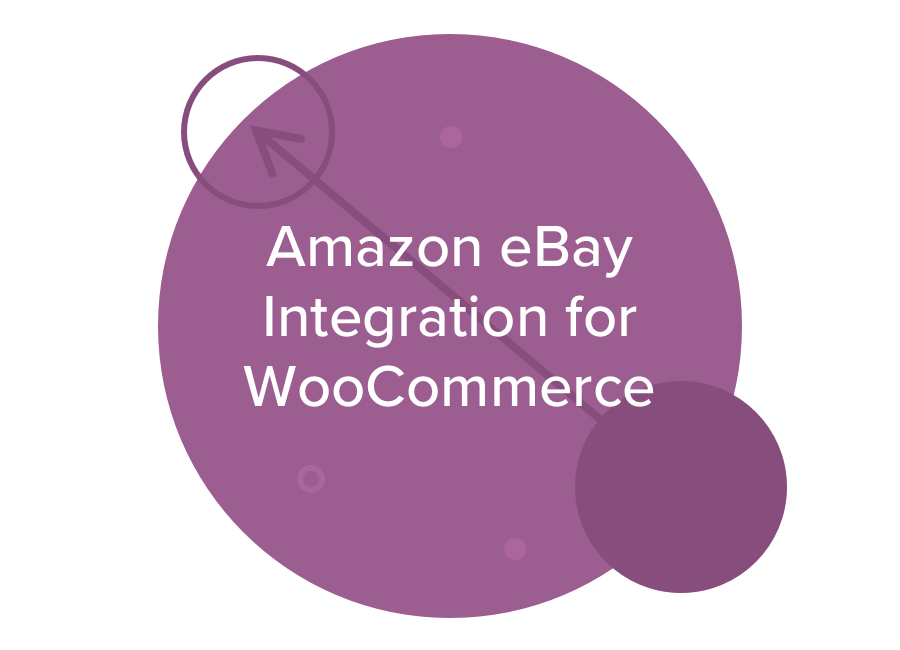 Product Reviews Pro
Win sales from new customers by leveraging word of mouth from current customers.
WooCommerce Product Reviews Pro supercharges WooCommerce product reviews with cool features like social login functionality, filtering, voting, badges, and customer comments, questions, photos, and videos.
Pinterest for WooCommerce
Grow your brand and find new customers on a social network with 291 million active monthly users.
Pinterest is where people go for ideas, inspiration, and interesting products. Pinterest for WooCommerce helps list your catalog, add products to Pinterest boards, link to your site, and track conversions. Get pinning!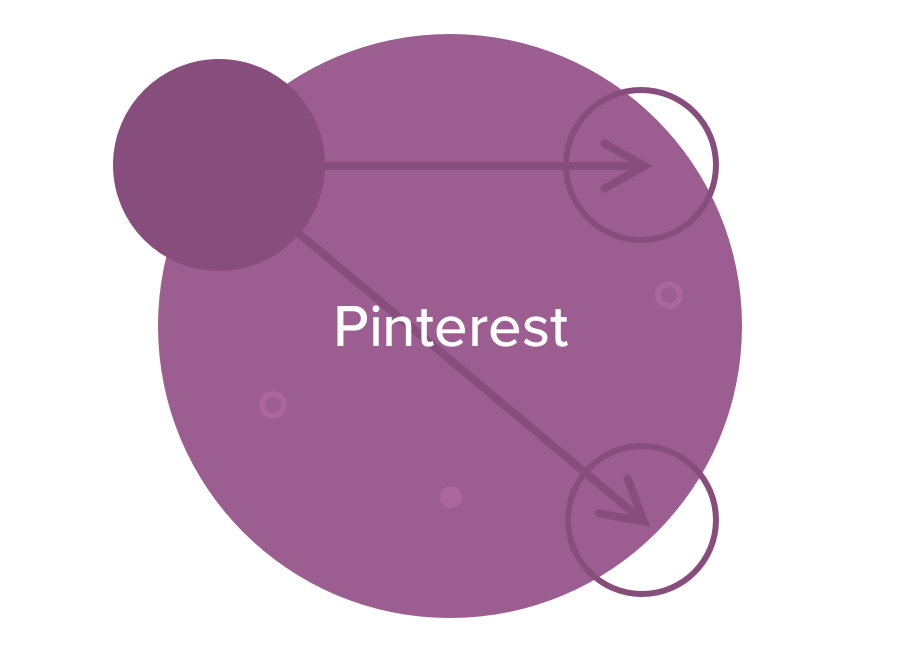 Google Ads for WooCommerce
Advertise your business and increase sales and revenue with Google Shopping Ads.
Google Ads for WooCommerce can create, launch, and manage an optimized Google Ads campaign for your store using best practices. No Google Ads account, Google Merchant account, product feed, or credit card is required to start.
Facebook + Instagram
Facebook for WooCommerce connects your business with an estimated 2 billion users, extends your store's presence on Pages, and enables you to chat with customers.
Ready for high engagement and more conversions? Shopping on Instagram gives you the visual power to market and sell products to 1 billion people via mobile app and is available to all WooCommerce store owners who meet requirements.