The Gold Coast of Australia is a highly sought-after tourist destination with its sunny sub-tropical climate, perfect beaches, surf culture, and buzzing nightlife.
Tourism aside, it's a major film production hub and – the home of Thrive, a digital agency integrating WooCommerce beautifully into their clients' stores.
Read on for our Q&A interview with Thrive's founder, including why they chose WordPress, some projects they've taken on and their advice for people new to WooCommerce.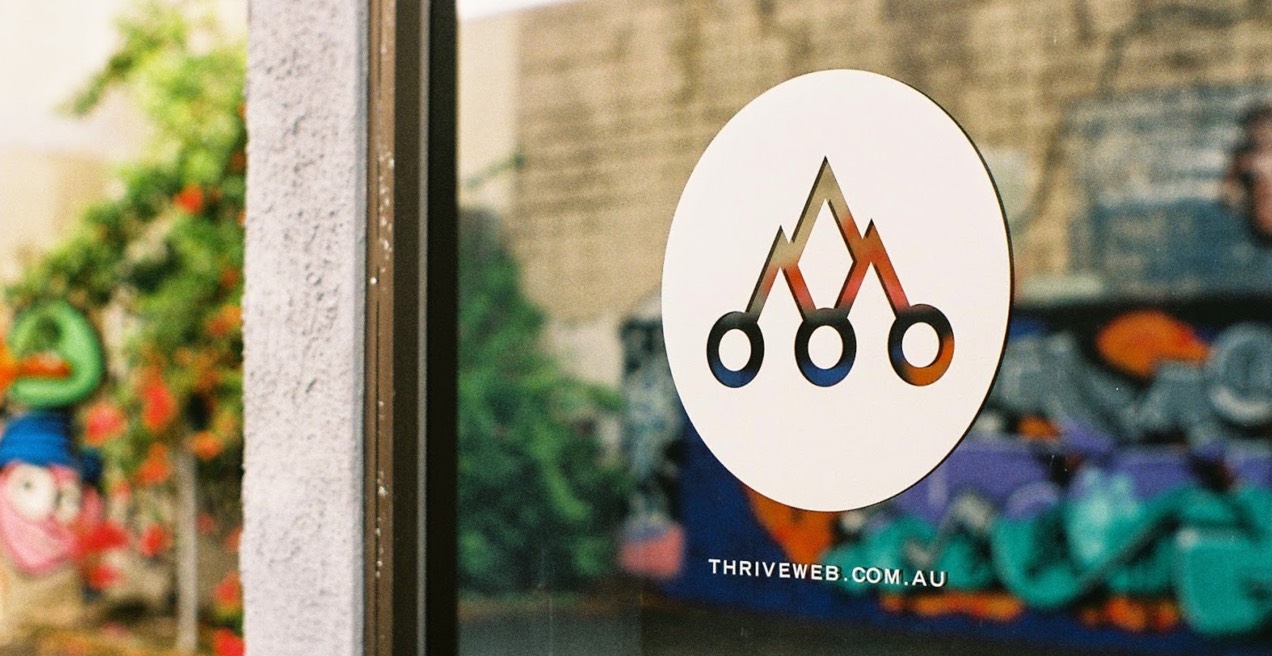 Handcrafting sites for the big, wide world from Burleigh Heads
From their studio in the coastal arts hub of Burleigh Heads, founder Dean Oakley and his team pride themselves on taking a full-service approach, hand-crafting each site they send out into the big, wide world.
Dean himself oversees all the technical aspects and design of each projects that Thrive takes on and, as such, was the perfect person for us to chat to about WooCommerce in general.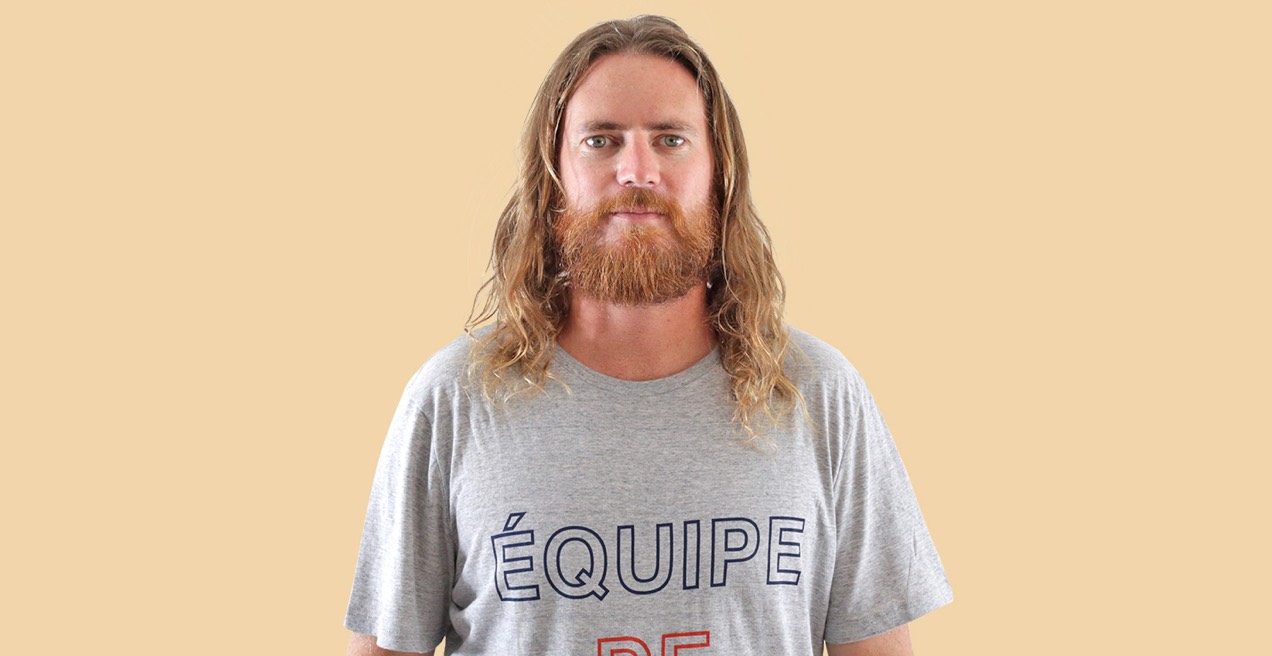 How did you get started with WordPress? Was it through a WordCamp, online forums, or a friend?

I'm just checking my WordPress account sign-up date (checks). It was 2012 – back then, I was working in London for a web design company and we had used our own custom CMS. It was becoming a nightmare keeping it up-to-date, fixing bugs and managing versions – not to mention the lack of functionality. We started experimenting with CMS platforms such as TYPO3 and Joomla.
Finally, I read a blog post somewhere and they mentioned that they used WordPress for simple sites. Even though it was primarily known as a blogging engine, the page and post functionality was pretty flexible. I gave it a go and found it so easy to work with, it was a perfect solution and WordPress has grown perfectly as our business expanded.
Once you chose WordPress, was it a natural progression to adopt WooCommerce from there?

Initially we used a plugin called Shopp ( yes, with two p's ). It was around before WooCommerce but they really missed the boat and didn't market their product well, in my opinion.
Even through it was quite feature-rich out of the box, the plugin was never designed with the hook and action flexibility you find in WooCommerce. The small development team couldn't keep up with the support requests (of which there were a lot) and focus on developing the product; they were very late in opening it up to community development.
Before we changed over to WooCommerce we had also looked at using Magento, but it felt so dated and old-school. In the end, it was a no-brainer to stick with a WordPress-based system that we were so familiar with.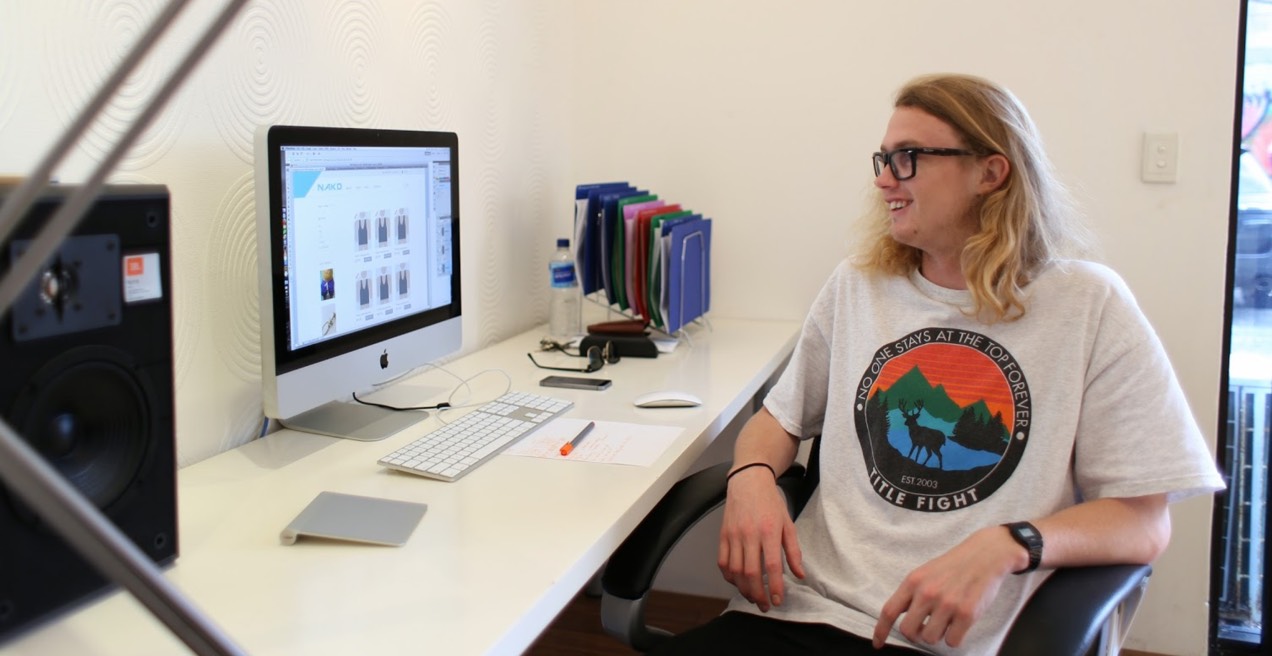 Right. Is there a particular extension that has become a go-to for team Thrive when setting up a new store for a client?

Our own plugin, WooSwipe, of course – we do actually use it on most stores. The only payment gateway we usually promote to our clients is Stripe, as it's so well-integrated into WooCommerce; setup is under five minutes! ACF Pro is how we additionally extend WooCommerce to accommodate our clients' ideas.
Bocchetta Plush Toys is a good example, although the design wasn't ours. We do make use of a pretty advanced custom shipping calculator that works out the amount and sizes of boxes needed, and then the cost. The WooCommerce docs were great when it came to creating this.
ACE Colleges gave us an interesting user experience to develop: they required categorized courses made available across their three campuses. Our solution was to use the sub-category as the full description of the course, and then add the products in tabs to help the user find the campus required.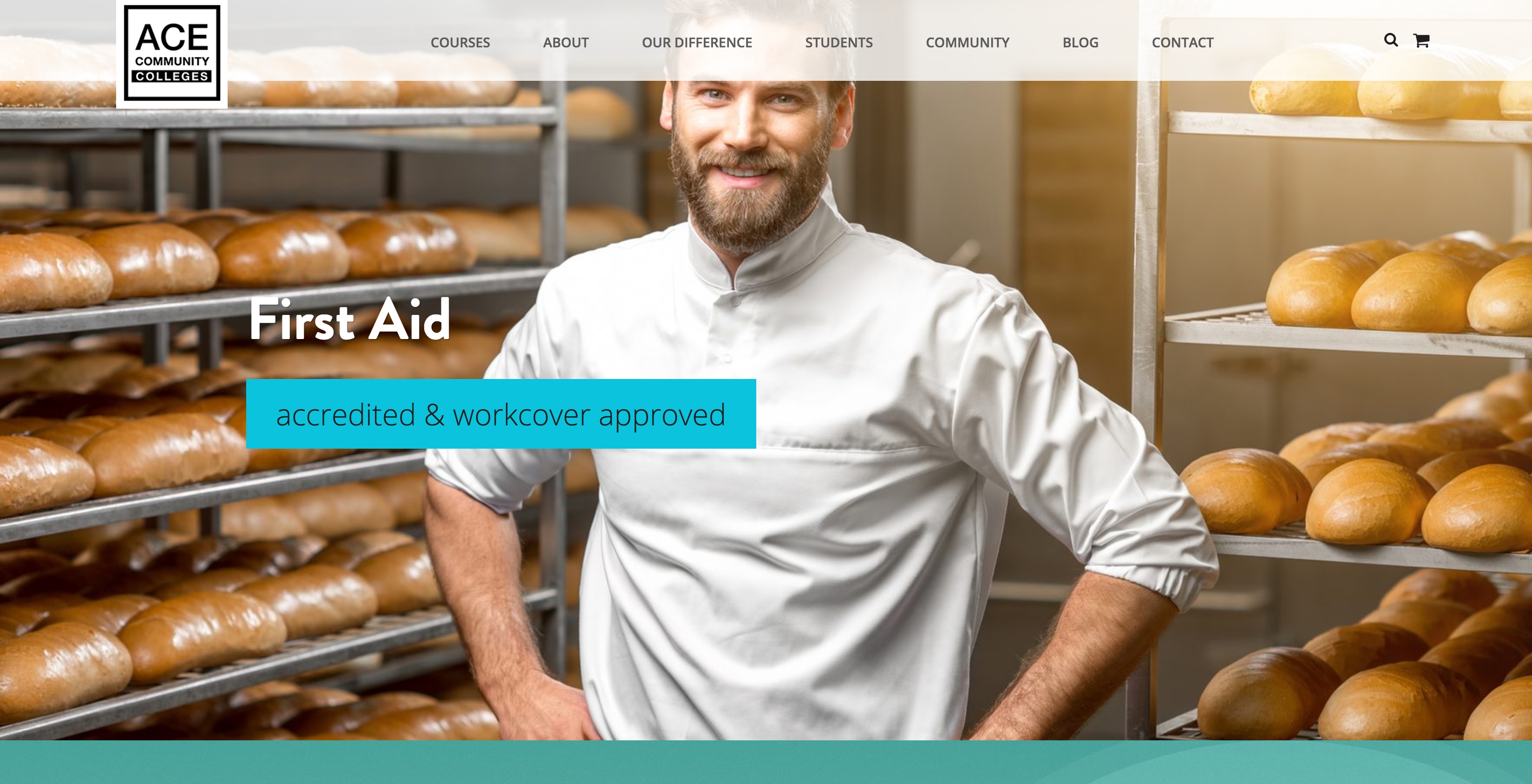 What would your advice be to people who are unfamiliar with WooCommerce (or even WordPress) but are wanting to set up an online store for their organization or business?

They should hire an expert team like Thrive to manage the process! Here are some tips:
Stick to very popular and well-tested themes and plugins. We generally only use WooCommerce-made plugins as they always work.
Don't get the world's cheapest hosting; trust me, you get what you pay for.
Only add WooCommerce theme templates that you're wanting to change – otherwise, upgrading will be a lot more work.
Are there any favourite business victory moments from the last few years that you'd like to mention?

We used WooCommerce for fitness mentor Tammy Hembrow. She now has 6 million followers on Instagram, but when we launched her site she had around 3 million. Needless to say, we were concerned about the traffic spikes, but WooCommerce handled it: we had over 1,700 concurrent visitors!
—-
And that's a wrap on Thrive! It's always great to hear from real people using WooCommerce for themselves to serve their clients.
Got a great site you've built?
Be sure to submit it to the WooCommerce Showcase so it gets onto our radar. And keep a look out for more agency and developer Q&A sessions here soon.