In the past year, while remodeling my house, I've spent approximately 80 percent of my time and 140 percent of my patience dealing with a home improvement store. As one example of this journey, when I called to check the status on my windows order, I was told they weren't sure where in the US it was.
During the two week process of locating the order, I had to call and re-explain the situation to nearly everyone in the windows department. I even tweeted their corporate office, who told me to email them, and they then provided incorrect information via email. The process convinced me that this business truly did not care about my experience with their brand.
But the truth is that it's not really the company's fault. Here's how information and data would have had to flow for me to get the experience I wanted: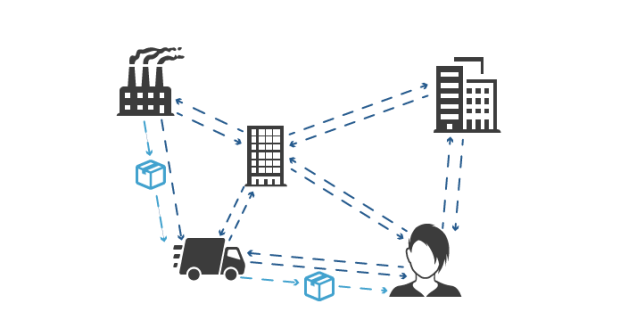 Just to fulfill my purchase to my expectations, my order information had to travel from the local office systems to the manufacturer's, the delivery company, and the corporate headquarters. Then feedback about the physical goods and my interactions with different levels of customer support had to flow back through all these systems.
As a digital marketer, I see why this is hard. But as a customer, I still expect the company to know my order and use that knowledge to provide timely service — and your customers likely feel the same way.
That's where the joys and pains of Big Data comes in.