Over 500 billion paper, styrofoam, and other single-use cups are used globally each year. As the popularity of on-the-go coffee continues to rise, so does this number. Shockingly, this equates to about 50 million trees chopped down just for the sake of coffee convenience.
A group of friends in Torquay, Australia were baffled by this wasteful behavior. And so, after two years of careful research and planning, in 2012, JOCO Cups was born.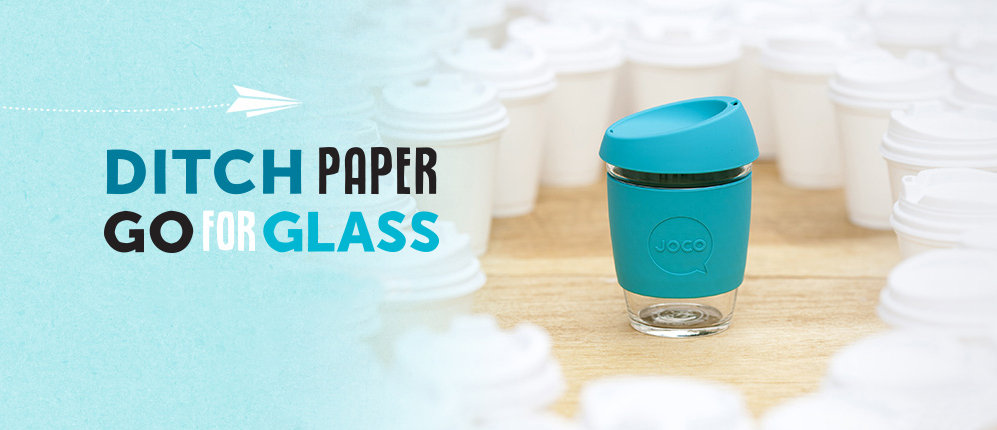 We chatted with the JOCO Cups team about what inspired them, their gorgeous site design and photography, and how they're using WooCommerce to promote conscientious on-the-go coffee. Read on for more.