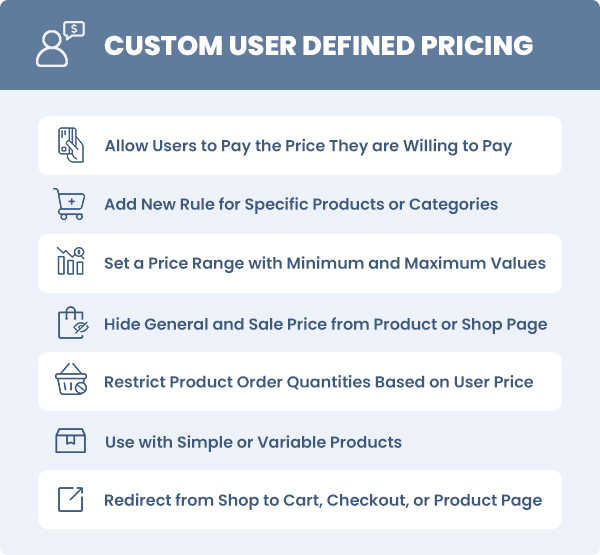 Suggest a price and let the customers decide what to pay for a product. The Custom User Defined Pricing extension for WooCommerce empowers the shoppers to name their own prices.
Use WooCommerce custom price to find your pricing sweet spot: Set minimum and maximum amounts to ensure you'll make a profit, and let customers decide what to pay. Restrict order quantity based on a user price to ensure not to sell many item quantities at low prices. Track your sales, and get to know the price shoppers are willing to pay. Or use it to create donation products, and let supporters decide how much they can give.
Features
Add new rule for specific products or categories
Allow customers to pay the price they are willing to pay
Hide general and sale price from product or shop page
Set a price range with minimum and maximum values
Restrict product order quantities based on customer price
Display or hide the suggested, maximum, and minimum price on product page
Redirect customers to cart, checkout or product page from shop page
Manage rules easily from back office
Use with Simple or Variable products
Let customers decide what to pay
With the help of WooCommerce custom product prices, evaluate the price points of new products. Use minimum and maximum limits to stop them from selecting a price that's too low or too high, or suggesting a price.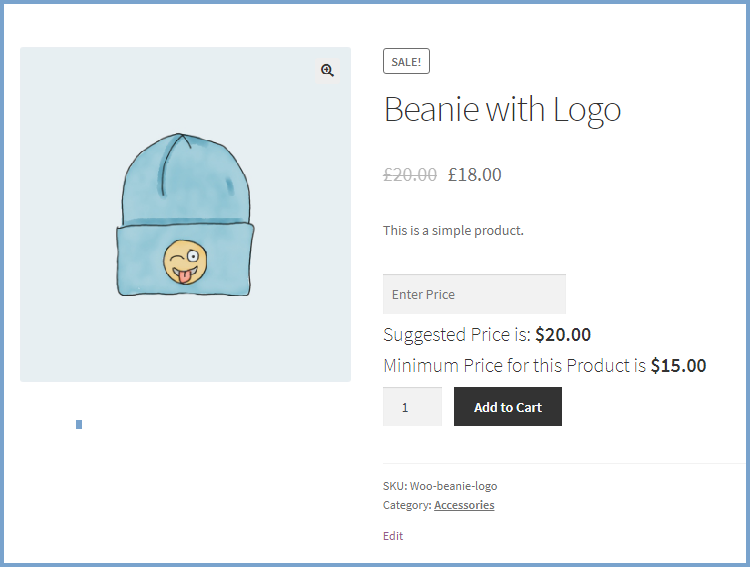 Set minimum and maximums
Limit the users to a price range that ensures your profitability. Use it to maximize profits with variable pricing of the products.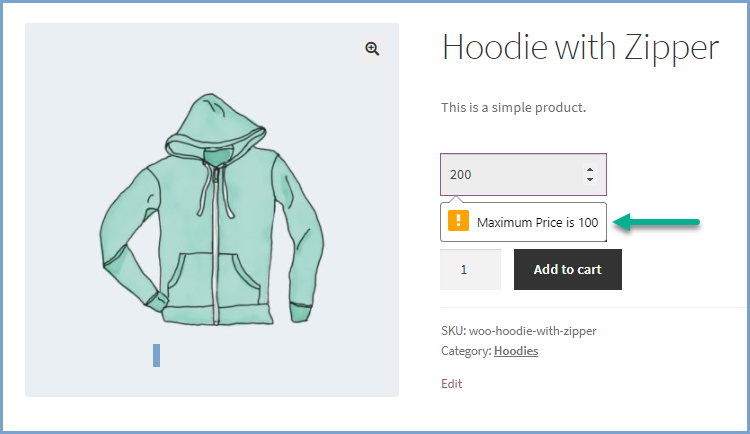 Restrict order quantity
Role-based pricing for WooCommerce allows you to restrict order quantity on product and cart pages based on the customer's price.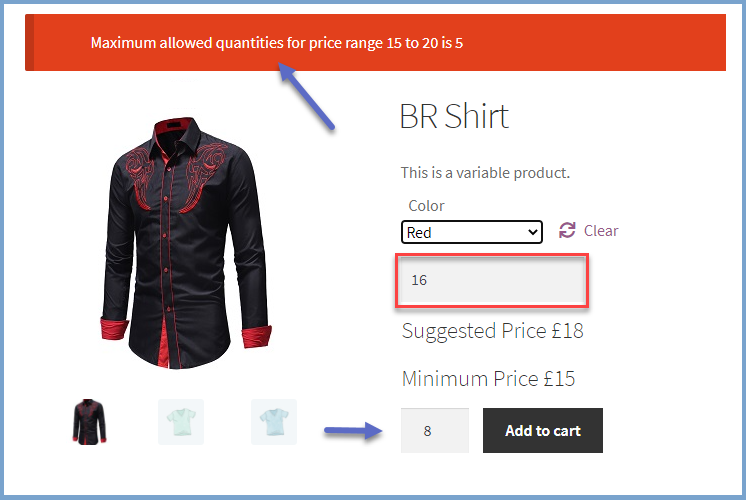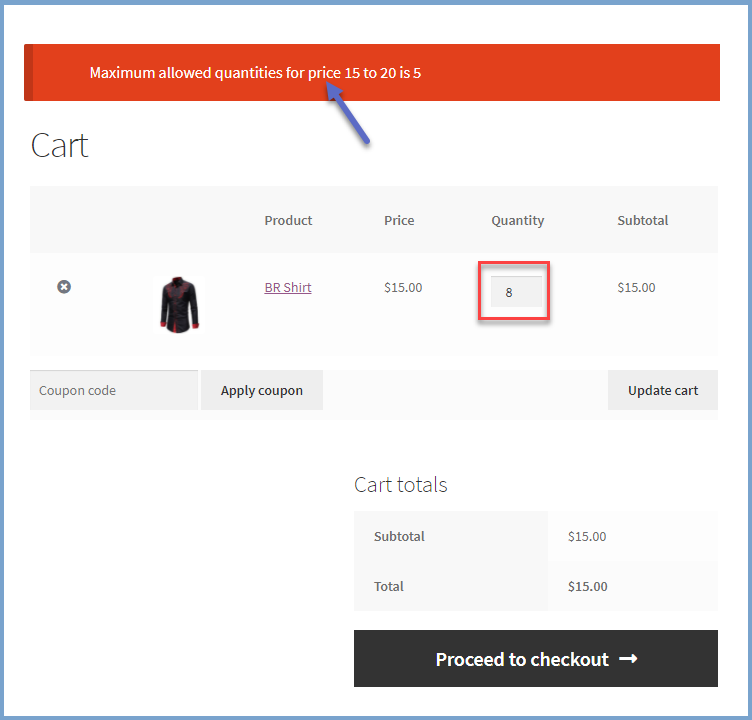 Hide general / sale price from product & shop page
It enables you to hide general price from the shop page as well as from the product page. With WooCommerce user defined price admin can hide both the sale price from the product and shop page.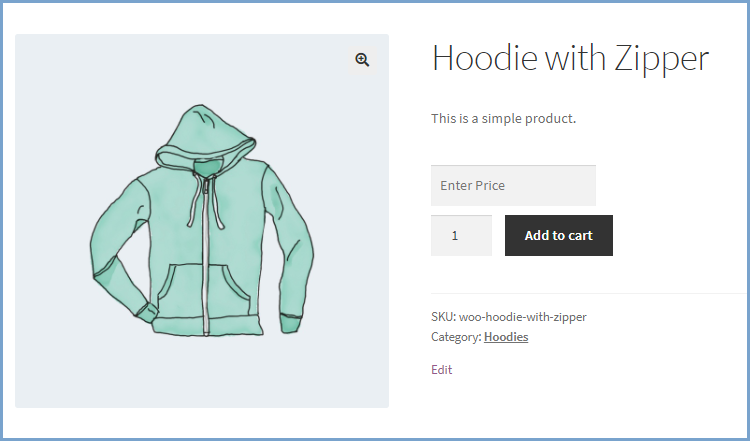 Customize field titles
You can add custom text to the field titles of your new pricing options as per your preferences.
Set custom redirects
The WooCommerce role based pricing plugin empowers you to set redirects to control where customers go after adding a product to their cart. Take them directly to the cart or checkout page, or back to the product page to keep shopping.
Create Rules based on User Roles
Create and assign rules based on user roles. You can create separate rules for different user roles and also enable user-defined pricing for guest users.