Send Copies of Orders to Multiple Billing Email Recipients
The Multiple Order Email Recipients extension enables you to add secondary billing email addresses and automatically send them a copy of orders. By default, WooCommerce offers a single billing email address. It limits the ability of customers to share order details with their friends, family, colleagues, or management.
It's a must-have extension for B2B merchants whose employees place orders on behalf of the company and would like to automatically notify their management by adding their email addresses on checkout pages.
Retail merchants can add secondary email addresses for the customers who wish to share their order details with their friends and family. Sharing orders over email can ultimately help merchants to attract more customers.
Features:
Automatically send a copy of order emails to alternate email addresses

Show email fields on My Account and the checkout page

Limit the number of secondary email addresses

Add custom email labels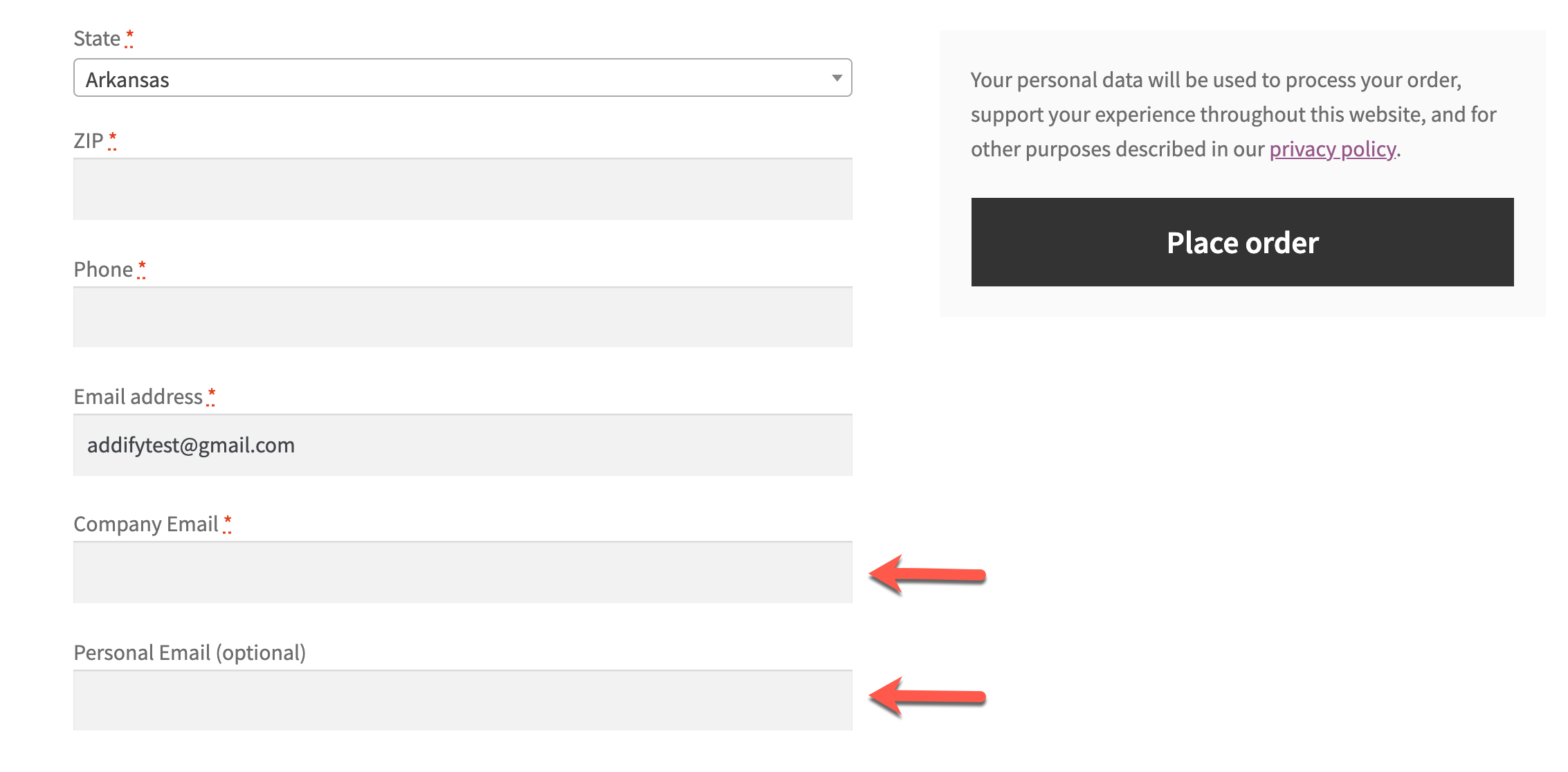 Requirements
Minimum PHP version: 5.2
WooCommerce
The most customizable ecommerce platform for building your online business.
30-day money-back guarantee
Support teams across the world
Safe and secure online payment