Product Tables for WooCommerce
Developed by
Codup

Deliver a seamless, one-page shopping experience and give a boost to conversions with Product Tables plugin for WooCommerce!
Product tables for WooCommerce is a plugin that lets you add fully-customizable product tables on your online store so your customers can enjoy a simple, one-page shopping experience. 
With product tables, you can display your products in an intuitive table layout as opposed to the default grid format of WooCommerce. 
Create a One-Page Shopping Experience
With options like Add to Cart buttons, checkboxes that allow multiple Add to Cart events with one click and full control on what product data is displayed, you can enable a one-page checkout experience your customers will surely enjoy. With support for variable products, your customers can even select product variations right from the product table and proceed to checkout.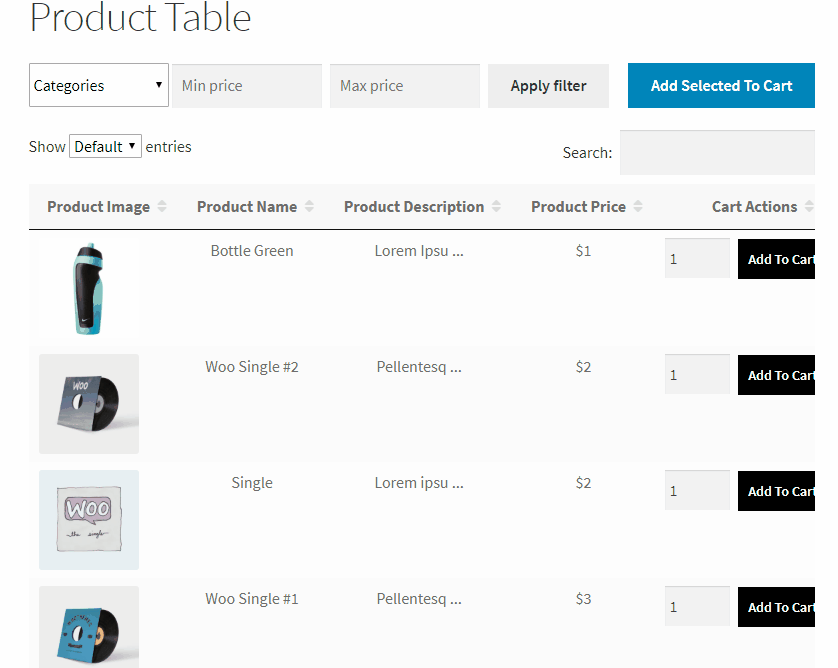 Optimize your WooCommerce Store
Product Tables make it easy for customers to find what they need and buy multiple products without visiting separate product pages. The easier and quicker it is, the higher the conversion rate. 
Lots of Customization Options
The WooCommerce Product Table plugin lets you customize your product tables with a number of different options and settings so that you can perfectly streamline your customer experience and tailor it according to your business needs. 
Great for B2B and Many Other B2C Stores!
Product Tables can optimize a lot of online stores including wholesale B2B stores, restaurant sites, stores selling audio tracks and downloadable products, auto-parts stores, book stores, and more!
Light-weight and well-optimized with minimal impact on your site's performance
Receive regular updates
Fully compatible with other popular plugins and themes
Works with B2B eCommerce plugin by Codup and supports custom pricing, pricing visibility, and quotation functionality
Powerful features with lots of customization options
---
Core Features of Product Tables for WooCommerce

Create Multiple Product Tables
With an easy shortcode generator, you can create as many product tables as you want – each with different settings, product data, and customization options.  

Filter by Categories and Price
Filtering by categories and price makes it even easier and faster for store owners to match their customers with the kind of product they need. 

Filter by Variation Attributes
Product Tables for WooCommerce has full support for variable products and lets customers filter products using variation attributes. 

Fast Searching and Filtering
Ajax search allows quick and convenient searching, filtering, and sorting without page reloads.

Display the Product Data You Want
WooCommerce Product Table plugin gives you full control over the product data you want to display. Want to remove images from your product table? Or increase the size of images? You can choose what product data you want to display and customize your table in tons of different ways. 
Choose which Products you want to display
With an option to hide certain categories, you can choose exactly which product categories to display. With a multiple shortcode generator, you can create multiple product tables – each displaying different product categories.  

Cart Actions for a One Page Checkout Experience
No need to visit separate product pages – display all necessary data on the table and streamline the buying process with checkboxes and Add to Cart buttons. 
Checkboxes that Allow Customers to Buy Multiple Products from a Single Page
Adding checkboxes on your product table enables your customers to select multiple products and add all of them to the cart with one click.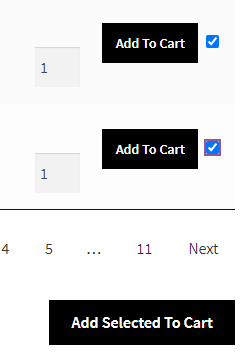 Display Product Variations
Variations of products can be displayed with dropdown menus, allowing customers to choose different variations right from the table.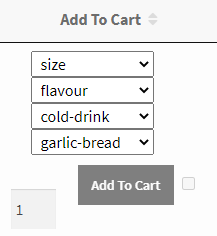 With simple shortcodes, you can deploy the product table anywhere on the website on any location of your choice. No coding required. 
Enable Request for Quote feature

The plugin gives you an option to display a Request for Quote button if B2B eCommerce for WooCommerce plugin by Codup is installed and activated. 
Compatible with B2B eCommerce for WooCommerce plugin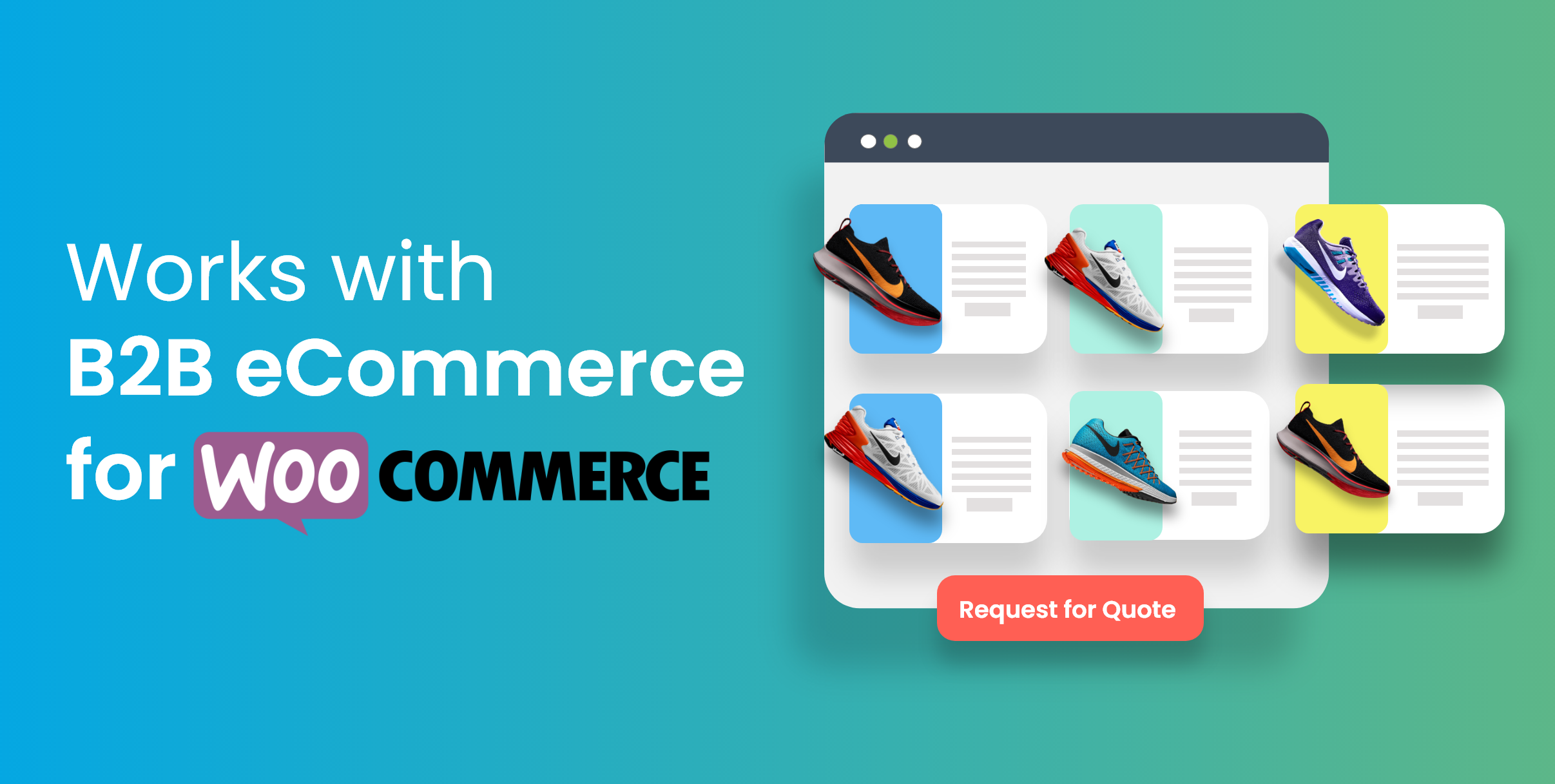 Product Tables for WooCommerce is fully compatible with the powerful B2B eCommerce for WooCommerce plugin by Codup.io. All B2B features work seamlessly with Product Tables for WooCommerce plugin. 
Grab the plugin now and enjoy watching your conversions grow!