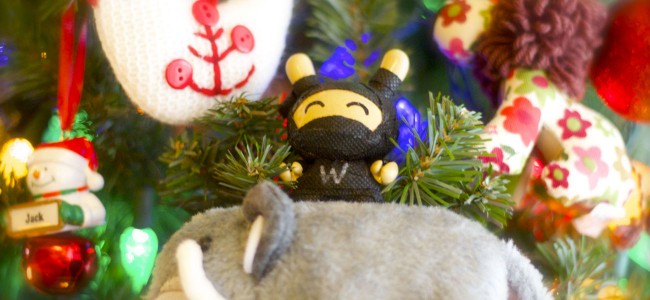 As the holidays quickly approach, we wanted to take this opportunity to make you aware of the potential for delays in our support responses.
We believe in working hard to provide the best products and services for our customers. We also believe in a balanced life and recognize the role it plays in our service to you.
It's for this reason that we'll be closing our support channels December 24-26 and January 1, so that our team can spend time with their loved ones.
During this period you will still have full access to your woocommerce.com account and your existing products. You will also have the ability to purchase new products.
Rest assured, after this short break, we'll be back to full power and looking forward to serving you.
Our product documentation can be found HERE.
If it's an emergency, please visit our Contact Us page and click the panic button.
Thank you for your understanding and we wish you a happy holiday season!