The holiday season can bring about something of a curious change in customer behavior:
Shoppers that might usually wait patiently for deliveries become frantic with delays. Out of stock notifications do not go down well. And your inbox might get some surprises!
The holidays also change the way shoppers navigate your store. If someone knows exactly what they want, they'll probably turn to site search — but holiday shoppers are more likely to use your menus, widgets, footer, and other navigational options to browse.
If your store's navigation isn't useful for holiday shoppers, it can lead to them ditching you for a competitor. Shoppers just don't have the time or the patience to struggle with confusing menus or missing pages this time of year… which means that your mistakes here could be costly.
Here are a few things navigational things to consider for best-serving busy holiday shoppers.
Browse your site as if you were a shopper (or better yet, watch someone else browse!)
You can get a head start on sorting out your navigation by simply using your store as if you were seeing it for the first time.
Put yourself in the shoes of your average customer. Click through the menus like you're exploring what you have to offer or looking for something specific. Ask yourself:
Are the labels for each page or destination clear?
Am I missing any critical links or pages?
If I wasn't using site search, would I be able to find a specific product this way?
If I came to the store from search, could I navigate to other pages easily?
Simply clicking around your store and trying out the navigation might remind you that you've forgotten to add a few new pages to your menu, or show you that some of your products are difficult to get to. Write down what you need to adjust and set aside some time to make those changes before things get busy.
Not sure you can objectively browse your store? Recruit a friend or family member to shop while you watch. Have them narrate the experience and answer questions — what confuses them? Can they find what they want? Does anything seem to be missing?
Either or both approaches will help you fix major issues before you dive into holiday-only changes, and could positively impact your sales beyond this season (which is a good thing!).
Add any temporary or holiday-only pages to your main navigation
There are quite a few ways to make your store stand out during this busy time of year, and some of these various marketing activities or store updates may lead you to create new — albeit temporary — landing pages or special destinations for your shoppers.
In most cases, you should be adding these new pages to your store's navigation. One reason for this: if a shopper arrives via one of these pages and later wants to visit again, they should be able to easily do so by using your menus or looking in your footer for that link.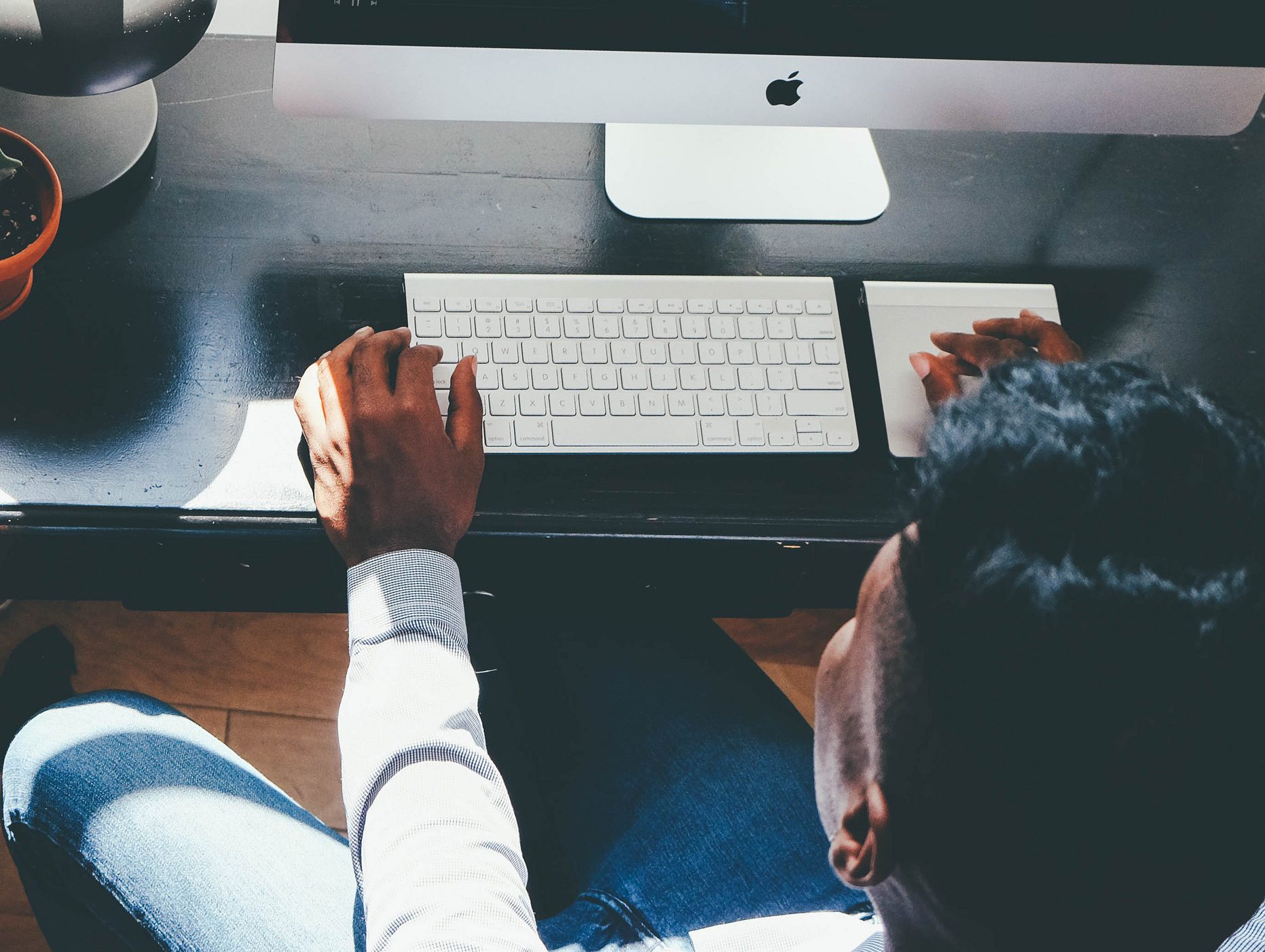 For example, if you create a temporary page that houses all of your holiday deals, and link to it from an email, social media, etc., a customer might want to finish their shopping before they return to look for the code they need (or to see which deal suits them best). If they can't find that page again, they might get frustrated and leave your store.
If you're doing any kind of advanced marketing with PPC (pay-per-click) campaigns or gift guides, you should also be sure that any special holiday landing pages are accessible. Collections of specific products or items selected for a certain shopper could be useful for more than just these campaigns — so link them from your main menu and try to grab a few more sales.
Remember that these changes don't have to be permanent. WordPress lets you move pages in and out of menus on the fly, so changing your navigation shouldn't take you more than a few minutes at most.
Create a central spot for holiday deals, discounts, or coupons
Holiday shoppers shouldn't have to go digging to find the savings you've promised them. Their inboxes are going to be overflowing soon — if they can't find your email or have accidentally deleted it, you're going to lose out on a sale.
As we mentioned above, think about adding a page to your main navigation that acts as a central spot for all your deals, discounts, coupon codes, or other offers. So if a customer has lost the link to that 25% off deal, they can simply visit this page and get it again.
This page also helps you convince new shoppers that you're worth buying from. A store's products start to look pretty good when you know there's a sale running or a discount available from the first moment you start to shop!
Just remember to keep this page updated once you create it — remove any expired codes or deals to avoid customer complaints.
Temporarily relocate less important pages to save space
Depending on what you want to add to your store's navigation this holiday season, you might find yourself running out of room. Or you might think that your menus are looking a little larger than you would like them to be.
To keep your navigation looking nice and tidy (while still assisting your customers) just do a little relocation.
Look over all the options in your main navigation, including anything you've recently added. You can temporarily relocate any links that seem unimportant or less likely to be clicked to one of a few places, including:
Your store footer
A sub-menu or top-level page (ex. link "returns," "shipping," and "warranty" under one "policies" link)
A sidebar widget, if your theme supports it
Again, once the holiday season is over, you can set any temporary holiday pages back to draft and set your navigation back to the way it was before.
The important thing to consider here is the accessibility of all of your pages — unless you are intentionally hiding something, it should absolutely be linked from somewhere on your store. If it's not, you'll have a much harder time getting it to show up in search engine results.
With these tips, your shoppers will have no problem finding their way around
Even if you already love your store's navigation, the holidays can change things for everyone, from what customers are looking for to how they use your site to the most critical pages you should be highlighting.
Use these tips to determine what's best for your navigation right now, whether that means adding pages or eliminating them. And remember — nothing you do now has to be permanent! In January, you can switch right back.
If you have any questions for us about what to do with your navigation during the holidays, leave a comment for us below.