What are the best practices for nonprofits when it comes to websites, donations, and the online world? While donating time, money, or goods to a nonprofit organization has long been seen as a purely offline act, online giving is steadily on the rise. One survey found that among the top nonprofit organizations, Internet donations rose 13% between 2013 and 2014.
Although this might not seem like much, given how few of your overall contributions might come from online donors, there are things you can do to both increase the effectiveness of your website and your overall fundraising campaign.
Whether you're already using WooCommerce to power your NPO's website or are just beginning to get it up and running, there are a few best practices you can apply to turn it into a donation-collecting machine.
Here's what we recommend for your nonprofit, from collecting funds to keeping in touch with donors.
Create an easy-to-use donations system
Your NPO's website, whether you already have it or are in the process of creating it now, exists for two distinct purposes:
To inform and educate potential donors about your mission and/or your organization, and
To collect online donations.
Chances are pretty good that you can recite your mission, your organization's purpose, and all other logistical details from memory. So tackling purpose #1 just involves writing those down on different pages. But purpose #2 can be a little tricky.
Donors can potentially shy away from unfamiliar and offsite donation tools, because they create immediate concern about the legitimacy of the NPO or charges. Additionally, some third party tools can be a little unwieldy, causing donors to jump through hoops to send in their gift.
Here are two relatively simple ways you can use WooCommerce to accept donations online.
One way that you can accept donations right on your site is by setting up non-shipping "products" in predetermined amounts that appear right on the checkout page. To the donor it will look like a "donate" page, but in reality it's some clever usage of WooCommerce's variable products and the One Page Checkout extension.
This probably sounds a bit complex, so let's review how this works in detail.
The One Page Checkout extension allows you to build a custom landing page with text and a checkout layout of your choice. On this page, you can embed the "products" you're selling — that is, donations — and the donor can add them to their cart and check out without leaving the page or your site.
The extension has a few different options for displaying one or multiple products, and one of those options is called "Single Product Template for Variable Products." This allows a shopper to pick variations from a drop-down menu just as they would pick colors for a T-shirt.
Seeing where we're going with this? The steps to follow here are like so:
Create a product in WooCommerce
Add variations for each preset donation amount you want to display at checkout (ex. $10, $20, $50…)
Make sure the variations are marked as virtual so it will not require dimensions, will not be marked as shipping, etc.
Add your product to a One Page Checkout landing page using a shortcode, complete with any other text, calls to action, or images you might desire
Launch!
For more on how to accomplish this, have a look through the One Page Checkout docs here. Or just give us a shout in the comments and let us know how we can help.
Taking donations and selling products (if you like) with Name Your Price
There are some nonprofits out there that already use WooCommerce, but do so to sell products that support their organization. Perhaps it's a T-shirt for their SPCA, or raffle tickets for their upcoming silent auction.
Taking donations online along with eCommerce might sound tricky, but it's absolutely doable. One way we've found to accomplish this is with the Name Your Price extension and a little field text magic.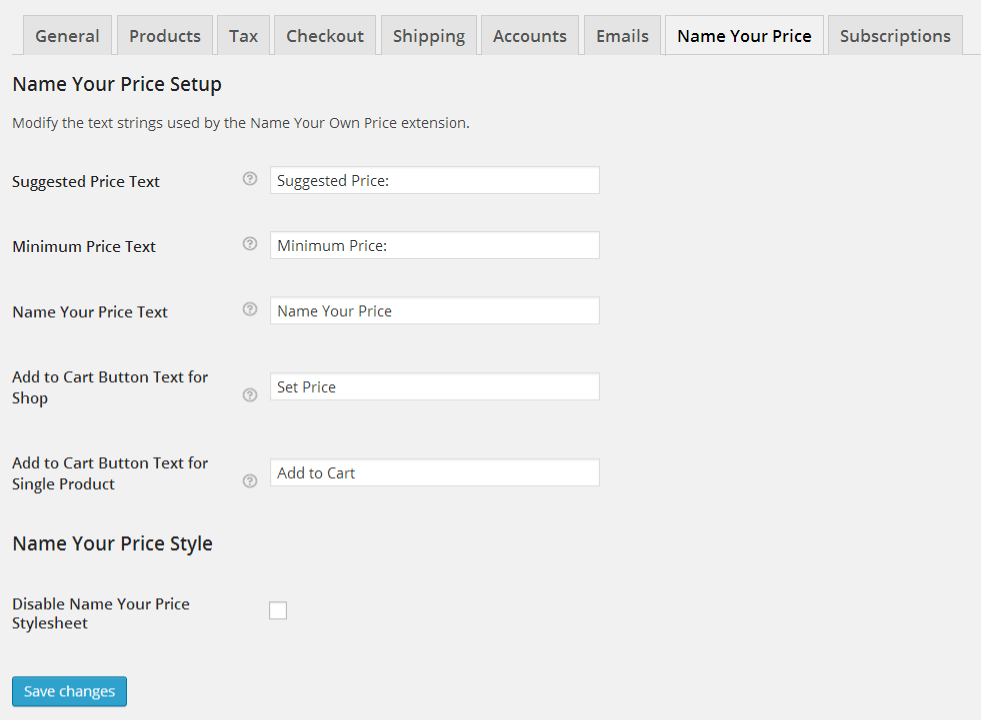 First things first: with Name Your Price installed, you'll want to visit the setup screen to modify the default text strings that appear on product pages where it's enabled. Out of the box, you'll see things like "Add to Cart" and "Suggested Price," which won't make sense for donations.
With that done, now you can get to work. The idea here is to create a product page that allows donors to set their own price for a donation, not a physical good. So, much like the other method shared above, you'll want to create a virtual product that doesn't ship, then apply Name Your Price to it.
Set up your product page with some copy about what donors are contributing to, add an image or two, and there you go — you've got a donation that can be added to the shopping cart right along with physical goods. Neat, right?
Of course, you don't have to use Name Your Price only if you're selling physical items. It can be used as a standalone option as well!
Add donation buttons to every page possible
Once you have the ability to accept donations, you'll want to be sure potential donors are motivated to donate to you. You can play a hand in this by adding convincing calls to action to your pages, but another fine idea is to add "donate" buttons wherever possible.
These donation buttons should link directly to your donation page. This allows those who have become interested in your cause and want to contribute easy and immediate access to do so. Don't make them jump through hoops — once they click that button, they should be off to the races.
As far as crucial spots to add these buttons go, here are a few ideas:
Your homepage — consider making a large "donate" call to action, section, or even a huge button that visually matches your smaller ones
The sidebar of your blog, if you have one
On any news or event pages, since this can motivate those who can't help you in person to still contribute (see below for more on that)
If you happen to sell any physical goods, in the shopping cart
Of course, don't forget to include links to your donation page outside of your website, too — like in your social media bios, in your emails, in external content you might write for someone else, and so on.
Include news, updates, or a calendar of events
Most of what we've discussed so far involves using WooCommerce to collect donations from those who might not have the opportunity to assist your nonprofit in person, or who can only contribute financially.
You'll want to consider, of course, how to also cater to the folks who can help in other ways. You've likely already thought of a few basic things — put your address and a "ways you can help" page on the site, add a contact form, you get the idea. What else is there?
One more thing to do: proactively communicate about what you're doing and how the community can get involved. This could take a few forms, but the most common ones are:
An online calendar listing the events you're holding or participating in
A schedule of events that does something similar to the above
A blog where you talk about/show what you've done lately
Social media updates, most likely Facebook
A "news" page where visitors can get quick updates on what you're up to or have been doing
Want to go the calendar route? There are several free WordPress plugins you can utilize to add and manage a calendar directly through your site's Dashboard. The Events Calendar plugin is one of them.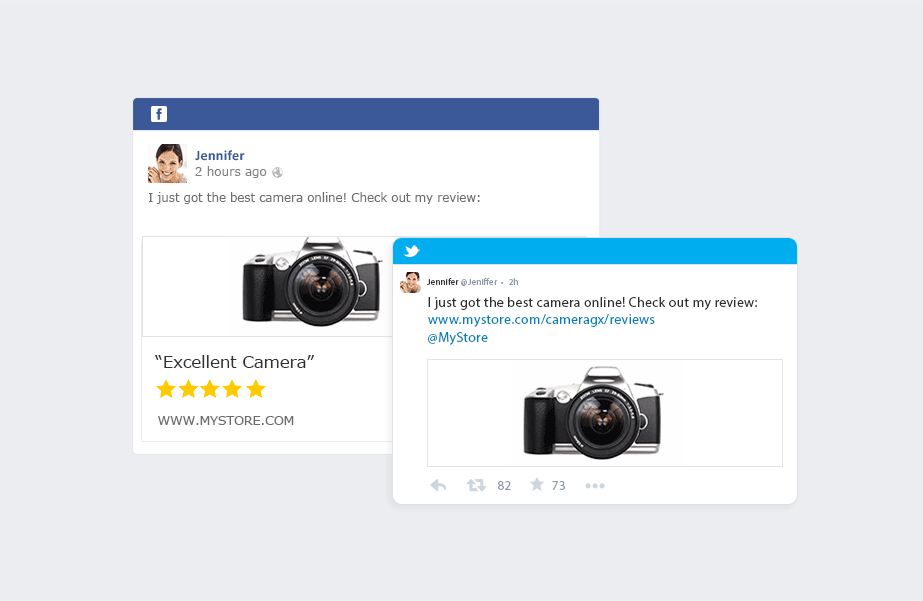 Adding a calendar or schedule of events can encourage local donors or volunteers to get engaged with you, or even bring in more donations from those who are now able to see when you need help the most.
Similarly, showing what you've been doing on a blog or via social updates can encourage more volunteers to help out, especially if they like what they see. And the proof is in the pudding, as they say — if you show your impact, more donors might come knocking.
Offer your supporters links to stay engaged
Is your nonprofit already using social media? Have you launched any email campaigns, or started an outreach program designed to bring in traffic via content published on other websites?
If you're spending valuable time and effort spreading the word about your nonprofit, you've probably collected at least a few supporters along the way. But to keep these supporters interested — and to turn donors or interested visitors into supporters — you need to keep them engaged.
One of the best ways to do this is to connect your website with any other campaigns you might be running. This might mean:
Linking to your social media profiles
Offering visible "sign up for our emails" options, or even pre-checking this box on the donation page
Creating a page where you link out to any newly published pieces about your nonprofit, or written by someone in your organization
Embedding media, like your Flickr photo stream, your YouTube videos, and so on
If your nonprofit is small or growing and you don't yet have any other campaigns, don't worry. You can always add these items at a later date. Just make sure you have everything you do have connected so that you never miss out on a chance to keep your community informed.
Check on your site's mobile-friendliness
Finally, it's best to keep in mind that a growing portion of your potential donors will be accessing your site on the go. This makes it crucial for your WooCommerce site to be using a mobile-friendly theme, with equally mobile-friendly features.
Another thing to keep in mind is that Google now considers mobile-friendliness important to a site's appearance among relevant search queries. So someone hunting for "Austin nonprofit" might not find you among all the results on the first page if you're desktop-friendly only.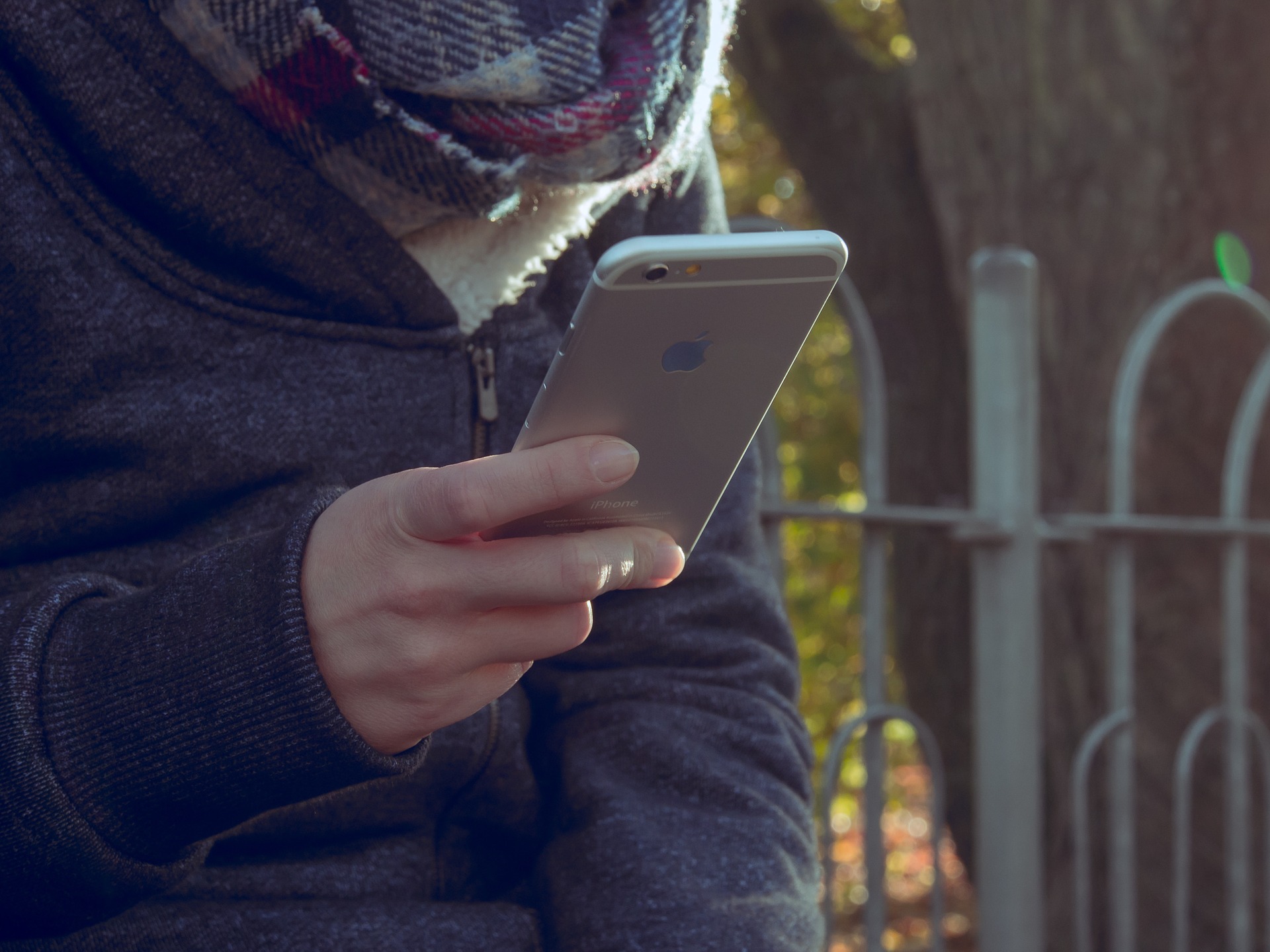 Good news: all of our WooCommerce themes, including our free Storefront theme, utilize responsive design and are thus mobile-friendly right out of the box. So if you start with us, whether you go with a handy child theme or something custom built on top of Storefront, you'll be all set.
Want to check on how mobile-friendly you are right now? Try out Google's tester here.
Need help adapting your site (or even just certain pages) to donors on-the-go? Follow the tips here.
Save time, money, and headaches when you run your nonprofit site on WooCommerce
When you run a nonprofit, you have more important things to spend time on than your website. Collecting online donations is becoming a huge part of the strategy for successful NPOs, but that doesn't mean it should eat up all of your time or budget.
With WooCommerce, you can create a site for your nonprofit that is inexpensive, flexible, and can be managed with ease. Whether your focus is placed on growing donations or growing awareness, by following these best practices, you'll be able to meet all your goals.
Have any questions about using WooCommerce to power your NPO's website? Or any tips of your own to share? We'd love to hear from you! Just give us a shout in the comments.