Every new shop builder has the same goal: to make money from their eCommerce site. However, the first few transactions can sometimes be the most difficult to make since these are the sales that put your strategy, your store, and your patience to the test.
Luckily, the early days of any business offer the perfect opportunity to listen, learn, and experiment with different sales tactics. To help you get started, we've compiled ten ways to make your next sale with WooCommerce that will help you now and throughout the lifetime of your online store.
Let's put some wind in your sales.
Email
Email marketing is a direct way to contact your prospective customers, both new and loyal. If you created a "coming soon" page with an email sign up before you launched your shop, now is the time to let those people know your store is online and entice them with compelling offers.
Creating a lead capture page is a great way to share early information about a product while building a list of interested potential buyers. Even if you didn't create a page before you launched your store, you can use the same strategy for upcoming major product launches.
To add a streamlined sign up experience, you can use the Newsletter Subscription extension for WooCommerce. This will connect your store with your Mailchimp or CampaignMonitor email service provider and allow visitors to easily opt-in to your marketing emails. You can also try the free MailChimp for WooCommerce extension.
Not sure what to send? Take a look at these tips to get the most out of your email strategy.
Pinterest
Many people use Pinterest to window shop, which makes it a hot platform for eCommerce. Retailers can apply for a business account that offers a two-way advantage. A business account makes it easier for pinners to get to your website from Pinterest and for your website visitors to share products to their Pinterest boards. It also opens up access to Promoted Pins, if you want to spend some money advertising your products on the platform.
Businesses can also use Product Pins, which are a type of Rich Pin. Along with a beautiful photo of your item, Product Pins include real-time item pricing, whether or not a product is in stock, and the name of the store selling it. Also, if a Pinterest user pins a Product Pin, they'll be notified if the item's price drops by 10% or more.
Facebook
There's a significant opportunity for eCommerce businesses on Facebook, with its staggering audience of over 2 billion active users. People are already buying and selling peer-to-peer on Facebook through the Marketplace and community groups, so it's a prime spot for businesses to join the conversation.
If you have a Facebook page for your business, you can add a Shop tab to allow customers to buy your products without leaving your page. The easiest way to integrate Facebook and your WooCommerce store is with Facebook for WooCommerce.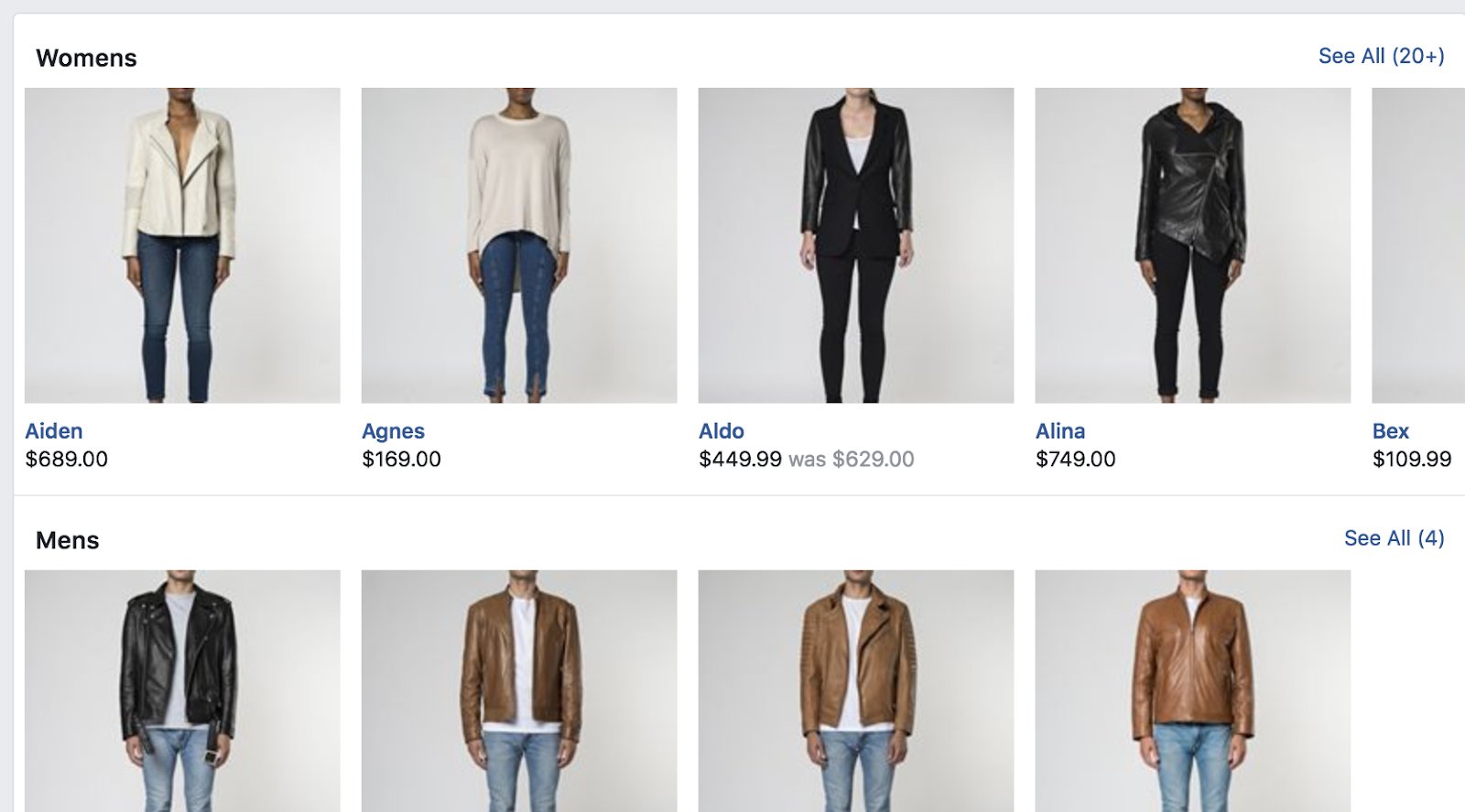 Facebook is also a great place to run ads and targeted promotions. Installing the Facebook pixel on your WooCommerce store allows you to track how well your Facebook efforts are working and to target people who have already visited your store and may be more likely to return for a purchase. Find out more about using Facebook.
Discounts
Customers love a good sale and sometimes that's all you need to turn a hesitant shopper into a happy buyer. WooCommerce has lots of tools to create discount codes, flash sales, and promotions right out of the box.
Without digging into your margins, site-wide coupon codes are a great way for new stores to get started with sales. These codes range from 10% to 30% off an order's total (excluding shipping and tax), and can't be combined with other codes or deals.
If you want to try something a little more advanced, there are plenty of discount options using WooCommerce extensions, like the Smart Coupons extension. Create a bundle offer, dynamic pricing, or an insider sale. Find out more about different types of sales.
Instagram
Like Pinterest, Instagram is a primarily visual social media platform. This lends itself well to the window shoppers who are looking for inspiration. Instagram also offers extra tools to business accounts like links in stories, ads, and Shopping on Instagram.
Shopping on Instagram is currently available to approved businesses in certain countries only. You'll have to have an Instagram business account and connect it to your business' Facebook page and online catalog. Then you can tag your products in photos to link your viewers to the check out.
Stories are also a dynamic way to promote your products. All business Instagram accounts with 10,000 or more followers can add links to Stories. Create content promoting your products and add a link to encourage viewers to head to your site.
Google Shopping Ads
When people search for certain products on Google, they might land on your site if your SEO is good but a better option is having items from your store appear as search results through Google Shopping Ads.
If you have an advertising budget, these ads can be a great tool to get more traffic to your site. The first step is submitting products to the Google Merchant Center. The feeds display your products in Google search results, along with related information and a link to purchase the item.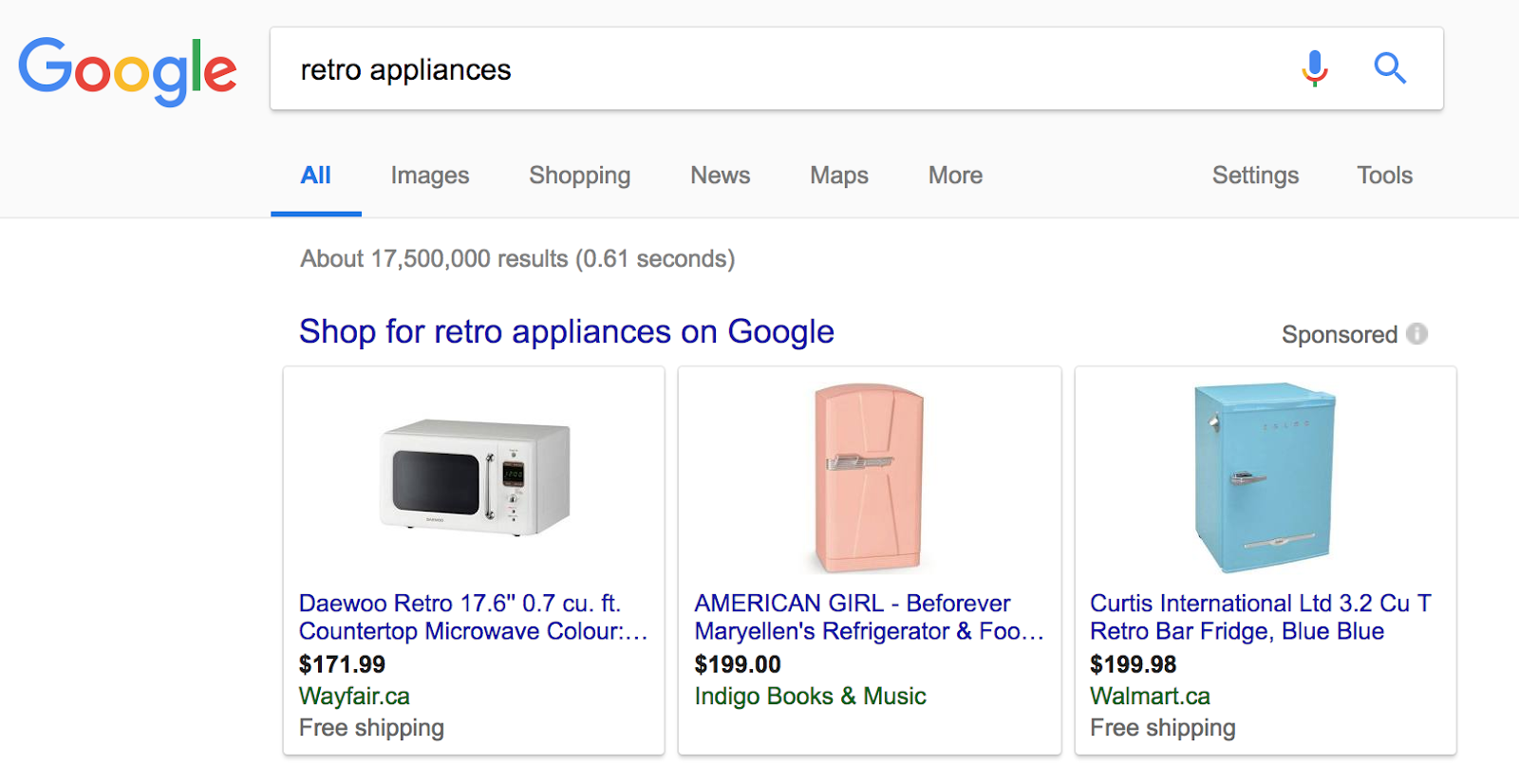 If you're running on WooCommerce, the Google Product Feed extension allows you to create a real-time feed to supply product information to Google Merchant Center, a prerequisite for setting up ads.
Pop Up Shop
If you're new to the market and having a hard time convincing people to trust you, sometimes a good old-fashioned show-and-tell is all you need to unlock sales.
Organize an event where you can set up a booth or a temporary store to let people interact with you and your product. You don't have to bring your entire warehouse with you. Choose your best selling-items and refer people to your site for the others.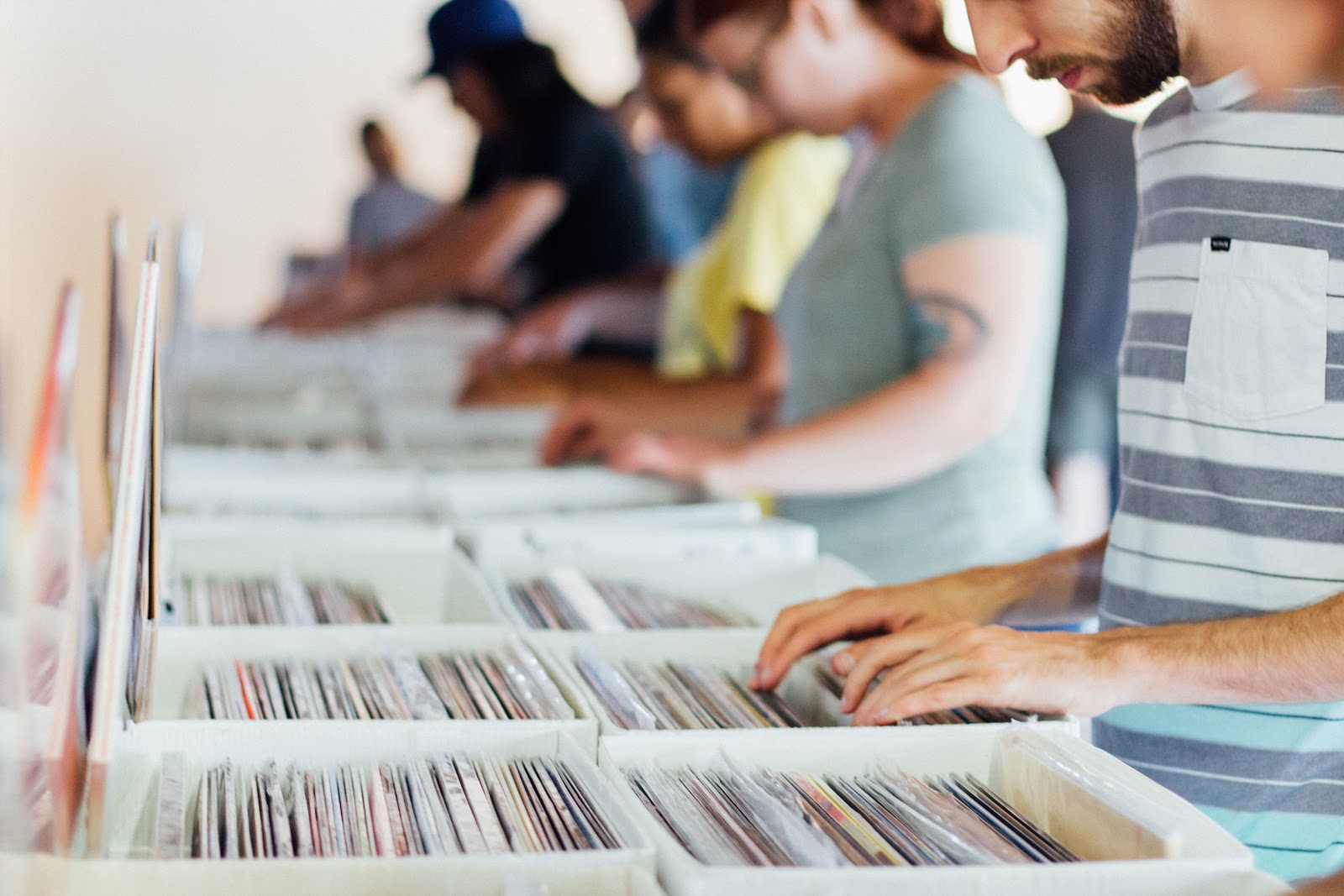 Make sure you're set up to receive payments that connect with your online inventory. If you use a point-of-sale system like Square, you can keep inventory updated without doing any manual adjustments. Read more tips on managing a real-life store or pop-up event.
Referrals
Never underestimate the power of a positive review for your business. In fact, there are many ways to capitalize on praise or endorsements that can lead to lots of new customers.
Encourage your customers to post a review or to share their new purchase on social media in exchange for store credit or a discount.
Referrals are a great way to encourage your customers to spread the word about your shop. Offer discounts or commissions on referrals by using smart coupon codes. Use an extension like Affiliates Pro to manage your program.
Your Network
On the subject of word of mouth, don't be afraid to reach out to your friends and family for support. Whether you're just starting out or several months in, let your network know about your business venture and invite them to visit your store.
Not only does this open you up to potential sales, but it also starts a conversation around your store's experience. This is an opportunity to hear honest feedback and address any issues that might be stopping your potential customers from completing a purchase.
Think about other circles in your life where potential customers might be hiding. This could be a professional association, hobby group, or community initiative. Just try not to overdo it to the point of being annoying.
Influencers
Just like word of mouth can help you make a sale, partnering with a tastemaker or an influencer can be a catalyst for your marketing efforts.
These individuals have built a following that trusts their reviews and looks to them for inspiration. Seek out content creators on social media who align with your company values and reach out with a proposal.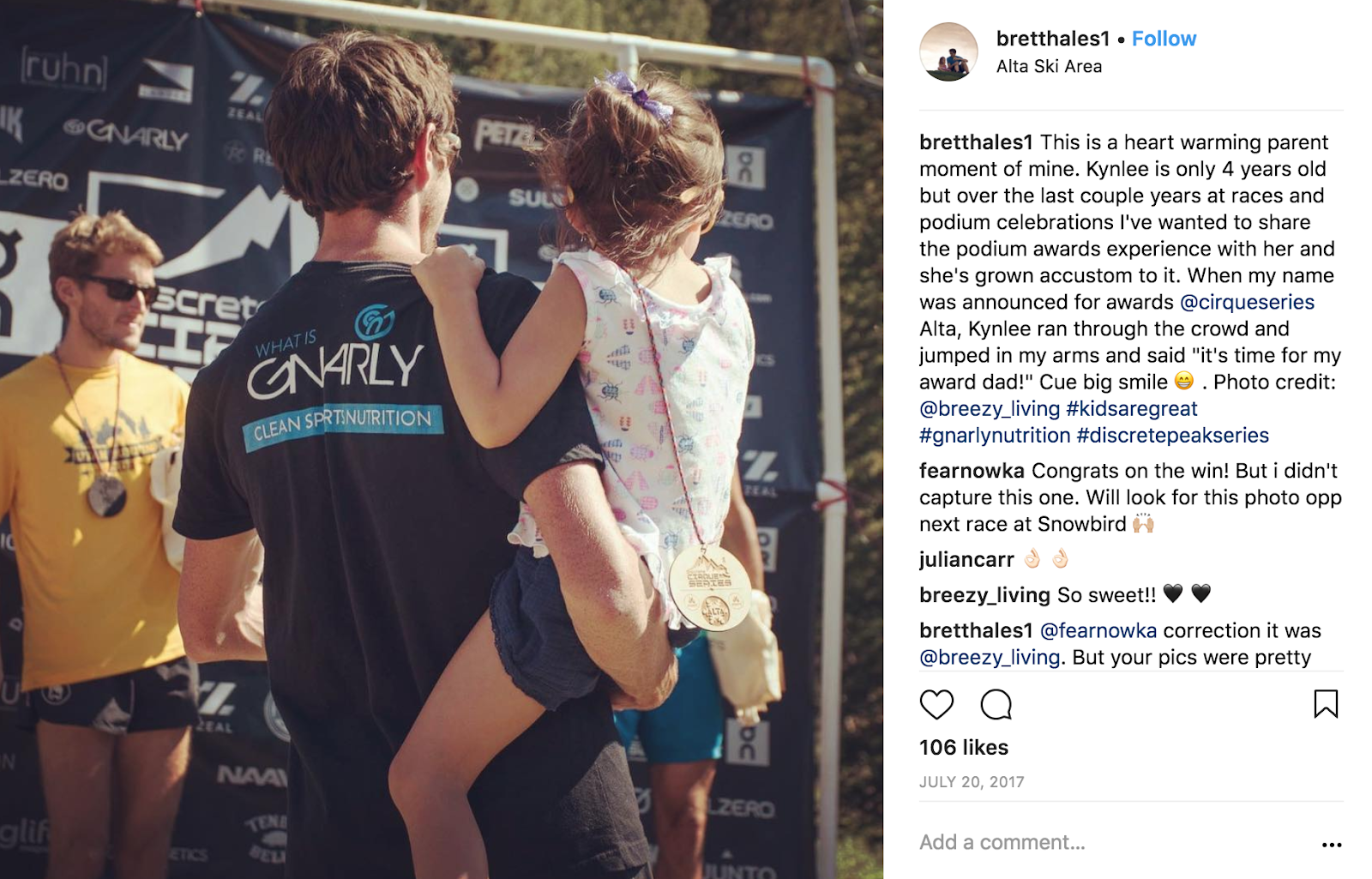 Do your research about their audience and style before drafting an agreement. Be sure to clarify your goals and expectations. You can also combine an influencer campaign with a special discount to increase conversions.
___
We hope these ideas will set up up to bring in some sales. From social media to influencer marketing, the internet is ripe with opportunity to get your shop known and secure more customers. Do some research, make a plan, and start testing these new marketing tactics. You never know where potential customers might be hiding!
As always, we'd love to hear more about how you secured your first few eCommerce sales so do share your learnings in the comments.