December is nearing an end and it's time to reflect on another mammoth year filled with so many memorable and noteworthy moments. At Woo HQ there is a good buzz in the air and we're looking forward to rest and good food with family and friends over the festive holidays.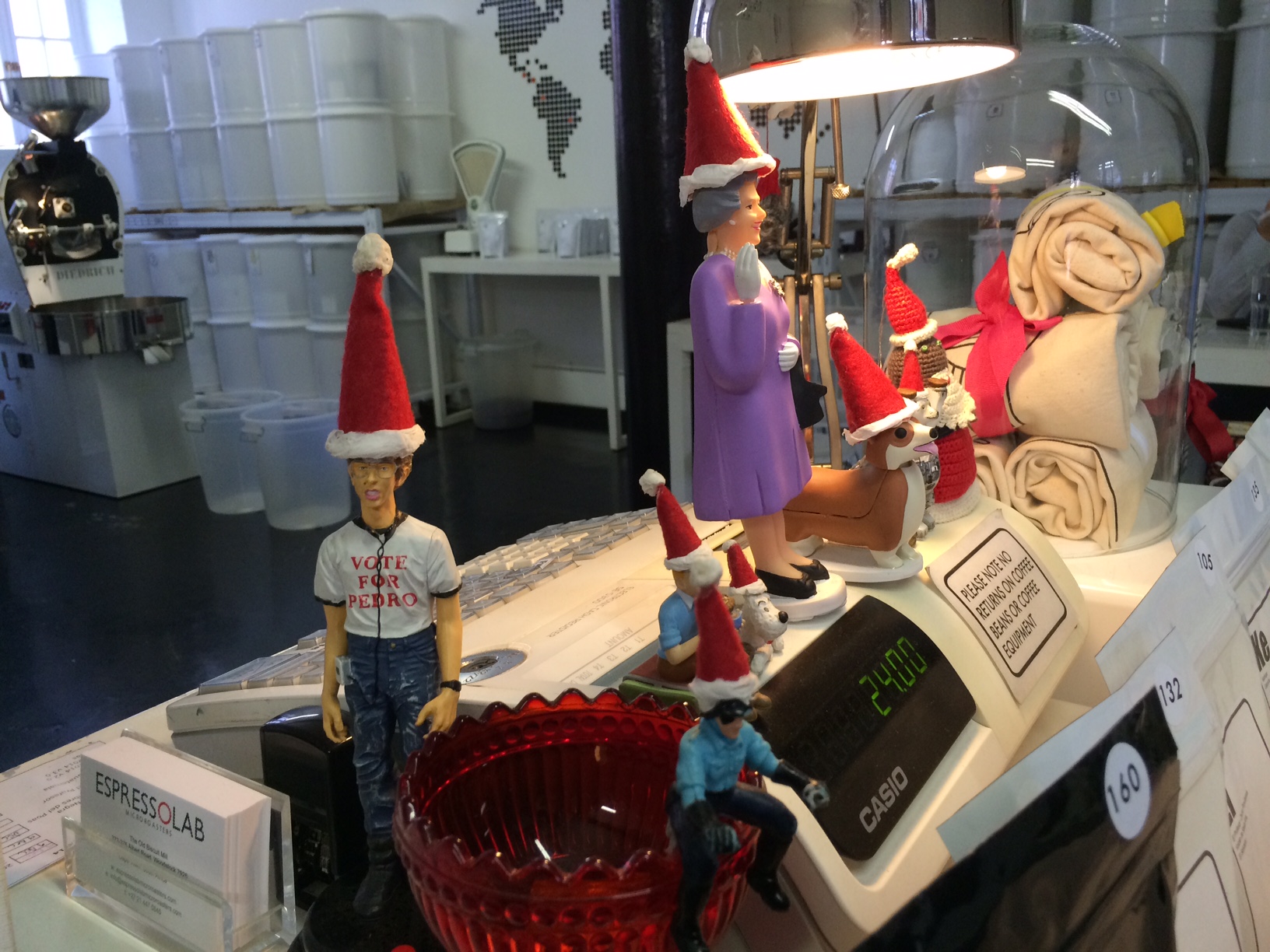 Learnings from 2014
There were certainly struggles this year and we'd never hide from them.
Scaling our team from 28 to 46 was challenging and required significant improvements to our on-boarding process, communication systems and workflows. The outcome – our bigger team feels an even tighter family unit with a healthy and aspiring culture.
Being the target of a hack sucks. Whilst we believed our site was secure, there are smart people out there and a very real threat of cyber crime online today. We've made drastic improvements to our site infrastructure and were humbled by how our community responded to our messaging with even stronger trust in us.
Having a co-founder exit the company is tough, but resulted in a long and hard look at our business and ambitions for it.
Addressing customers demands whilst trusting our data and pruning our product catalog and price points – is difficult. Our theming strategy has changed, but the importantance of this avenue of our business is very apparent and a huge enabler for our platform offering.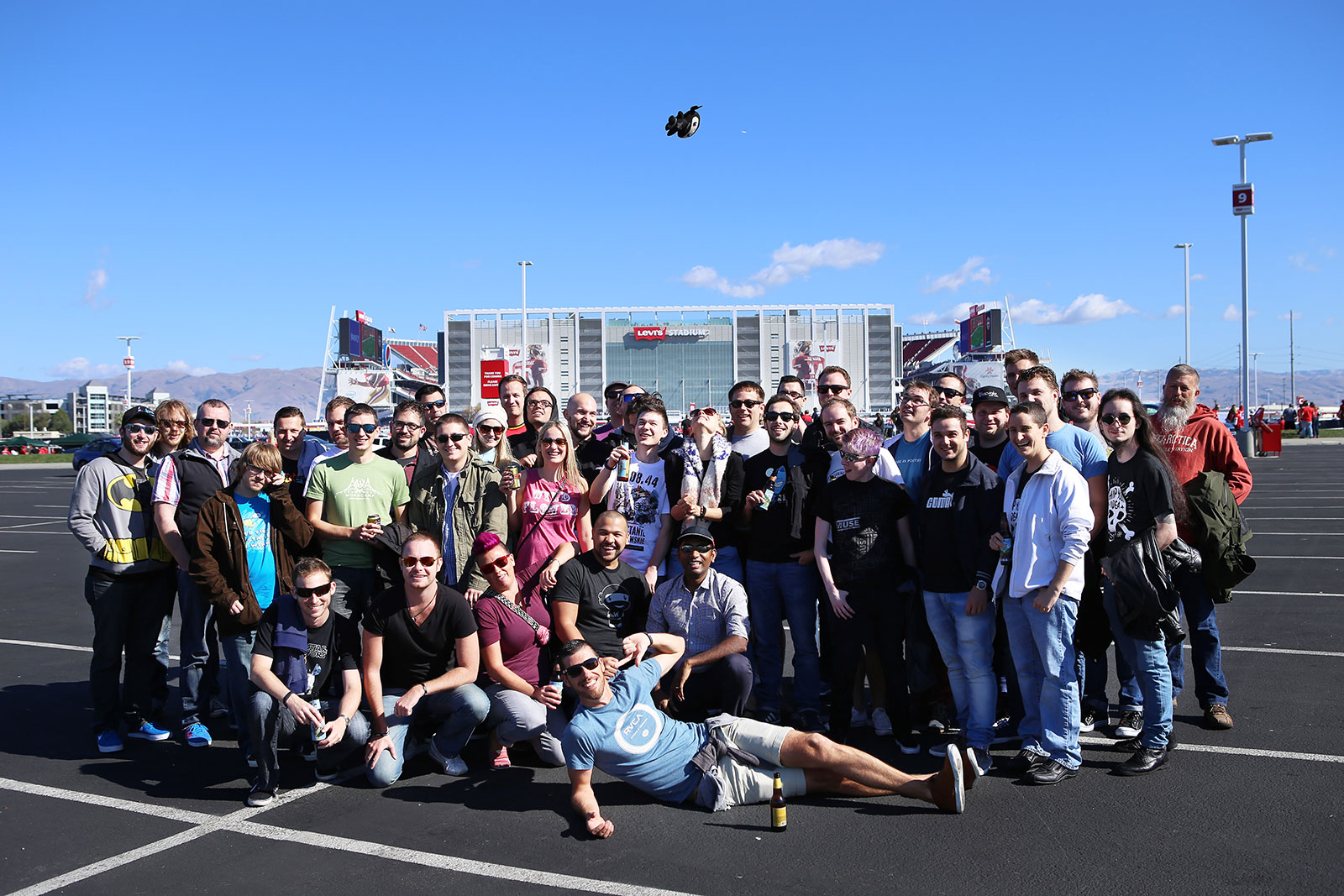 2014 Highlights we're proud of
There were so many, that have had such an impact on our thinking and strategy.
We launched WooCommerce Bookings, enabling people to sell their time online as part of our grand plan to allow you to sell absolutely anything with WooCommerce.
Storefront launched and is already racking up significant downloads, and Canvas is getting more and more robust, catering for two types of customers.
Sensei has proven to be a strong contender in the online education arena and we have ambitious plans for the future.
We hosted our first WooCommerce conference in San Francisco which was an inspiring gathering of developers, partners and store owners. We're also seeing huge traction in community organised meetups in North America and beyond.
We hit 5 million downloads of WooCommerce in November, and Builtwith data suggests we're the fastest growing eCommerce platform online.
WooCommerce 2.2, with the two-way API and webhooks infrastructure, enabling us to communicate with any web-based service (strengthen relationships!).
The introduction of Dan and Patrick as product managers into our product team, focussing on growth of individual product lines. This bodes well for the future of our ever-growing product management team.
We hosted our first ever Ninjathon, with great success and we have a bunch of exciting projects to work on, leading up to our next Ninjathon!
We attended IRCE, the world's largest internet retailer conference and expo. WooCommerce made a great impression on the exhibition attendees, striking up exciting conversations with store managers and store creators. We're working closer than ever with eCommerce industry leaders.
Our marketing team has grown heaps this year, with more growth to come in 2015 and beyond.
We've introduced the "Ninjineer" position, which provides a way for support team members to include development work as a regular part of their working day.
In 2014 (to date) support has responded to 93,468 tickets and maintained an 86% satisfaction rating.
Plans for the new year
We're an ambitious bunch and have every intent to make next year an even bigger one. Our primary goal for 2015 – strengthen relationships.
Internally with our distributed team through more get togethers and physical high fives, hackathons and even more transparent communication.
Externally with partners, developers and customers creating more opportunities to connect and engage at sponsored events, provide better educational facilities, and create more development tools and gateways to extend our platform.
To be forward thinking and innovative, aware of what's happening with competition, whilst forecasting trends and catering for them.
Become the go to eCommerce platform. Take even fuller advantage of the success of WordPress and its market share whilst still aware of the world beyond it.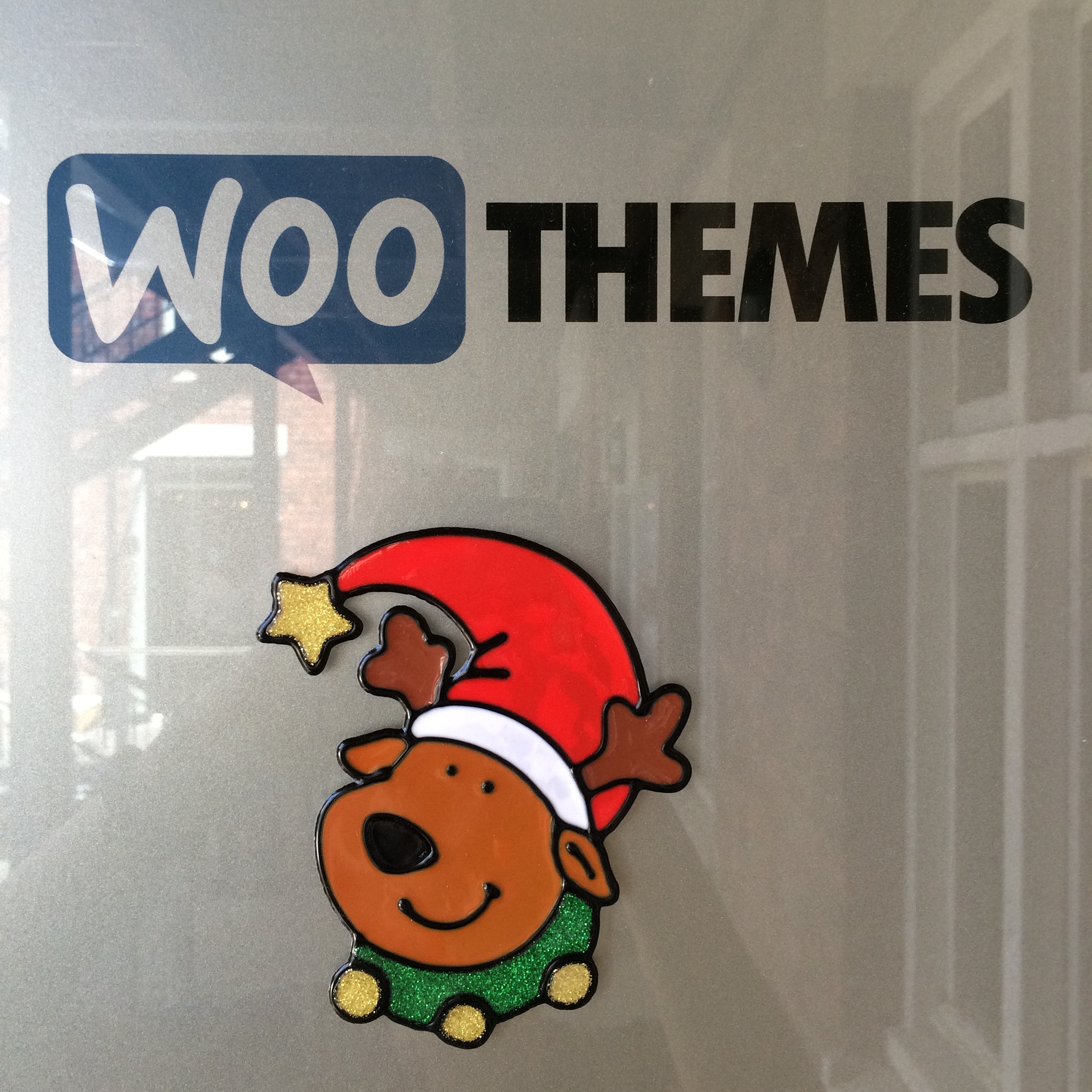 Thank you for your support
We wouldn't have grown or matured if it wasn't for – and this includes you – our passionate and engaged community. And of course, a big thank you to the Woo team for your energy, entrepreneurial spirit, focus and genuine care for our customers.  2015 and beyond, we're coming at you!