WooCommerce and WordPress have been making steady strides toward combining content and commerce in a way that allows stores to better serve customers.
In the upcoming release of WooCommerce 3.7, we continue that trend by including three new Product Blocks and enhancements to existing blocks that make it easier for people to find and buy what you're selling.
Read on to learn more about what's new with WooCommerce 3.7.
Note: Product Blocks require you to have WordPress 5.1+ or the latest version of the block editor plugin installed.
Better Blocks
To put more power in your hands, we made improvements to WooCommerce Blocks you're already using.
Now when you type "WooCommerce" into the block editor, all WooCommerce Blocks are branded and labeled for you.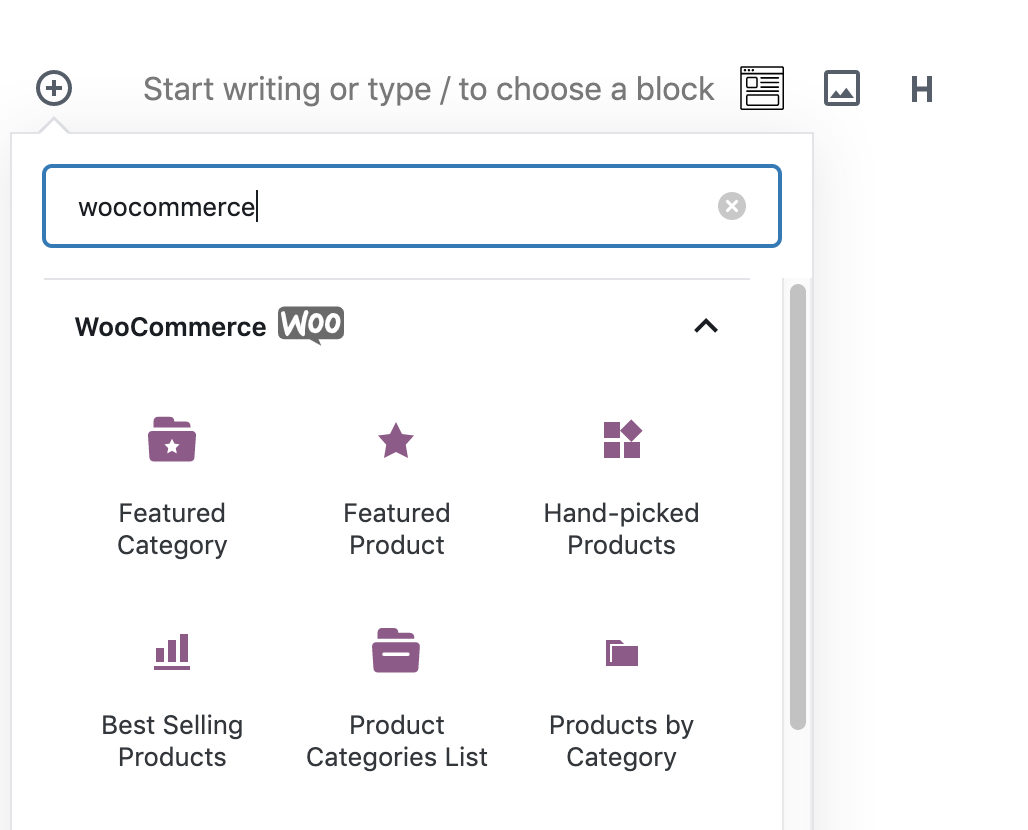 In the Featured Product block, a new Focal Point picker allows you to control exactly how your featured products are shown.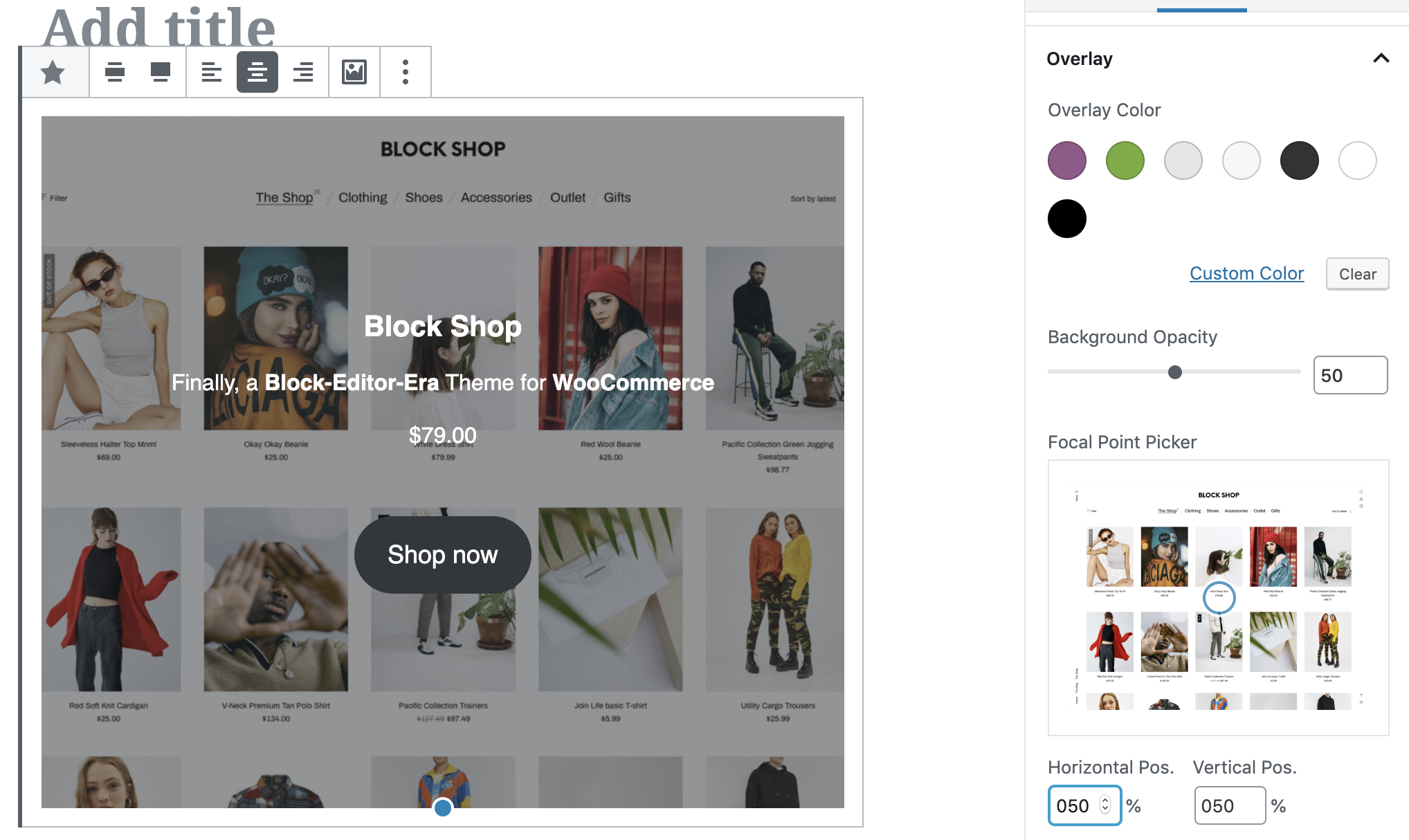 And we improved performance for the Featured Product and Hand-Picked Product blocks to speed up the search.
New Blocks
We also have three new blocks.
Product Categories List block.
This allows you to show product categories in a list, or dropdown.
Featured Category block.
Select one or multiple categories to feature on your site, and it displays the category and a link to its category archive page to customers.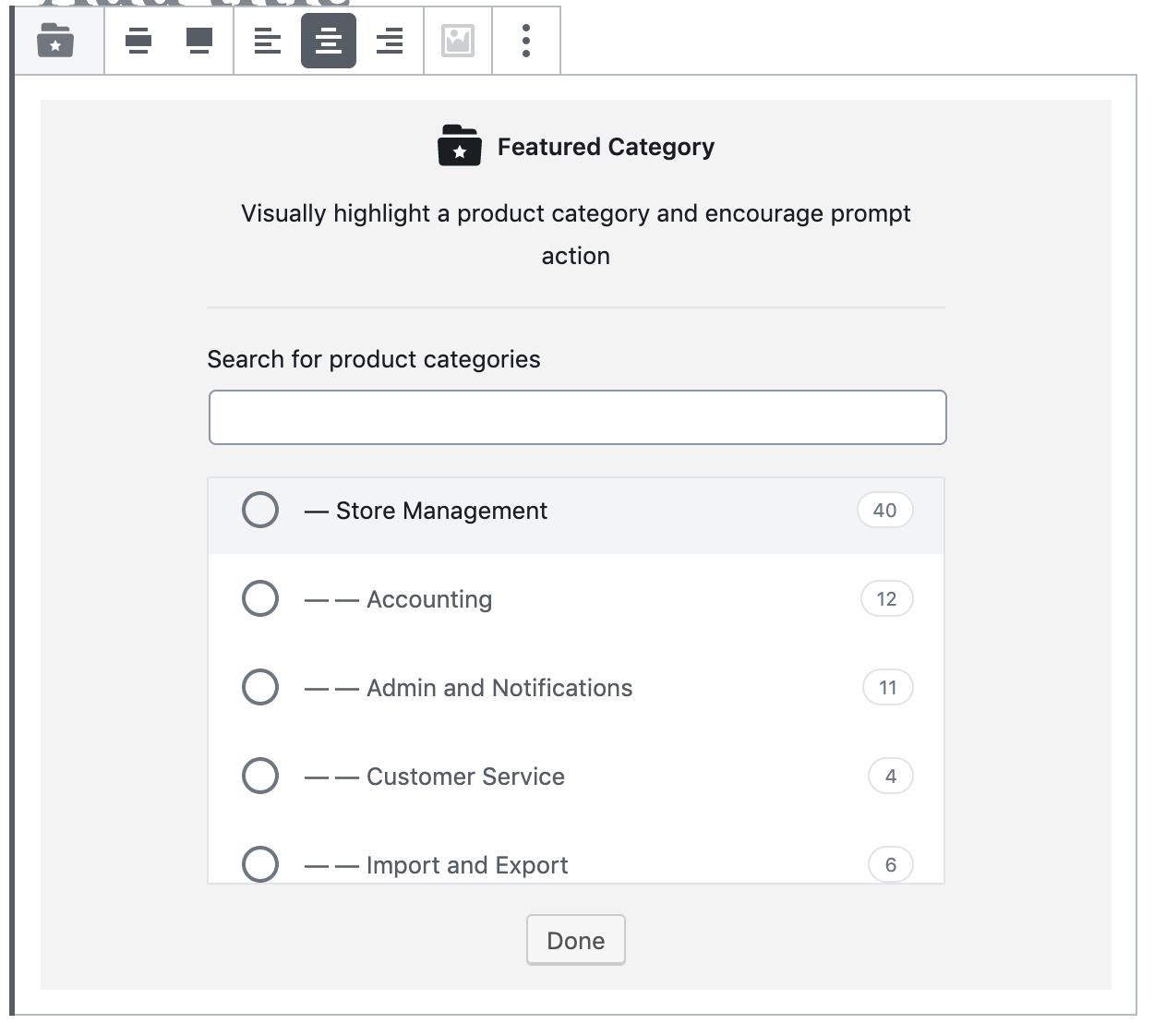 Products by Tag(s) block.
This gives you the option to feature a selection of products linked to a specific tag or set of tags.
Prepare Your Store
Get ready for the next release of WooCommerce by reviewing How to Update Your Store, and ensure you have taken steps to back up your store using Jetpack.
WooCommerce 3.7 has been released! We launched the new version of WooCommerce on August 12th—Read more about the release here.