Between April 6-8, hundreds of store owners, developers, and ninjas descended upon Austin, Texas to do just one thing: eat tacos.
Okay, so maybe two things: eat tacos, and celebrate the world's leading eCommerce platform at the second annual WooCommerce Conference (or as we lovingly call it, WooConf).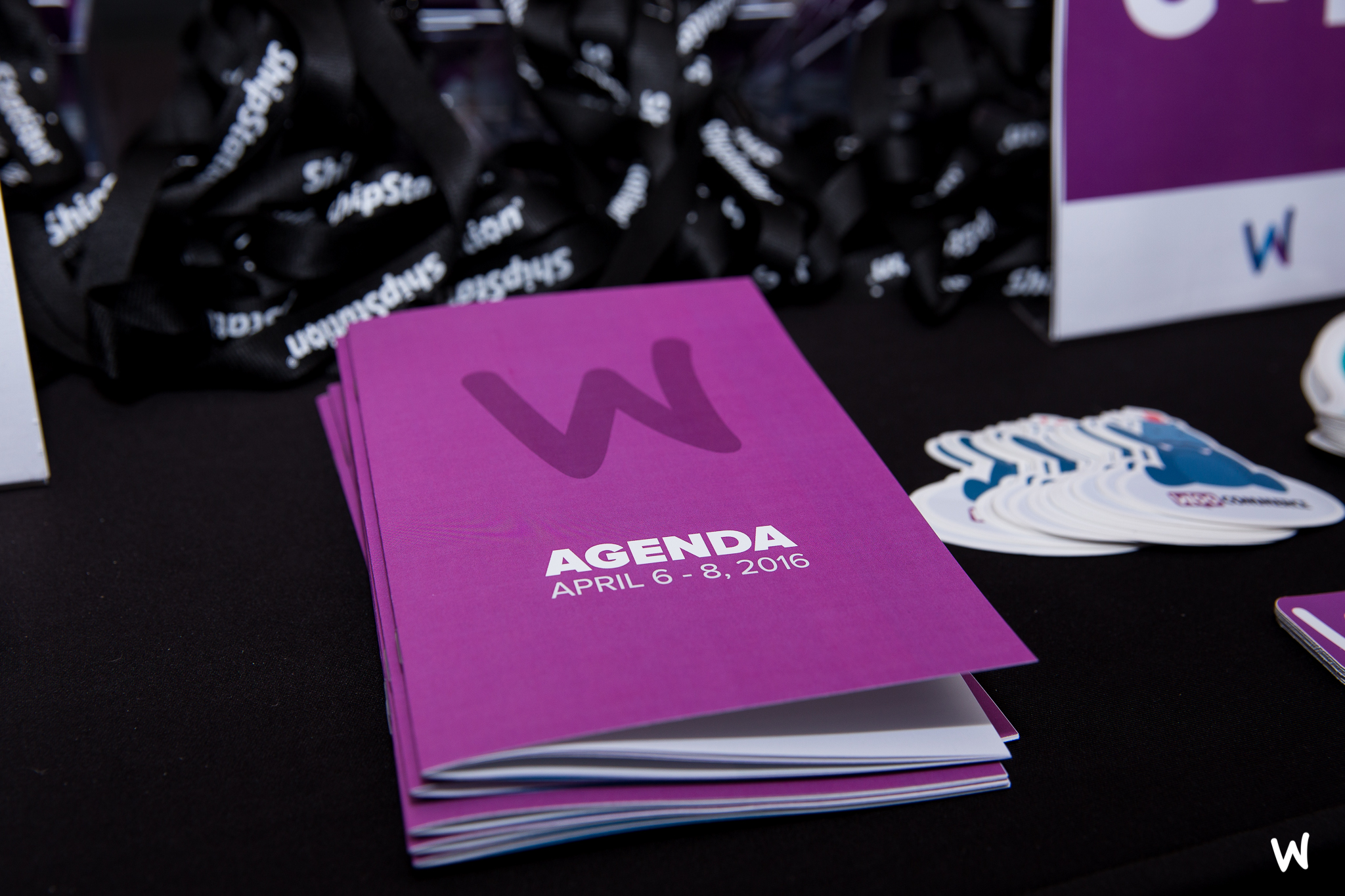 There's already been a ton of coverage about WooConf 2016, and in the coming weeks we plan on making even more available, including speaker slides and session videos. But while you wait, we thought we'd give everyone a look at what our team took away from the event — specifically, the five biggest educational takeaways.
Dive on in to get a look behind the scenes at our second WooConf, and to learn a little bit more about the central themes that emerged from our speakers' talks this year.