If you play your cards right, selling your time online can be just as profitable as selling physical goods. But much like eCommerce, creating a successful bookings-based website doesn't happen overnight — it takes hard work and a lot of creativity.
If you're running (or planning to start) a website where customers can make appointments at your physical location, book time with you, or even reserve a room in your hotel or lodge, we have a few tips just for you. These ideas will help you improve your website and, in turn, the relationship you have with potential customers.
Keep reading to learn how to take your bookings-based website to the next level.
Have separate, clear pages about your offerings
When you create a website for your bookings-based business, regardless of how many "products" you have — that is, how many services you offer, rooms you have available, or lengths of appointments you can make — you'll want to have separate, clear pages for each of them.
While creating separate pages for different bookable products might seem a little tedious, it's the best way to be certain that potential customers know what the differences between your offerings are. There are other benefits, too, including:
Room to fully explain the benefits of a different bookable product in copy — for example, a longer session or upgraded room
The ability to add unique photos to each page
The ability for each bookable product to have its own reviews — so if a customer is on the fence about an upgraded booking vs. an entry-level one, they might be swayed by the reviews (more on that shortly)
More copy and content for your site overall = better clarity for customers, and potentially better SEO
If you think your customers are going to want to see the differences between bookable options side-by-side, you can still create a "which option should I choose?" page with a graphic or text-based table to help guide them. However, you should then link to each separate product from said page so the potential customer can read more about each option before making a final decision.
Don't leave customers in the dark about your pricing
Some business owners are hesitant to publish rates for their bookings online, whether they offer virtual coaching sessions or in-person appointments. This usually stems from a fear of their competition undercutting them.
However, your customers want to know what they should expect to pay for a booking — they certainly won't be sympathetic to your fear of the competition. If they can't find your pricing, they're likely to leave your site for another one.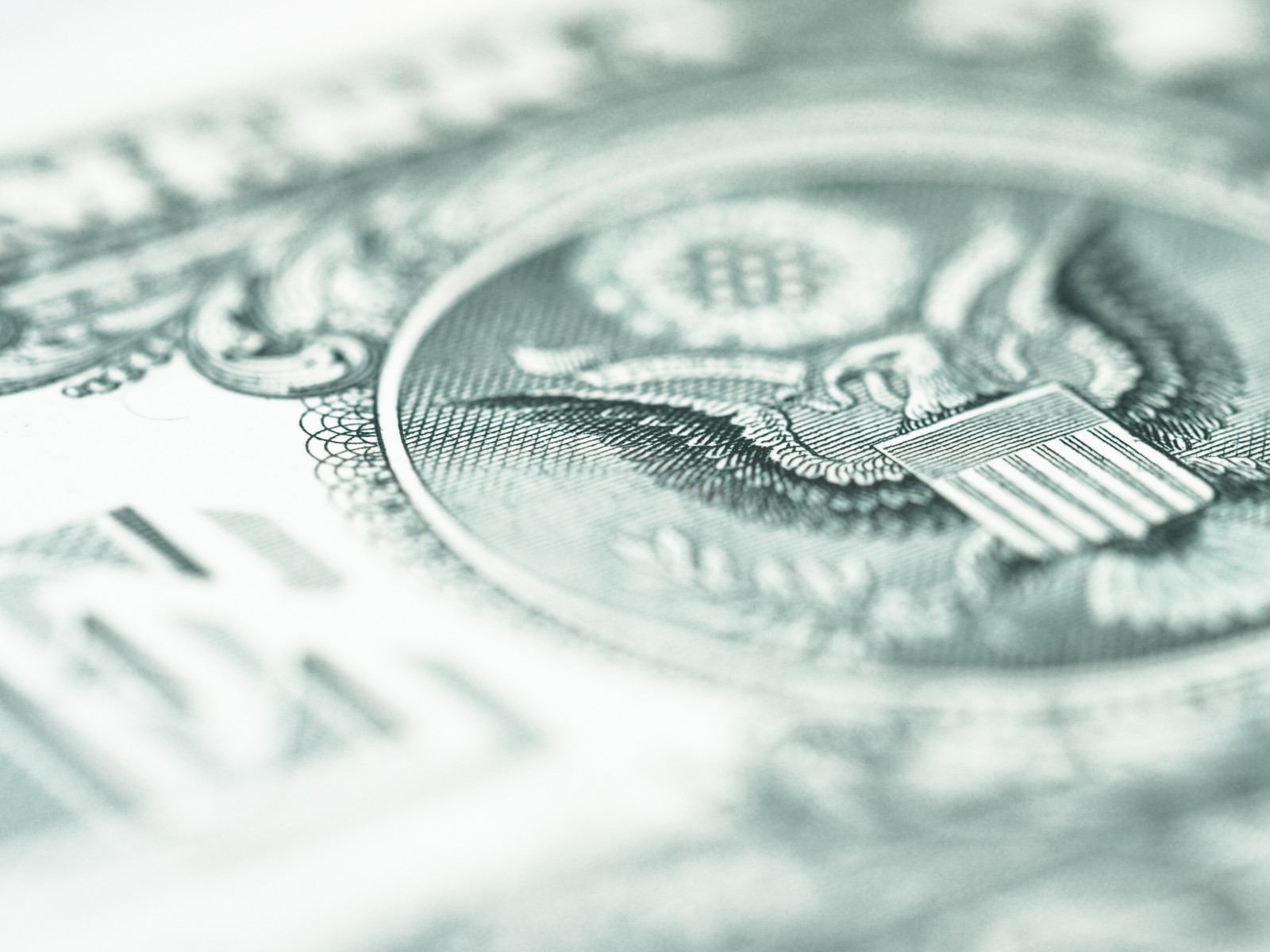 Eliminate the hassle for your potential customers and ditch the contact or quote forms. With your pricing made clear on your website, everyone who's interested in booking with you will know what to expect up front.
As for your competitors, it's true that they'll be able to find out what you're charging at a glance. But there's much more than pricing that sets your businesses apart from one another! If you offer a better experience or better service, and your site reflects that, potential customers will choose you regardless of what the competition is doing.
Be open about your availability or staffing
There's nothing more annoying than trying to book an appointment with a business whose published hours and actual hours are nothing alike.
This recently happened to me when I tried to book an appointment to have a tattoo touched up. The business's website had weekly hours for all four of their artists, which looked promising. But when I sent in an inquiry to make an appointment, I was told not only that I needed to book a few months in advance (for a 10 minute touch-up!), but that the artists weren't working those hours at all.
Don't make promises you can't keep. In the case of this tattoo shop, I now have no idea if I'll ever be able to get the artist I want. If you promise you'll accept appointments from 8-5 but duck out at 3 every day for a coffee, you're doing the same thing — baffling customers who are being told one thing online, but another thing when they try to book with you.
Instead, do this:
Be 100% accurate about your staffing. If your employees are only there periodically, say that. It might not look as reliable as shifts with set hours, but it's honest — and you can still phrase it in a great way, ex. "we schedule our working hours around your needs."
If you close up shop for lunch, dinner, or breaks, those hours should be blocked off. Local customers might try to book those times because they don't clash with their work schedule, but they should know ahead of time if they can't.
Make changes to your published hours as soon as they happen. If you can't take bookings on Saturdays, your website should reflect that immediately. No one should have to call or email you to find that out.
Letting your potential customers down can lead to a sense of frustration that kills the sale. It could also wreak havoc on their schedules. Be sensitive to their needs by keeping your site up-to-date, and you'll feel better about the entire experience.
Let customers book themselves
As you might have noticed, there's a common thread in these tips: eliminating customer inconvenience. Truthfully, the key to creating a killer bookings website is making the process of booking as easy on your customers as possible.
To that end, the best way to make this process completely hassle-free is to establish a bookings system that you don't even have to use — that is, allowing your customers to book their appointments, reservations, or sessions themselves.
The age of forcing someone to call or email to get a quote, make an appointment, or start a business relationship is quickly coming to an end. Information is readily available on demand — why shouldn't your schedule be just as accessible?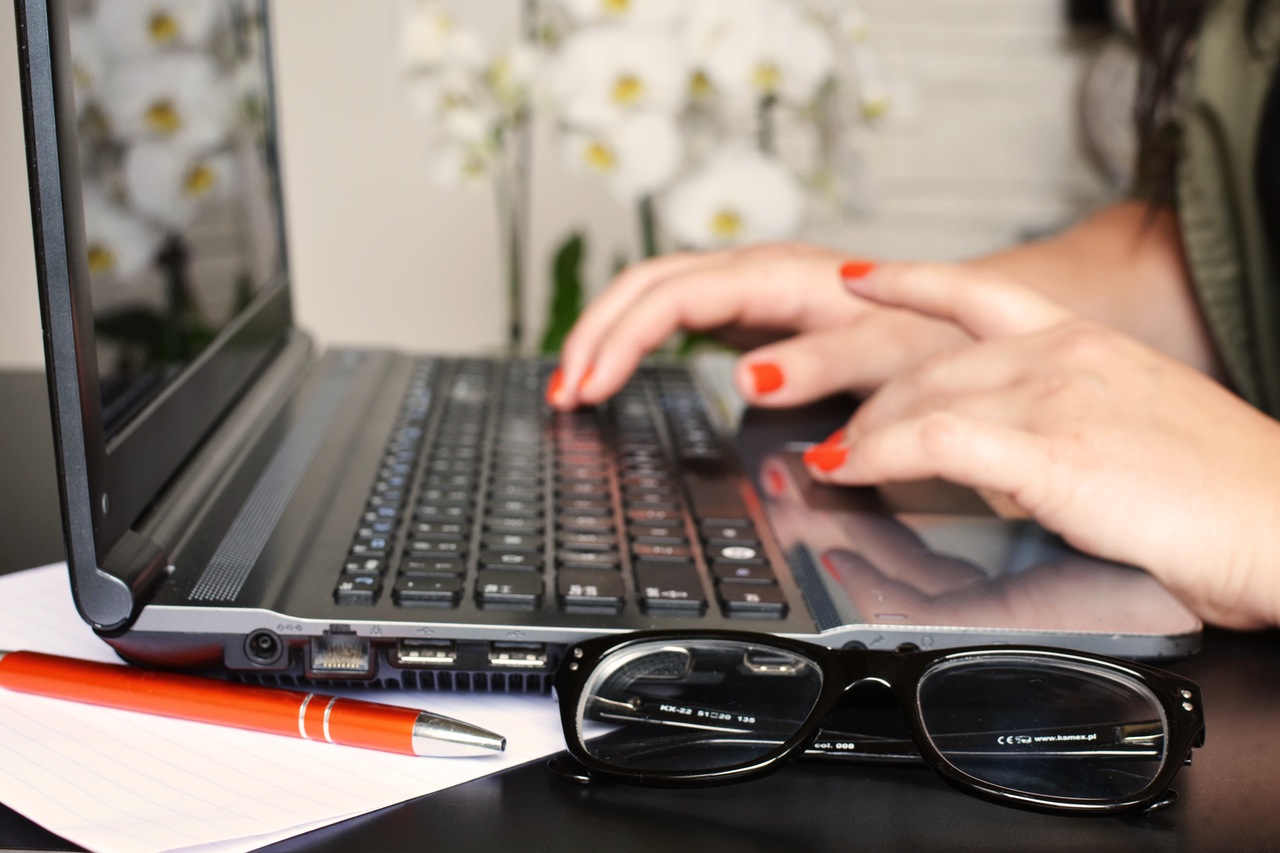 If you're already using WooCommerce, the WooCommerce Bookings extension is the very best way to accomplish the feat of taking bookings online. You can also use the Accommodation Bookings add-on to get additional features perfect for sites offering stays at hotels, lodges, or other getaway destinations.
By using one or both of these extensions, you'll be able to make your availability public in just a few clicks, allowing customers and clients alike to make reservations without having to wait on you for a quote or call back. It's much more convenient, and it's a huge conversion-booster as well!
Send email confirmations and reminders
When a customer does make a booking with you, one of the best things to do is arrange for an automated email to be sent with the date, time, and location of their booking included. This will both serve as a confirmation for peace of mind and a reminder.
It's also worth considering setting up automated email reminders that can be sent out perhaps 24 hours in advance of each booking. These emails might simply remind customers that their appointment is coming up, or they could provide helpful last-minute details, like directions, a list of what to bring/have prepared, or so on.
If you want to send automated follow-up or reminder emails, you can set these up using software like MailChimp.
Use feedback and reviews to your advantage
Do you allow reviews of your bookings to be added to your website? If not, you should: studies show that approximately 89% of potential customers trust even anonymous reviews, and those who read them are twice as likely to make a purchase.
Making the feedback and reviews you collect from customers available can have a big impact on your success. Even if not every piece of feedback is glowing or 100% positive, the fact that you have feedback at all gives potential customers a reason to trust you.
Aside from enabling reviews on booking pages or pages for specific listings (ex. if you offer multiple services or accommodations), you can also highlight favorable reviews or pieces of feedback on your homepage, or in special graphics placed elsewhere on your site. You can even use these in emails or marketing campaigns if you wish.
Ready to enable bookings for your WordPress site?
Searching for a WordPress Bookings plugin? The simplest ways to add bookings capability to a WordPress site – in order to take reservations, sell time, and more – is to add the free WooCommerce plugin and purchase the WooCommerce Bookings add-on.
Read about four fresh businesses powered by WooCommerce bookings.
Finding success with online bookings is just a few steps away
Selling your time online can be tricky, but half the battle is building a website that convinces potential customers to take a chance on you. (The other half? Creating your business, of course.)
We hope these tips help you improve your bookings-based website and attract more customers. With just a few tweaks, we bet you'll be gaining lots of business and selling more time than ever.
Looking for some more ideas? Check out this post on boosting conversions for a bookings website.