Starting a WooCommerce store? You've got a lot to consider, from what you plan on selling to how you're going to market it.
Deciding what to start with first is tricky. As you're setting up your store, you have a lot of decisions to make, and likely not a lot of time to make them in. You may wonder what you should set up or customize first to make the rest of the process as smooth as possible.
To help you properly prioritize, we've put together this short list of the first few things you should customize in WooCommerce. These items will get you started on the right foot and ensure you have the groundwork covered before you add products or set up marketing methods.
Let's take a look at the first five things that should be customized on any new WooCommerce site, plus some helpful articles that will give you a deeper dive into getting these aspects right as you work on building your store.
Your store's identity — name, logo, and more
Your new store is a blank canvas. It has no identity, no distinguishing marks, and nothing to set it apart from any other site.
As such, the first thing you should customize is your identity. This means taking basic steps like:
Adding the name of your store
Uploading a logo
Creating a tagline or motto that is added in one or more places
Choosing the colors that represent your brand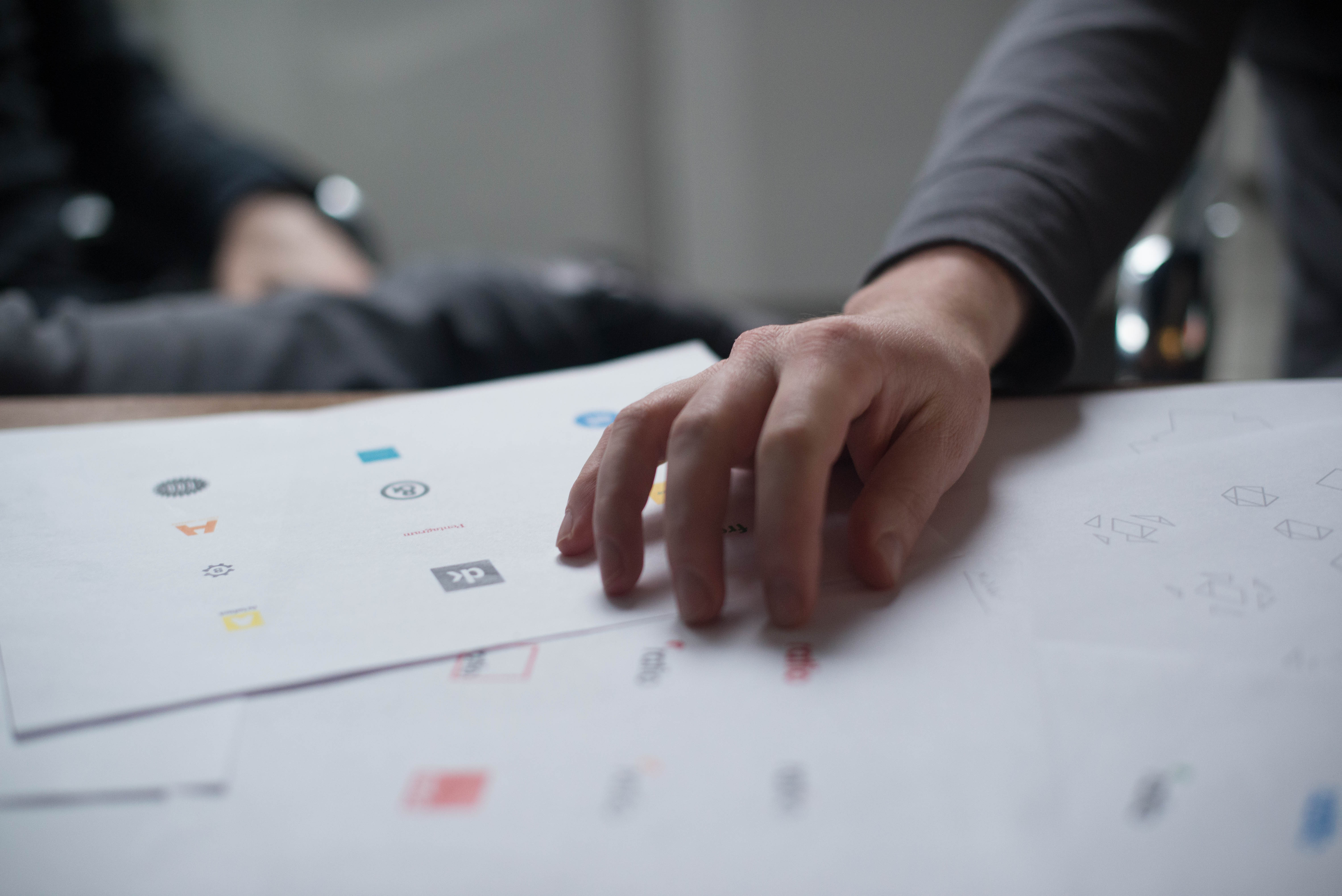 The visual elements you select and use to represent your store, present in your theme, and possibly also visible on your packaging or printed materials as well. Avoid using one color scheme online and another on a manual or product packaging — it can potentially create confusion.
If you already have logo, packaging, or printed materials, use those to guide the branding you create for your online store. If necessary, you can always work with a designer to create web-ready assets (like a digital version of your logo, or a style guide) that can be used repeatedly for your store, social media pages, etc.
The theme you use
The next important step to take is changing your store's design. With WooCommerce, this is accomplished by installing a WooCommerce compatible WordPress theme.
Themes can be easily switched in and out, so you don't have to commit to one for life. If you try one and find that it's not right for your store or its customers, you can always swap it for a different one.
The free Storefront theme comes packaged with WooCommerce, and it and its inexpensive child themes are good starting points for many stores and industries. You can also find many free themes that declare WooCommerce compatibility on WordPress.org.
If you're willing to pay a bit to get a truly custom theme, you can hire someone who is experienced with WordPress theme design and WooCommerce customization to create or customize something for you. Many of our WooExperts have provided this service for their clients and can help you, too.
Your homepage's layout and design
Your job doesn't end once you've chosen a theme. It's fine to use a WooCommerce theme straight out of the box without adding any custom code, but you should still customize the way you present elements of that theme to ensure you're meeting the needs of your customers.
By this we mean ensuring that the images, widgets, text, and other elements on your homepage are fully customized. Customers expect to see and experience vastly different things depending on what they are shopping for at that time, which necessitates a vastly different experience.
For example, if you're in the clothing or fashion industry, your customers will expect large, attractive photos of your products on models on a sleek, visually attractive homepage. If they are instead greeted with lots of text and the need to scroll, they are likely to feel frustrated or lost and leave your store.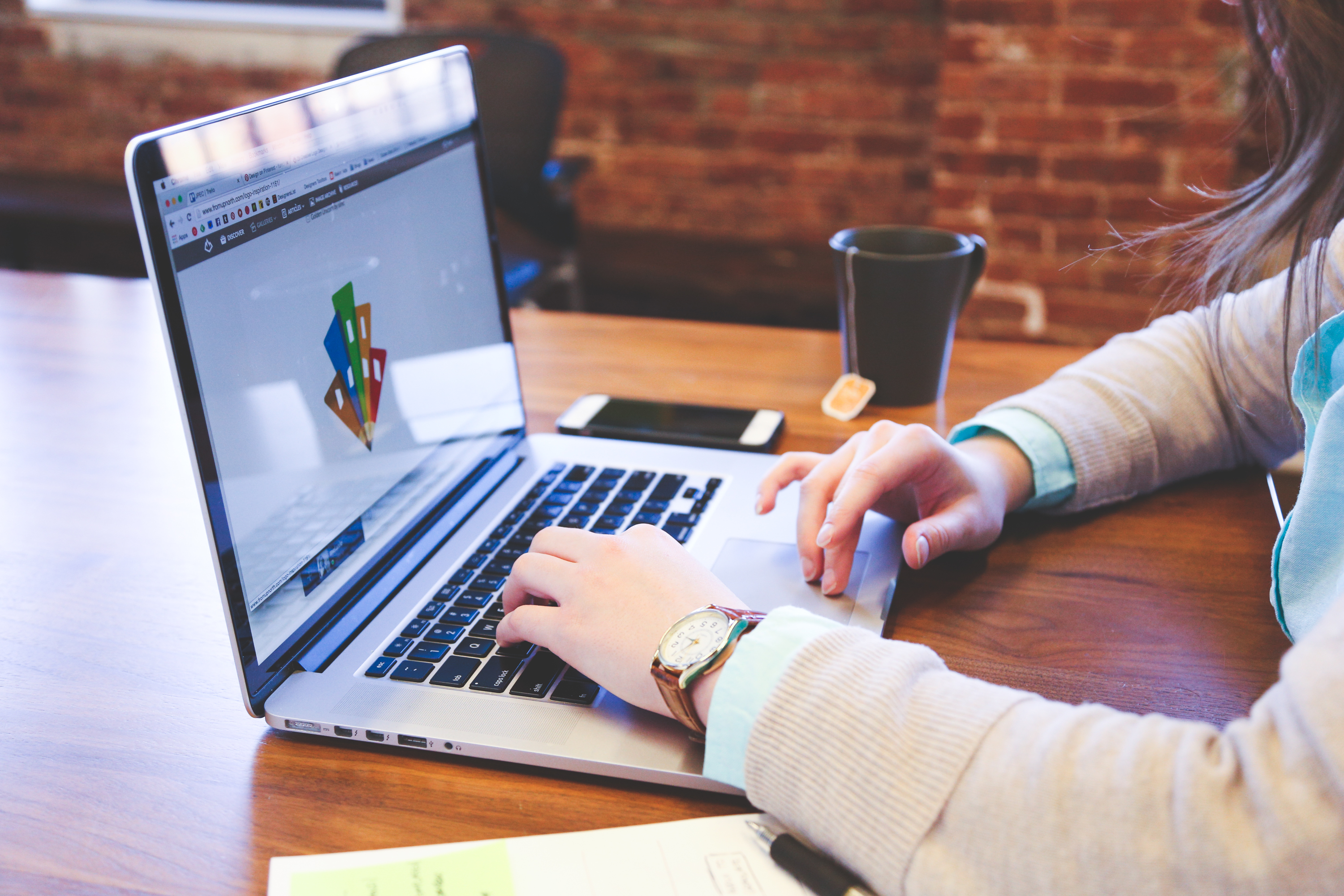 On the other hand, a shopper looking to purchase digital guides on writing better copy will expect to read some educational text on your homepage. If they instead see stock photos or a lack of information, that's another mismatch.
Any checkout, billing, or tax settings
After you decide how your store is going to look, you may be tempted to start filling in the blanks by adding products. But there are still two more things you should customize first before you jump into that process, so don't get ahead of yourself!
The next thing we recommend changing are the settings that involve payment of any kind. This includes:
By setting up these aspects early, you'll be fully prepared to accept payments and properly charge customers the correct amounts when your store launches.
Additionally, depending on the payment gateway you plan to use, you might find that you need to apply for a special bank account (called a merchant account) in advance of your store's launch. Being approved for a merchant account can take up to a few weeks, so the earlier you tackle these items, the better — and all the more reason to customize your payment details before you add products.
How you plan to ship or deliver your products
The fifth thing we recommend customizing during the setup process involves how you plan to ship or otherwise deliver your products to customers.
If you're using WooCommerce to set up a digital store, this won't take you very much time at all: since there are no physical goods to ship, you'll simply need to set up your products as digital ones and remove the shipping options.
On the other hand, stores with physical goods will need to consider:
The shipping methods offered
The shipping carriers integrated with via extension
Which extensions, specifically, to use
How much to charge for shipping
When, if ever, to reduce or waive the shipping fee(s)
Where you will ship all or some of your products to
There are quite a few things to consider here. And as we mentioned above with payment settings, it's better to customize these aspects of your store prior to adding products or doing any highly specific tweaks because negotiating better shipping rates or even setting up an extension can take a little time and dedication.
You definitely don't want to hold up the launch of your store simply because you're waiting on the UPS to call you back. Customize these aspects in advance and you'll feel more confident about meeting your deadlines.
Customize WooCommerce to make it your own from day one
The five items we've just covered are the most important things to do first — starting points to ensure you get off on the right foot and don't have to backtrack later.
By customizing these aspects of WooCommerce first, you'll have set the groundwork for a store that is fully prepared for product setup, category additions, and other more specific customizations.
Do you have any questions about setting up or customizing a new WooCommerce store? Or any suggestions to make about the first few customizations that you consider top priority? Chime in below and let your voice be heard.