Not every online store can offer deep discounts, 50% off coupon codes, or buy-one-get-one-free deals, though. In fact, for small storefronts or the shops just beginning their journey, it's hard enough finding the time and energy to run a promotion at all — much less figure out if they have the margin to discount their products.
The truth is, though, that you don't have to offer an enormous discount to stand out during the holidays. You might not even have to offer a discount at all. The holiday promotion that is the best fit for your store and your customers could be as simple as free shipping, or as affordable as a few dollars off a purchase over a certain amount.
If you've been struggling to create a holiday deal that works for your bottom line and still sounds enticing, we have a few ideas for you. Read on to learn about some alternatives to deep discounts that work for everyone, customers included.
Consider whether or not you can extend any discounts — even small ones
The temptation is going to be there to slash the prices on your products, because "everyone else is doing it" or "that's what customers want."
But the truth is that you might not be able to afford it. If you've, say, ramped up your marketing activities or recently hired a new employee, that money has to come from somewhere — and your product margins will be the first source.
You don't have to extend discounts to your customers to make a sale, but have a good look at your product costs, operating costs, and product pricing. Do you feel comfortable discounting any of your items, even by 5% or 10%?
If not, don't worry — there are plenty of other ways to attract customers during the holidays. And keep in mind that customers might not even consider a discount the most attractive offer, because something like free shipping or a "bonus" product might be more important to them.
Dealing with MAP during the holidays
Some manufacturers may impose a minimum advertised pricing (MAP) policy on their products. If you carry any items with a MAP policy in your store, chances are good you already know about it, as well as the terms of the policy.
Many MAP policies only allow products to be discounted during specific times, if they are able to be discounted at all. This presents an obvious difficulty around the holidays, when your customers are both most likely to be purchasing these items, and most likely to want a discount on them.
If you want to avoid violating MAP, check with the manufacturer or read their policy documents to see if you are able to offer a coupon code or other special deal in lieu of a straight discount. Many times a discounted price is only considered a MAP violation if it appears outside of the shopping cart. This means a coupon code would be allowed, or a "buy two get one free" deal would be fine as well.
Reduce a customer's order total if they spend over a certain dollar amount
It's one thing to cringe at the thought of offering a few dollars off a single product — that's hard-fought profit, we can all relate. But when an order rises above a single product into four or five, or above a certain dollar amount… maybe you can afford to be generous.
Here's something you can try: offer an instant savings off a customer's order total if they spend a certain amount. So for example, take $10 off if a customer spends $100 or more. It doesn't seem like much to you, but that's a huge 10% to them.
You can even set this up per-product if you have some high-priced items (with healthier margins) like laptops, tools, or furniture. "Save $50 instantly on futons $500 and up." "$35 off all laptops." Again — not a deep discount to you, but it's certainly appealing to a shopper!
This offer works because it still promises savings, and because the customer doesn't have to work for it. It's instantly given. You look generous, and your margins stay intact. Lovely!
Try "buy x, get one free" deals (where x is > 1)
BOGO sales — that is, "buy one, get one free" sales — are always popular. Virtually everyone likes getting something free. It's why swag is so popular at trade shows and conventions.
The thought of giving away a full-price item for free, though… it's not for everyone. Especially not small stores, or shops with limited inventory. You'd love to be so kind, but then you'd be broke.
So instead of BOGO, aim for a variation: "buy some, get one free." The "some" can be any amount of your choosing and is entirely dependent on your margins. If you sell men's ties, maybe you can afford to give one away for free after three. If you sell fine men's shirts, maybe six is the point at which one should be free.
This can be a tricky one, because it's still bordering on a deep discount. After all, you're giving something away for free — you're essentially losing profit on one of those items. But there are ways to make it work:
Only offer "buy one, get one" on items with the healthiest margins
Limit the offer to the lowest priced items in your store
Only use this offer on items where you're not concerned about earning a profit — for example, this would be awesome for seller of used books, or a shop owner clearing out discontinued merchandise!
Limit the offer only to club members, or even to members who have already spent a specific amount/are in a specific membership tier — this is a great non-holiday idea, too
Another idea: "buy x, get a free gift"
If you don't like the idea of giving away a full-price product for free — or it's simply not practical for your store — consider giving away something of a lower value and marketing it as a free gift.
Cosmetic and fragrance companies do this all the time when they offer a "free gift with a purchase of x." For example, if a customer buys $50 in their new perfume or skincare line, they get a specially branded tote bag or clutch.
Think about how you could adapt this for your own store. Spend $50 on new sneakers and get a pair of shoelaces for free? Buy $100 in cosmetics and take home a carrying case? Purchase a new laptop and we'll throw in a mouse? All good ideas.
Just make sure that the "free gift" is desirable, and ideally something that can't normally be purchased in your store. Free shoelaces aren't really compelling on their own, but if they're branded to the shoe, limited edition, or glow-in-the-dark? That's better.
Offer "smart" discounts for customers who purchase multiples of the same item or from the same category
We recently talked about the convenience of "smart" discounts for the holidays, and some of the suggestions made in that post could also be applied to a store that's looking to avoid slashing their product prices. The idea of offering a discount on multiple items from the same category is a specific one you might want to look at.
To recap, a smart discount is one that's applied automatically based on the contents of your customer's shopping cart, and doesn't require any special coupon codes or extra actions. You set it up once based on specific criteria, and it runs until you shut it off.
If customers are likely to purchase multiple items from the same category — or even multiples of the very same item — this tactic might work for you. You can set a comfortable point at which the discount applies, plus the discount amount.
So if "buy three ties, get one free" doesn't work, but "buy three ties, save $10 on your order" will, this is the way to go.
If all else fails, there's still free shipping
If you really don't have wiggle room with your margins — or don't have time to set up special product promotions — there's still one thing you can do to attract customers: make their shipping free.
Unexpected shipping fees are among the top reasons for abandoned shopping carts. Even a flat $5 fee can be seen as too much, if it's unexpected! So consider waiving the fee over a certain amount for your holiday shoppers — say, for orders of $50 or more.
Though you might cringe at the idea of eating the cost of shipping, think about it this way: would you rather lose a few dollars in shipping fees, or lose an entire order when a customer walks away?
Located in the US and want your free shipping offer to stand out? Free Shipping Day takes place on December 18, the last day most stores can ship to the continental United States in time for Christmas. Get your offer up in time for the 18th and you'll be golden!
Get help deciding which approach is right for your store
We've offered a lot of advice on different holiday promotions in this post. As you've learned, there are plenty of options out there that aren't deep discounts. But finding the one that's right for your store can be tricky.
To help you make a decision, we've produced a simple one-page flowchart you can download for free. The flowchart asks a series of yes and no questions, and is designed to guide you to the promotion that fits you the best.
Once you've used the chart to pick out a promotional method, you can come back to this post and read the applicable section in a little more detail. Keen to give it a try? Download the PDF now!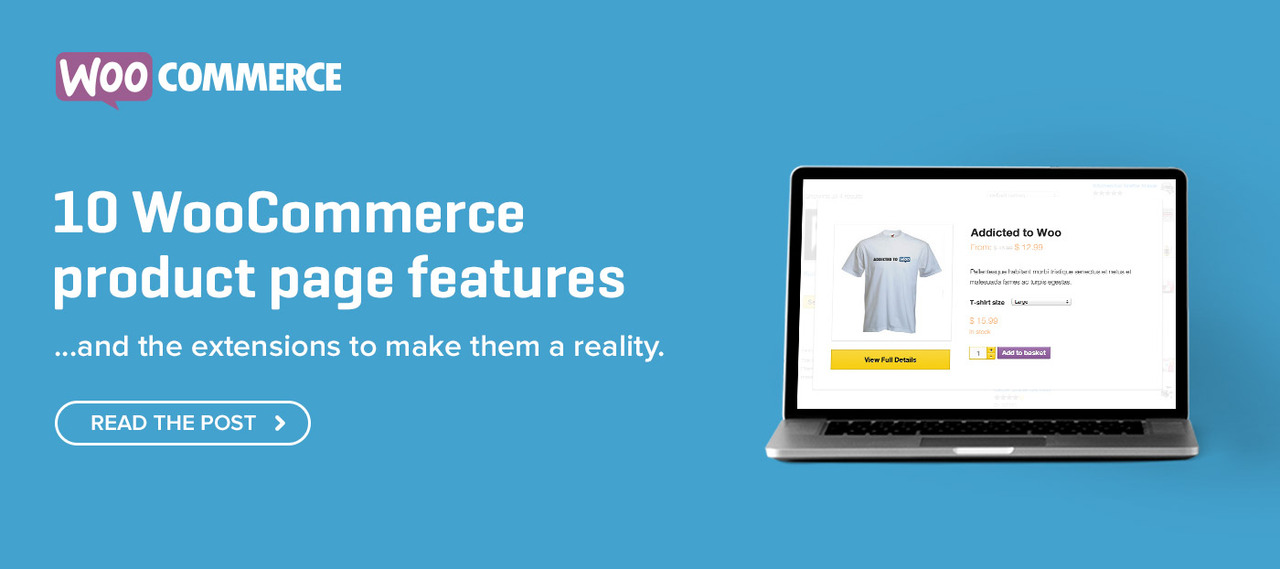 Woo! Thanks for signing up. Click here to download the flowchart. If you lose your download or need a fresh copy, just come back to this post 🙂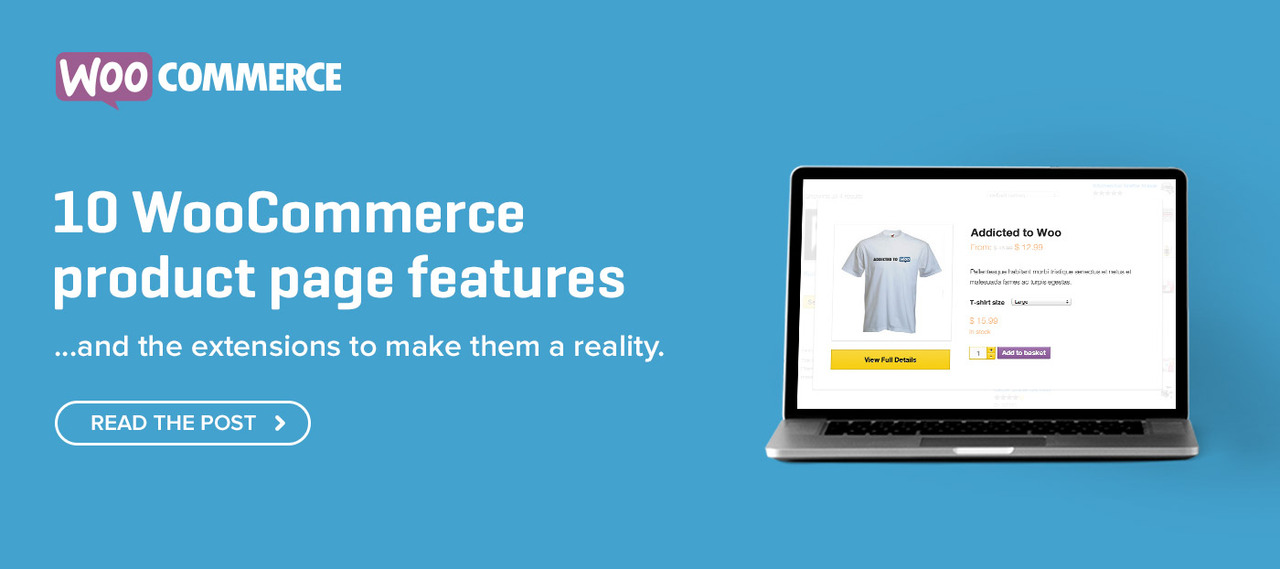 Deep discounts aren't the only things customers want
Your customers choose to shop with you for plenty of reasons. They care about much more than whether or not you can offer them a great deal. To many of them, your shipping, customer service, and product quality is far more important than a simple holiday sale.
We encourage you to explore some alternate promotional options, and not to worry too much if you can't join in on the crazy 50% off holiday sales. At the end of the day, finding what's right for your customers is what matters — and they'll appreciate you going the extra mile instead of simply slashing prices.
Have any questions about holiday promotions? Or any advice of your own to pitch in? We're keen to hear from you in the comments.