New to WooCommerce? It's a free plugin that transforms WordPress websites into customizable eCommerce stores. First released in 2011 by WooThemes, a WordPress theme development agency with roots in Norway, the United Kingdom, and South Africa, it was later acquired by Automattic, makers of WordPress.com and Jetpack.
Over the next few days we'll look at some key questions and topics, starting with an introduction to eCommerce for WordPress. Welcome to Woo!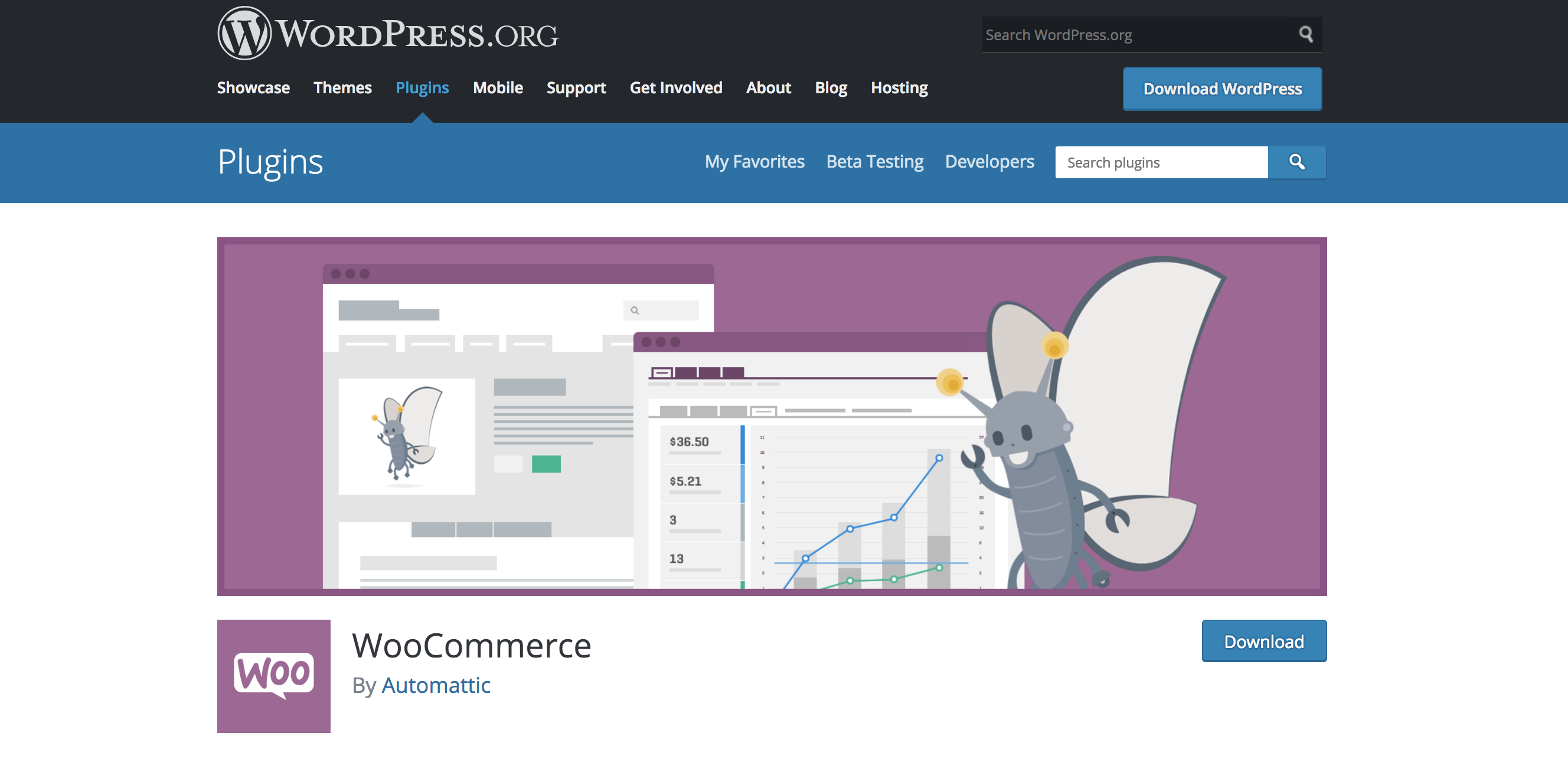 WooCommerce is built for WordPress
WooCommerce was developed specifically to work with WordPress — the most popular blogging/website software in the world.
Perhaps you've wondered how we arrived at the name Woo: Co-founder, Magnus Jepson will tell you it was because they wanted to design products that made people go: "Woo!"
Web technology survey group W3Techs reports that WordPress powers just over 30% of all websites. WordPress is an open source platform: that means its code is open and free for anyone to use and you retain all the rights to anything you publish with it, unlike closed platforms that control your data.
WooCommerce preserves many of the functions core to the standard WordPress experience, but adds eCommerce capability, configuration, and customization. If you've used WordPress in the past, maybe to start a blogging or showcase your business, WooCommerce will look and feel familiar:
There's a community of WordPress and WooCommerce users and developers in just about every corner of the globe, from new users to highly skilled "evangelizers" to WooExperts.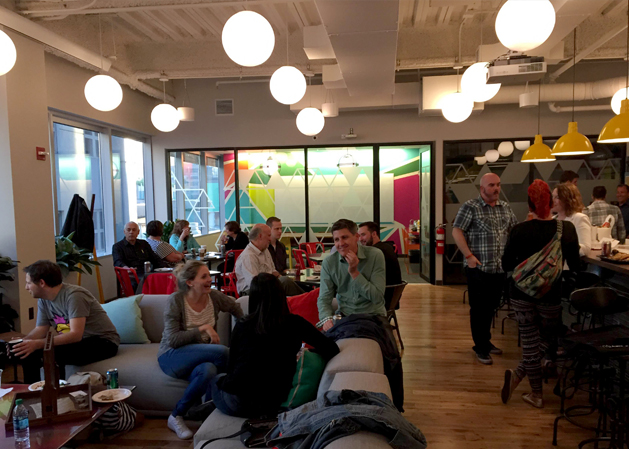 WooCommerce solved eCommerce for WordPress
WordPress delivers superb content management, one of its early appeals for bloggers and writers. It stores content, including images, that site owners maintain as their own. Many WooCommerce developers cite the ease of store management for clients as a unique differentiator. As eCommerce expert Chris Lema notes, content drives sales — which is why he regards WooCommerce as a standout:
One of the key differentiators of WooCommerce versus other eCommerce platforms is its tight integration with WordPress, meaning you get world class commerce plus content.
Once you get into WooCommerce, it's easy to forget it's a plugin and not just a part of WordPress:
Open Source eCommerce: A win-win for businesses and developers
WooCommerce was a game-changer in the eCommerce world. Like the WordPress platform, WooCommerce is free and open source, which means anyone can adapt it or build add-ons for it.
Although technically a plugin with basic features like payments built in, WooCommerce allows you to add further plugins — called extensions, to distinguish them from WordPress plugins — to add specific functionality and features.

Thousands of developers worldwide create and sell WooCommerce extensions, many of which are available in the official WooCommerce.com marketplace, like: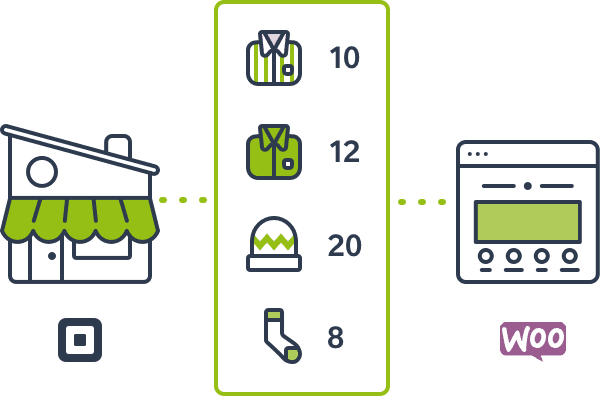 Choose WooCommerce for Customizable, Open eCommerce
All in all, WooCommerce offers the might of a highly-scalable digital platform for eCommerce coupled with the reputation and reliability of WordPress.
Tomorrow we'll be back with advice on choosing the right eCommerce platform for your business.