There's been a flurry of activity at WooThemes this month. Canvas child themes, our birthday celebrations, the announcement of WooCommerce conference, and now a hugely exciting release that hopefully comes as a welcomed surprise to most of you. A WooCommerce iPhone app for storeowners.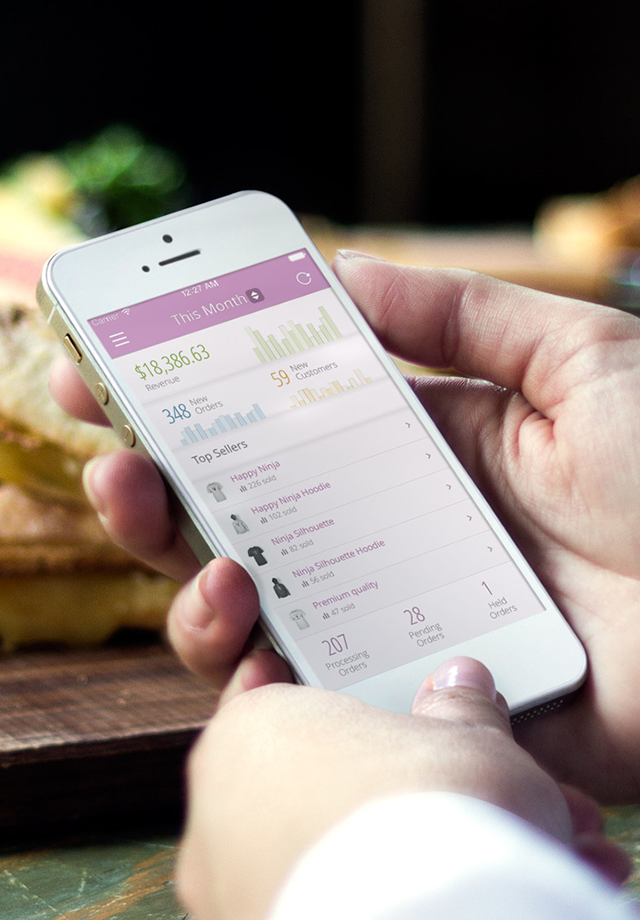 Your store in your pocket
With WooCommerce iOS you can keep your finger on the pulse of your online store – wherever you might be. With detailed product catalog and customer order views, as well as reporting facilities to view your business's sales performance it's the perfect tool for any WooCommerce user with an iPhone.
Quietly in development for many months this was a collaborative project with our talented extension developer partners Max and Justin over at Skyverge. Read their blog post for more news on the features, and future plans.
A new era of WooCommerce possibility
With WooCommerce 2.1 and it's REST API a whole world of opportunity is now available for developers allowing deeper integrations with third party eCommerce service providers. This iPhone app hopefully demonstrates the true potential of this gateway and with 2.2 only months away and further robust features being built into the API you can expect more developments soon. If you have any extensions or ideas you think would improve WooCommerce, you can submit those right here.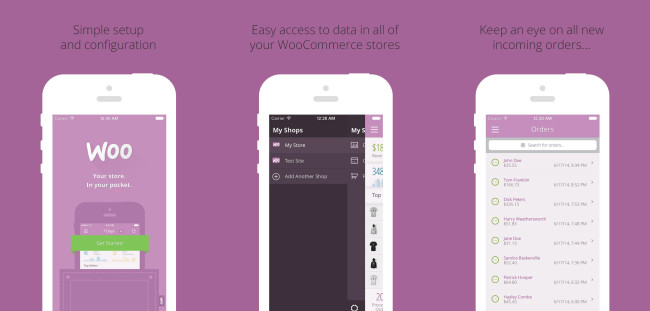 We're hugely excited about the future of this project and will be closely following it's uptake and usage. We hope to provide other mobile platform applications should they be a popular request.
View all the features Take me to the app store