Now that 73% of holiday purchasing decisions are influenced by coupons or promotions, online retailers need to find a way to tie important dates to appealing and relevant offers in their store. This may be as simple as celebrating major holidays with a deal… or it may mean getting creative with a minor holiday that is tightly linked to your brand's products or niche.
Let's review, step-by-step, how your eCommerce brand can identify important holidays, create promotions around them, and ensure your offers reach your target audience in enough time to inspire action.
Planning pre-requisite: a promotional calendar
Before you get started, there's one thing you should absolutely have: a calendar where you can identify targeted holidays and make plans for promotions around them. You can tie this in with any existing calendars you have (like an editorial calendar), or you can create a brand new one.
Using a calendar will help you keep your eye on upcoming dates you want to target, and allow you to plan and assign resources without last-minute scrambling. It will also ensure that you're not spreading yourself too thin, or accidentally launching two promotions in the same week.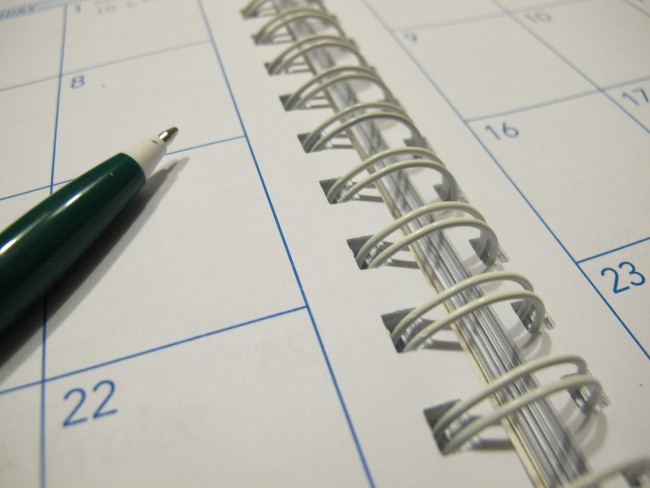 There are plenty of online solutions you can use for this. Basecamp is project management software that includes a calendar with milestones and corresponding to-do lists, while Teamup allows you to create a shared calendar with tasks or events. These are just two options that might work for those who don't already have a good solution for planning website events.
With your calendar in place, you'll be ready to start the process of identifying holidays to target.
Step 1: Identify important major holidays
Most online retailers pick out a few major holidays for promotions over the course of the year, like Christmas or Thanksgiving. You can usually find a list of your country's public or federal holidays through a Google search or on Wikipedia. Here's the US page for reference.
While there's certainly no rule that you have to offer a coupon around these times, some buying periods, like Black Friday, can drive enormous revenues on name alone. So if you decide to skip out on offering a deal during a time like this, your customers might be disappointed to find that you're not participating.
Keep in mind that you don't have to run a promotion around every holiday. Choose realistically, and think about your audience while you do so. If you sell products for the beach, a Christmas sale might not make much (if any) sense, because customers won't be thinking about you at this time. But if you have a sale around Easter, when vacation planning is beginning, you'll be in good shape.
Step 2: Find — or create — relevant minor holidays
This is the fun part, trust us. Along with major holidays, you should aim to identify, or even create, minor holidays that are relevant to your business and your audience. This might mean celebrating something like your company's birthday, offering a special coupon during an event, or making a big deal out of a made-up holiday.
Here's a great example. July 1st is Canada Day. But according to Holiday Insights, July 1st is also Creative Ice Cream Flavors Day, and International Joke Day. And on top of that, the full month of July is both National Ice Cream Month and National Hot Dog Month.
What does this mean to you? Probably nothing. But if you sell equipment to make your own ice cream, this is the perfect opportunity for a sale! Even if no one else is talking about National Ice Cream Month or Creative Ice Cream Flavors Day, you can "own" these holidays with your own messaging, coupons or discounts, and celebrations.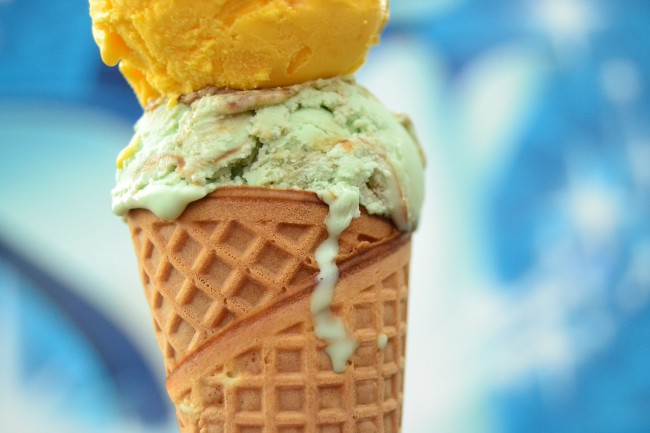 Take a look around online to see what minor holidays might match up to your brand, audience, or products, and mark them down on your calendar. You should also think about any important internal dates, like your company's birthday.
Step 3: Review your calendar
At this point, it's a good idea to take a step back and review the holidays you've selected. Check your calendar to make sure it allows you enough time to plan and execute, and that you are leaving enough space between promotions. This is both so your resources have enough time to deliver you the assets you need for each promotion, if any, and so your customers don't feel fatigued by the constant offers or different coupons you're sending out.
If you're constantly sending coupons via email, you'll notice that your sales will probably dip significantly when an offer isn't active. Some brands always have an offer running, but for small eCommerce businesses, this probably isn't a good idea (seeing as it could cut into your profits).
When you review your calendar, ask yourself:
Are these holidays relevant and timely in nature? For example, "do my customers actually celebrate Christmas?" "Will they be shopping for my products in July?"
Have I identified any niche holidays? Like the ice cream holiday examples above, internal holidays you can make public, anniversaries or milestones, etc.
Have I allowed enough time between holidays to avoid "offer fatigue"? You should also be wary of offering a 10% coupon one week and a 20% coupon the next.
Have I allowed enough time for myself, my staff, or any outside resources to create the assets I will need? Think about website copy, banners, emails, and other promotional items.
Step 4: Plan in advance
Finally, as far in advance as you feel comfortable, plan out exactly what needs to happen to make your holiday promotion a success. This means deciding what needs to happen when and who is ultimately responsible for getting each task done.
Planning is crucial. You might want to assign one task — say, creating an email with a coupon code — to one person, but they won't be able to do any work until they have the website banner from your designer. You'll need to find a way to manage this chain of responsibilities. This is where task management software can be more helpful than a calendar, especially as your store grows and you expand your promotional opportunities.
With enough planning and experience under your belt, you'll be able to create a template of sorts for future promotions, knowing exactly when you should start working to get all your necessary assets completed in time for launch.
After this, the only thing left to do is launch your holiday promotion and watch how customers react!
How much you should discount your products
You might be wondering what kind of discount you should be extending to your customers during these holiday promotions, especially for the ones you're making up or borrowing from a minor holiday list. The true answer here is that there's no right answer, but rather than tell you that we'll say you should do what makes the most sense for your budget and your customers.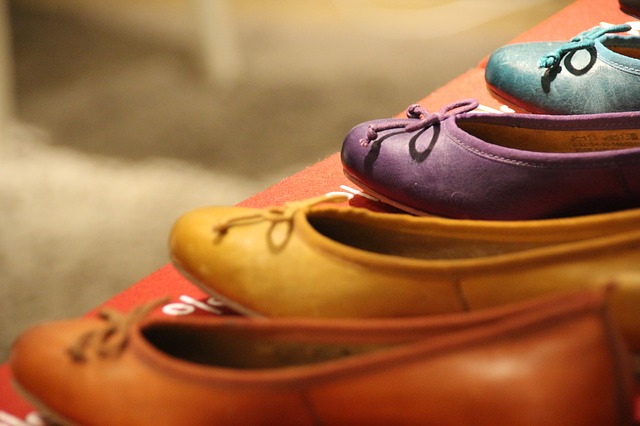 In the US, it's not uncommon to see large discounts made available during Black Friday or just before Christmas. This is when the largest majority of people are shopping online. A 40% discount would fit right in during this time. However, there's no reason you can't offer 40% off during your anniversary sale or on Valentine's Day, too!
If you can't afford to deeply discount your products, you certainly don't have to. There are always other opportunities to delight your customers and save them a bit of money in the process. Perhaps you can offer free shipping, try BOGO deals, or even throw in free items like stickers or small products.
How to promote your deal, discount, or coupon
Finally, with each plan that you make for a holiday celebration, you should also be planning ways to promote your store. Without actively notifying customers about your activities, you run the risk of them missing out on your event entirely, and perhaps even getting upset when they find out you had a coupon code they didn't have a chance to use.
Try to plan this right away, so you can ensure you have the right assets going into the holiday. Facebook has different image (and advertising) requirements than other social media networks, and you might not be able to simply drag and drop the banner you create for the front page of your website into an email. You should also have some idea of how many times you'll be reminding customers about your deal, whether it's just once for single-day or weekend sales or multiple times for month-long specials.
Keep in mind that just one way of promoting your deal probably won't be effective. Not everyone is opted-in to your email list, and not everyone will visit your store during the sale period. It's best to take a multi-channel approach to promoting discounts or deals to ensure your customers are informed, which means creating emails, posting on social media (likely several times), and adding messaging to your website in at least one location.
Customers love a good holiday sale, no matter when it is
Whether you're eager to participate in a sale during one of your country's biggest holidays or create a coupon code to send out during a celebration of your own creation, customers will respond with favor to your store's deals and discounts. It's hard to go wrong with sales, and with a little planning, you have the unique opportunity to find or even create highly relevant holidays that your customers will love — and look forward to year after year.
We hope this primer on holiday sales has given you a few ideas for planning and executing your own future deals and discounts. Now that we're through, we're curious: have you already created any holiday traditions for your online store? Or are you considering celebrating a relevant minor holiday next time it comes around? Let us know in the comments!