By now, you probably know that customers love a good sale. Discounts, coupon codes, and special offers are enticing, and often good for business, considering how much attention they can drum up.
When it comes to promotions created by owners of small or new online stores, though, finding the time to walk through every step of the process can be tough. The temptation is often there to "wing it" — to simply set up what sounds appealing and hope it works out for everyone.
Winging it might work for a little while, but the decisions you make should be based on data, not guesswork. After your promotions end, you should be reviewing the results and learning what to do differently next time. Otherwise, both you and your customers could be missing out.
Let's take a look at what you should review after each sale concludes, plus what you should do to ensure each subsequent promotion is a perfect fit for your shoppers.
How not reviewing the results of your promotions can hurt you
It might be a little silly to think that your customers wouldn't appreciate a special deal or coupon. After all, you're being generous — shouldn't they take what they can get?
But isn't necessarily true. A decent offer might be used by a handful of customers. But a great offer could result in higher usage and far higher profits, not to mention additional buzz about your store.
Finding the types of special deals that appeal to your customers the most can absolutely benefit your store. And the way to find these best-fitting deals? You guessed it: reviewing the results of each promotion.
It isn't necessarily that your customers don't appreciate a coupon or a $5 discount. But some stores might have better luck with a coupon while others succeed with instant savings, and the only way to know is to test and evaluate.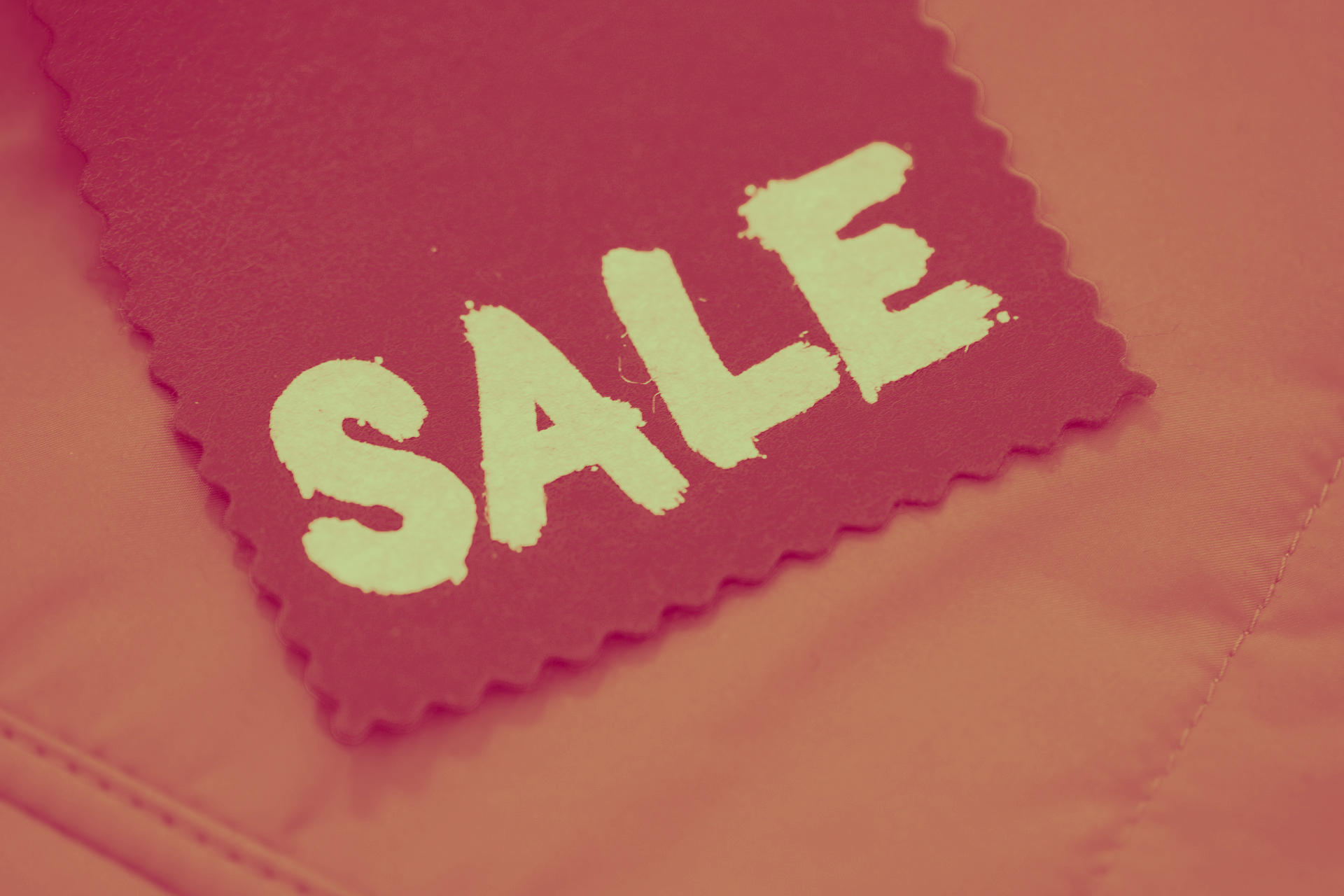 Let's take a look at what, exactly, you should review post-promotion, and how that data can help you improve your future offers.
Examine how well each promotion did compared to others
One of the first things to consider is how well each promotion did compared to the others you've offered in the past.
There are quite a few factors that can affect the success of any offer. For starters, some customers simply prefer an instant discount instead of a coupon code. What works for one shop won't always be a success for another.
Along with this, certain times of the year might fare better for your promotions. The holidays are usually a great time to run a sale. But if you sell something like engagement rings, Christmas might not be as profitable for you as, say, the period leading up to Valentine's Day.
So the first question to ask yourself is this: "how does this stack up to my last promotion?" Collect and compare:
The promotion type(s)
Active dates/days available
Who each offer was for (all customers, new customers…)
Number of orders
How each offer was promoted
Revenue or conversion rate (see the "interest vs. usage" section below)
Any special notes (were there any comments or questions, was this a re-run of a previous coupon…)
This might be as easy as saying "our coupon in December was only used 10 times, but the coupon in January was used 100 times — more people seem to be interested in deals on engagement rings in January."
Of course, things might be a little more complex, especially if you're offering multiple types of deals. Also, you might not be able to pick up on any dramatic differences right away. So it might take a few promotions to spot any trends.
Examine interest vs. usage
Something else you should carefully consider, post-promotion, is how many shoppers were interested in your promotion vs. how many actually completed a purchase with it. Essentially, interest vs. usage.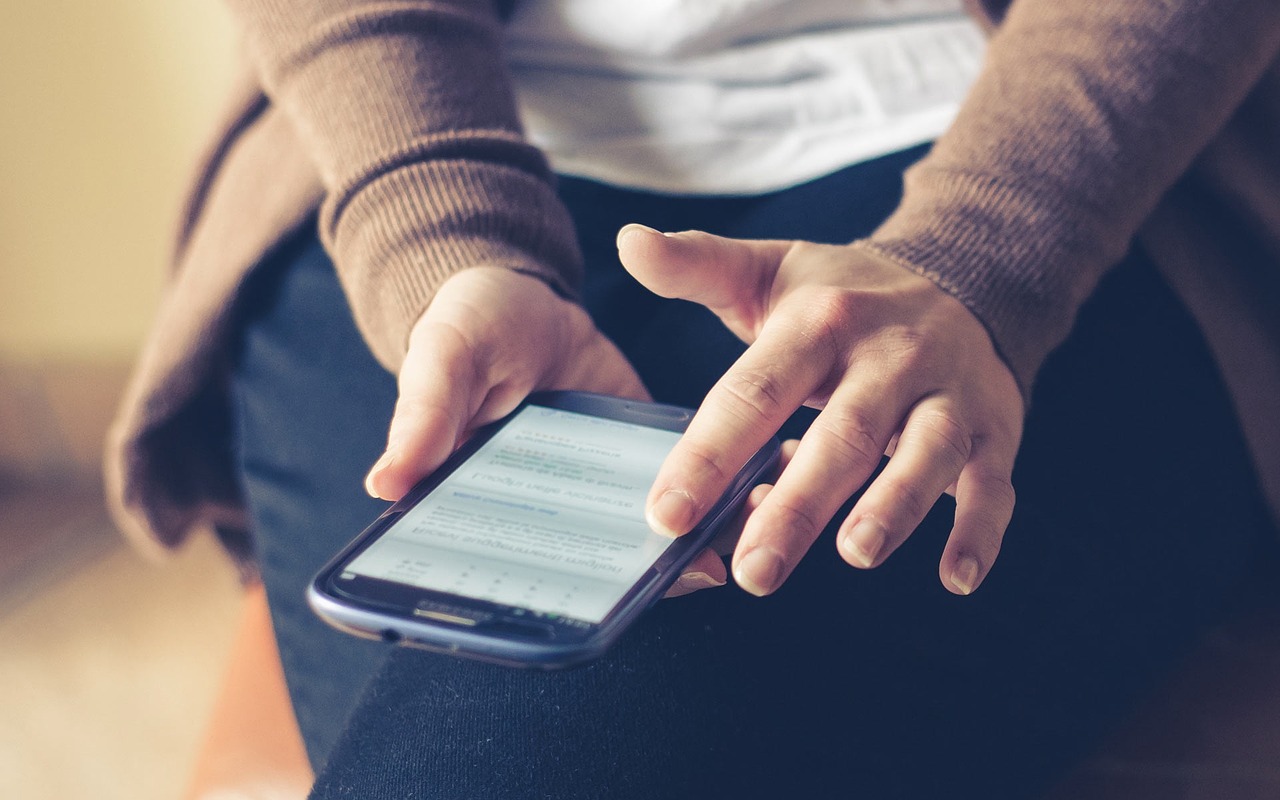 Why does this matter? As you might have guessed, it can be another telltale sign of whether or not the promotion types you're offering are a good fit. If 200 shoppers showed interest but only one purchase was completed, it probably wasn't a good fit.
But comparing interest and usage can also bring to light a few other crucial potential weaknesses, notably:
The strength of your calls to action
The clarity of your offers (if you say "free shipping," do you really mean free shipping, or is there fine print somewhere saying "over $100"?)
The strength of your offers ($100 off might sound great in an email, but in reality, that might not go a long way)
The interest your shoppers have in your store, either overall or broken down by segment
As you can see, there's a lot to be learned here, potentially. So how can you do this?
Here it is, step-by-step:
Determine the total size of your audience potentially exposed to the promotion. For example, let's say you only sent a coupon to an email list of 5,000.
Now look at the amount of interest. You can look at the open rate, or (perhaps better for social media or on-site promotions) the amount of links clicked. Let's say for this example that 500 people, or 10%, clicked on the "use this coupon" link in the email.
Next, see how many people actually took advantage of the promotion. For our example, let's say the data shows 50 coupons used. That's 1% of the email list and 10% of the interested customers.
Finally, compare to previous promotions. How much of your audience saw previous promotions? What was the interest vs. usage rate there?
With this data in hand, you can look for any trends that might lead you in the direction of creating consistently successful promotions. Perhaps shorter emails have a higher click rate, or perhaps your customers just really like free shipping. It's up to you to spot the opportunities.
Start saving and tracking promotional data
You can make the process of reviewing your promotions a little easier, plus pick up on subtle trends, by finding a way to save and track the results over time. But it can be a lot to keep track of.
A spreadsheet would suffice for this, or sometimes you can find coupon data in your site dashboard or reports. However, there's one tool that you might already be using that can make tracking these results easy-peasy.
If you're using WooCommerce and Google Analytics, we recommend trying our new Google Analytics Pro extension. This integration brings promotional data from your store directly into Google Analytics, allowing you to see which promotions are driving the most revenue, have the highest conversion rates, and so on.

By tracking your promotions over time, you'll be able to spot any general trends or customer preferences. For example, you might notice that coupon codes fare better for you than sitewide discounts, or vice-versa.
This can also help you keep track of any positive changes to your revenue, amount of coupon usage, and so on. If you're learning from what works (and what doesn't), you should be able to see the fruits of your labor right in your tracking.
Review your learnings and make necessary changes in preparation for your next promotion
At this point, we've recommended that you collect the general results of each promotion, examine the interest vs. usage, and set up a tracking method in which you can store all of your data or findings.
One final step you should take, either periodically, after each promotion ends, or at least before you start a new promotion, is to review and act on all this juicy data you've collected. Best not to let it go to waste!
If you run deals quite often, combing through your data frequently can be time-consuming or flat-out exhausting. So scaling back the frequency is absolutely fine — just be sure you still do it.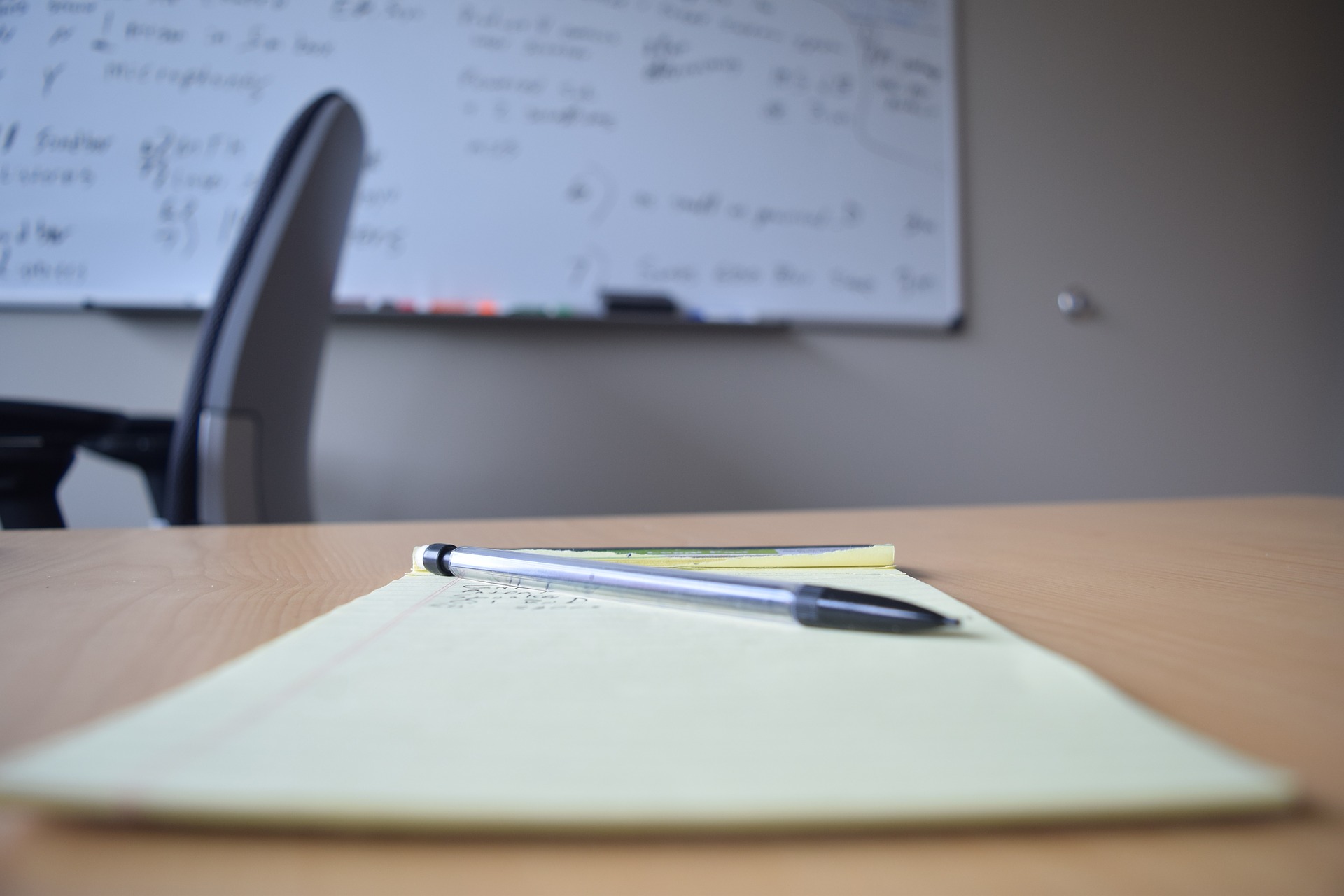 Try to, at the very least, have a look at the results of your major promotions and come up with any conclusions or learnings that require action prior to launching your next major coupon, deal, or discount. This will keep your customers satisfied, not to mention your store running smoothly.
One final thought: look for specific products that rose in popularity with a discount
Although it's not necessarily related to promotional data, here's one last thing we think you should keep an eye out for: products that appear to spike in popularity only when there's an offer available.
We're not talking about your bestselling items that get even more popular during a sale — we're talking about products that don't sell well unless there's a sale. This could be a sign that these items are normally priced too high.
Ideally, you want a special offer to drive general interest in your store, or provide additional incentive to purchase certain goods. But special offers shouldn't be the only way certain products sell. (What would happen if you never had a sale?)
To resolve these issues, consider lowering the price of these specific items. You could also try a smart discount on a problematic category, which rewards customers for purchasing more than one product of the same type.
Coupons, sales, and discounts are great, but don't "set them and forget them"
Extending special offers to your customers can be a great way to both gain their favor and sell more products. But simply running a promotion without evaluating it could actually limit your store's maximum potential, especially if you're not giving shoppers what they really want.
This makes it incredibly important to collect data from each of your promotions, learn what you can from them, and use those learnings to improve your future offers. By paying close attention to what generates the most business for you, it'll be easier to keep your customers happy. It might even reveal a few things about your product pricing!
Have any thoughts about the process you should take to review your sales or coupons? Share your questions or comments with us below — we're always listening and happy to hear from you.